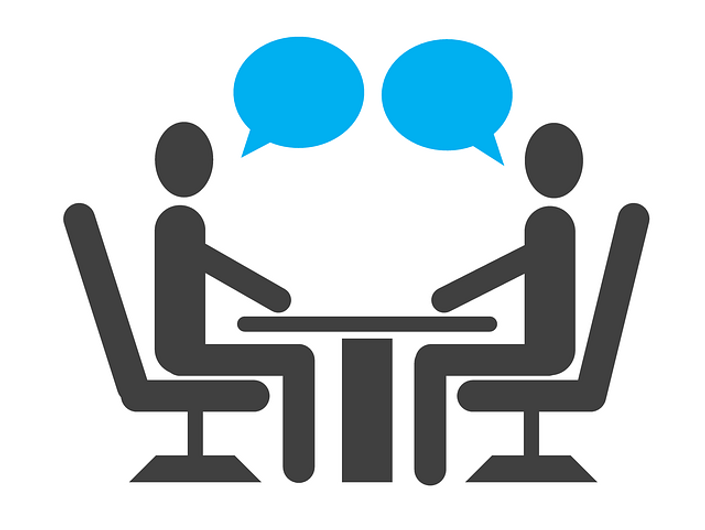 Real English Conversations
Essential Vocabulary And Phrases For Easy Conversations In English
Join Now!
Take part in English conversations naturally, fluently and confidently!
You've learnt English grammar and you've memorised vocabulary lists.
But you still can't speak English with confidence...
This is such a common problem. Most English courses focus on grammar, but most people want to speak fluently - for work, travel or just for fun.
This is why I created this fluency program.
I help you learn English faster by showing you the essential phrases, phrasal verbs and vocabulary that native speakers automatically use.
This means that you can take part in everyday conversations about your routines, job and health. You'll be able to chat to friends when you meet up, spend time together, or go shopping.
You'll also learn how to share your opinions and experiences, as well as do practical things like going for a job interview, or making a complaint.
This program is ideal if you've already completed the "Speak Real English" program, or if you're at an intermediate level of English.
No more learning grammar rules!
No more memorising vocabulary lists!
"Clare starts with an overview, then she goes deeper and adds more useful and advanced chunks and words, then you practice what you learnt - that's the useful part for our brain."
(Monica, student on the program)
A step-by-step approach
Get the essential phrases for fluent conversations! All the lessons are downloadable, so you can practise wherever and whenever you want.

The program includes 10 modules. In each module you get:

* Video (+ audio + transcript)
* Vocabulary and phrases with pronunciation; also in PDF and digital flashcard form
* Dialogues for listening practice
* Guided conversation - practise the phrases in context
* Quick quizzes to check understanding
* Access to private Facebook group
PLUS
A SPECIAL BONUS - A PERSONAL LESSON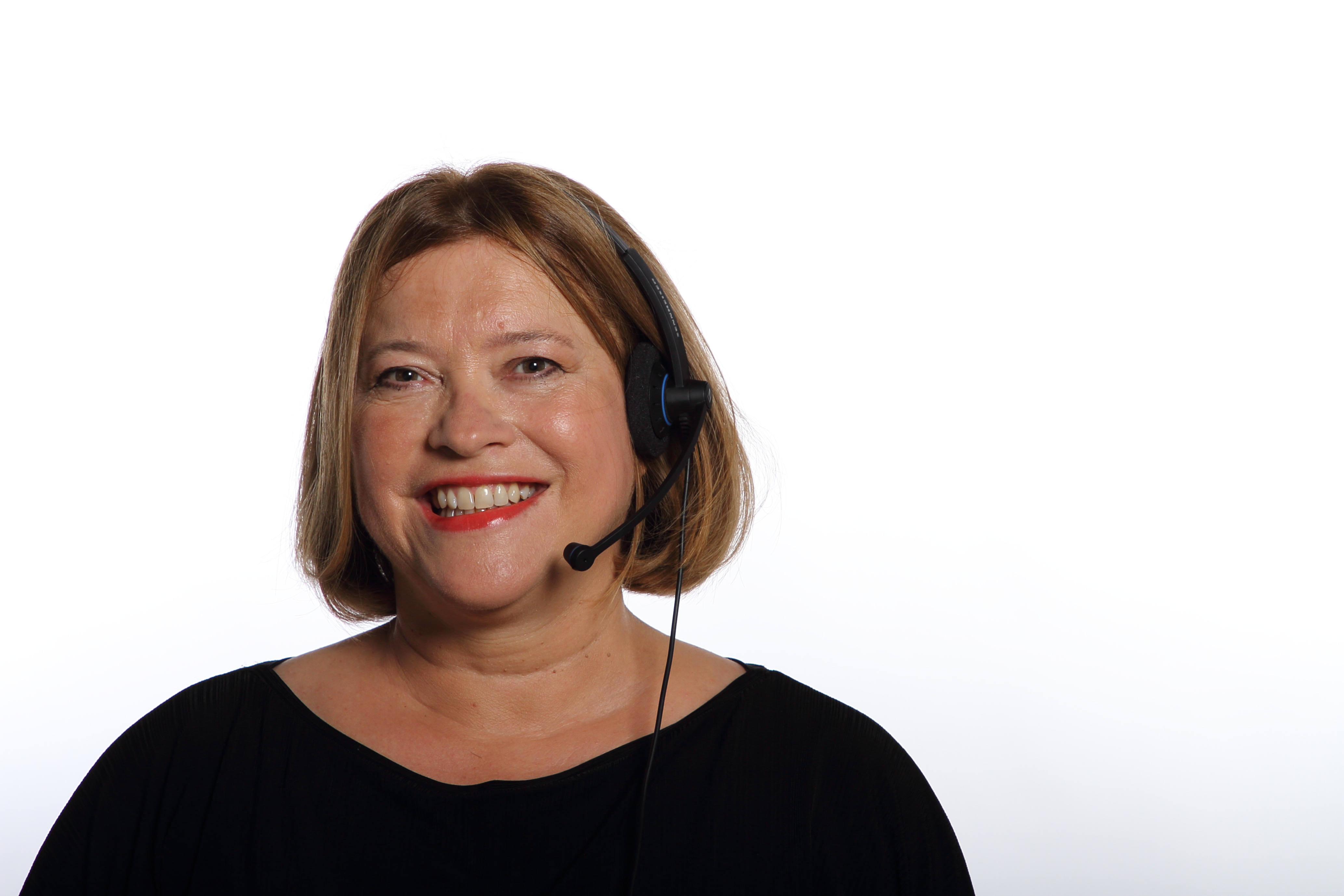 Book a personal lesson with me!
I want you to be able to practise your speaking and new vocabulary! You can have an online lesson with me to get personal and practical feedback.

You get 1 personal lesson on the basic program, and 4 personal lessons on the premium and coaching programs.
This helps you to know where your English is improving - and which areas to work on.
Easy to use and risk-free

All ten modules are downloadable, so you can study where and when you want.
You can choose to do your personal lessons with me either on Skype or Facebook.
You also have a 100% money-back guarantee. If you aren't happy within 30 days of joining, you can get a full refund.
You can even see sample lessons before you join. Just scroll down to "Class Curriculum" and click the Preview Lessons in Module 1.


VIP coaching
Sometimes you need a little extra help. Perhaps you have a job interview, or you need to prepare for a meeting or presentation.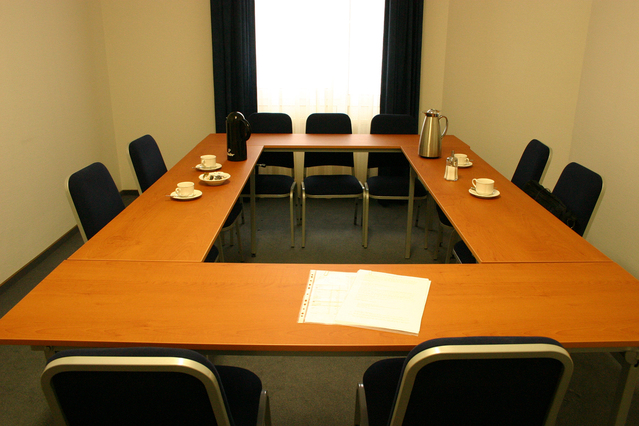 Prepare for important meetings
When you have these deadlines, you need VIP treatment. Book a one-hour (or two 30-minute) private 1-1 Skype coaching session with me. You'll get the benefit of my expert teaching to help you make the impact you want.
Just choose the "Real English Conversations - VIP" option below.


Join the program now to speak real English with confidence!

PS!
When you join the program, there's a special offer waiting for you. Get more exclusive English (videos and PDFs) in the Conversation Survival Kit.
Your Instructor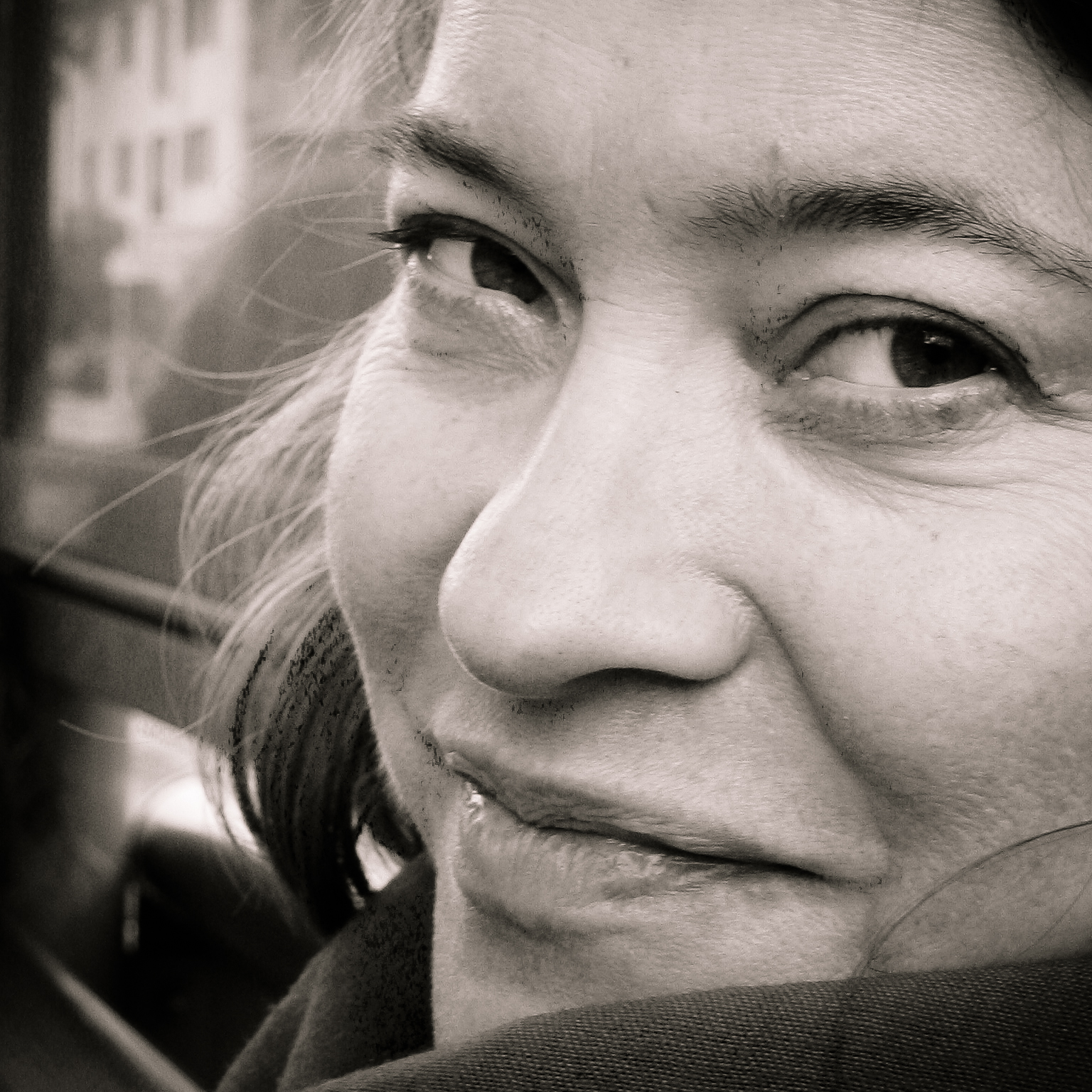 How I will help you
I help over 150,000 people learn English with me every month on my website - and I can help YOU!
I've been teaching English as a Foreign Language for more than 20 years, to people from all over the world. This means I'm familiar with most pronunciation problems and typical mistakes.
I've taught both general and business English, and I also prepare students for the Cambridge Examinations, IELTS and TOEFL.
I have the DELTA teaching qualification (the highest teaching qualification for EFL in the UK) and a degree in French with Linguistics from Southampton University. I'm also the author of 6 learning-English books, covering English grammar, speaking, vocabulary and business!
How you learn with me

To learn a language, you need to be relaxed. That's why in my classes you feel supported and encouraged at each step of the way. As a trained and qualified teacher, I use my background to help all my students reach their English goals.
I know how you feel
I've learnt both French and Italian, so I understand the frustrations (and joys!) of learning a language.
About me
I've also lived in Italy, France, the Netherlands and Hong Kong. I love travelling and learning about new cultures. For many years, I also wrote for the Guardian (a UK national newspaper) advising people on how to write their CVs and prepare for interviews.
Class Curriculum
Welcome!
Available in days
days after you enroll

"Clare starts with an overview, then she goes deeper and adds more useful and advanced chunks and words, then you practice what you learnt - that's the useful part for our brain. I love the speaking evaluation: Clare sends me back her evaluation and she always starts with appreciation for my effort and encouragement for keeping going. Personally, what I like the most is this human and professional interaction. With the speaking evaluation Clare helps you step by step to improve your accent and pronunciation."
Monica, Italy

"What attracts me more about the lessons: your videos, the possibility to listen to your beautiful accent and your very clear and accurate explanations.
The possibility to record myself is particularly stimulating, I think it's really lively and motivating. I really like the videos, the quizzes which help us remember the vocabulary, and also the little cards that we can print."
Fabienne, France ("SpeakRealEnglish" course member)
Frequently Asked Questions
Who is this course for?
It's for everyone who needs to speak English for work, travel, studies - or for fun! You should have at least a pre-intermediate level of English (B1) to get the most benefit. It's ideal for you if your level is pre-intermediate - intermediate (B1 - B2).
How is this course different?
Instead of focussing on grammar, this course gives you essential English vocabulary and phrases to speak fluently and to take part in conversations. By using the phrases and vocabulary that native speakers use automatically, you can avoid translating and you'll be able to reply more easily and naturally.
Is there speaking practice in this course?
Yes, there are two types of speaking practice. Firstly, you can use the phrases to take part in a guided conversation. This helps you with your pronunciation and speed. Then you have a personal lesson with me on Skype or Facebook, where you talk freely on a subject and then get actionable feedback on your English.
How long do I have access to the course?
How does lifetime access sound? After enrolling, you have unlimited access to this course for as long as you like - across any and all devices you own.
Do I need Facebook to join?
No! We use Facebook to post videos and feedback, but if you don't have Facebook, email me directly. You can also book your lesson with me on Skype.
What if I am unhappy with the course?
We would never want you to be unhappy! If you are unsatisfied, contact us in the first 30 days and we will give you a full refund.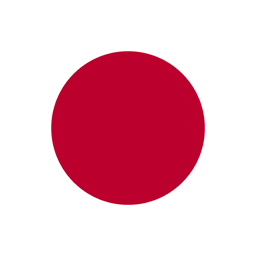 "I bet the program is one of the best English learning programs available currently. I think the program is really well-structured and easy to learn.Thank you so much Clare!"
Tohru, Japan

"I feel more confident about taking part in conversations - everything was well planned."
Mirja, Finland