Speak English more naturally, confidently and fluently!
Hi! You're probably here because you know that you need to speak English.
English is vital these days - without it, you might not get the job or promotion you want. But it also helps you to enjoy your life. To travel, connect with people, make friends and socialise.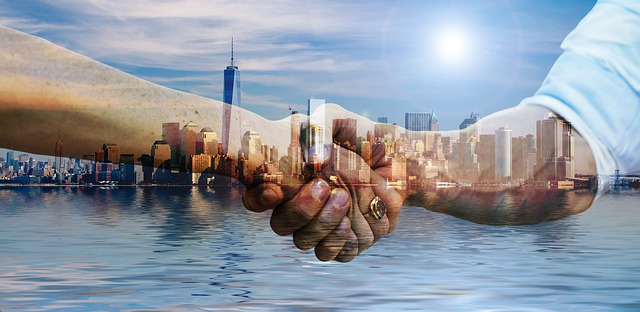 English is a worldwide language
But ... learning English can be so frustrating - and that's not because the grammar rules are different or illogical.
It's because after years of studying, you're still unsure what to say in a conversation. All those hours of English lessons, and you can't remember the right words. You feel blocked.

When you're an adult, that's really hard. If you can't express yourself, you feel like a baby again, without any words.
In fact, the two most difficult things about learning a language are how you can feel...
1. You might feel stupid because you can't speak like you do in your own language - and

2. You might feel embarrassed when someone doesn't understand you (and you have to keep repeating what you said).
I've experienced this!
I've been in situations where I couldn't speak confidently. The first time was in France. I was studying French at university, but I couldn't even order a coffee.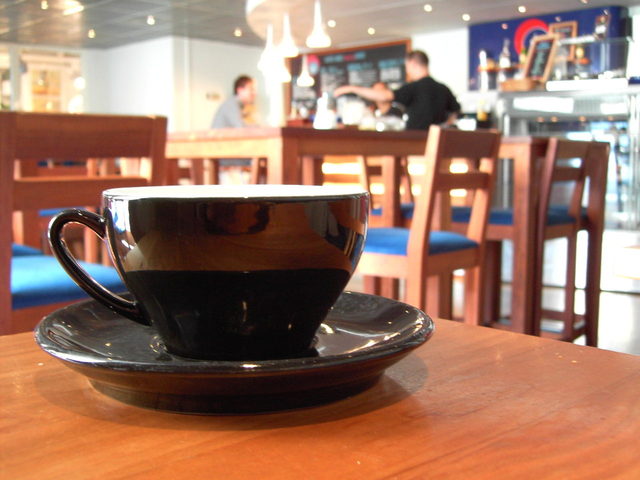 Even simple things are difficult when you don't know the right phrases
The second time was when I moved to Italy. I ate my lunch with my co-workers. They all spoke Italian together and I couldn't understand a word. I thought I'd never be able to understand because they spoke so fast.
As a teacher, I knew it could be much easier to speak and understand. There should be a way to make learning a language more automatic and less frustrating.
That's why I developed my fluency program "Speak Real English".
When I teach English, I want my students to feel more confident. One of the quickest ways to do this is to teach the automatic phrases that native speakers use in everyday situations.


Automatic phrases help you speak naturally and easily

These are phrases like "You're welcome," "Can I have...?" and "By the way" which we use all the time in spoken English.
They're great phrases to know and use because they're:
standard (you don't need to change any words - just add the details)


natural (they make up to 80% of our conversations)


easy to remember (you don't have to translate so you can speak more quickly and more fluently)
When you know these phrases, you can speak and reply to people without taking a long time or hesitating. You feel more confident and more fluent.
In this program, you get more than 100 of these phrases, including typical replies for conversations and "word collocations" (words which go together naturally.)
You won't feel blocked when you speak to people, because you'll know what to say.
And you won't have to spend hours and hours studying English - great if you're a busy person with a job, family and social life!