When you speak English more fluently, you change your life!
Imagine a day when you can speak English more fluently. There are so many more opportunities for you ...

- a great job and career promotions
- easier international travel and holidays
- meeting new friends from different countries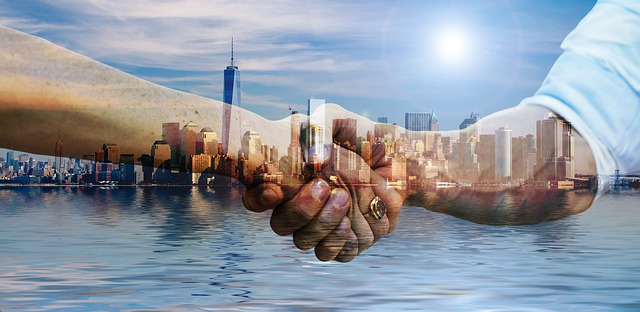 English is a worldwide language
But ... you're probably here now because you also know that traditional English learning methods are frustrating.
After years of studying, maybe you're still unsure what to say in a conversation. You can't remember the right words. You feel blocked.

When you're an adult, that's really hard. If you can't speak easily, you feel like a baby again, without any words.
This has happened to me!
I remember when I went to France as a student. I was studying French at university, but I couldn't even order a coffee.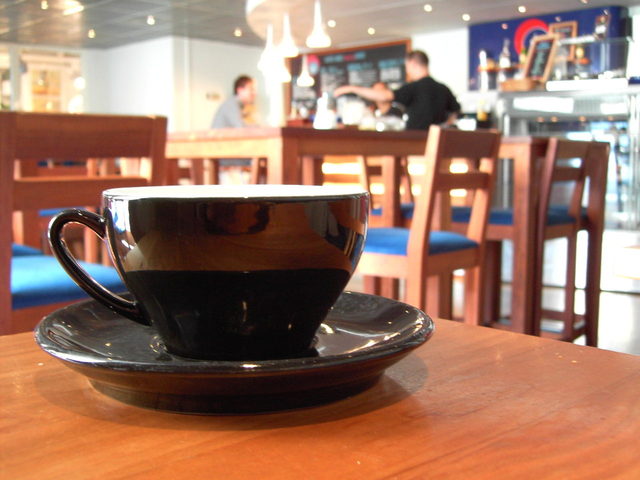 Even simple things are difficult when you don't know the right phrases
Then, when I moved to Italy, I ate my lunch with my co-workers. They all spoke so fast I couldn't understand a word.
I felt stupid because I couldn't speak or understand. I was embarrassed when I had to repeat myself because my pronunciation was bad!
I'm a teacher and I knew that it could be easier. I wanted to develop a way to make learning a language more automatic and less frustrating.
That's why I created my fluency program "Speak Real English". It's a unique program because it focuses on the automatic phrases that native speakers use all the time.
Automatic phrases help you speak naturally and easily

These are phrases like "You're welcome," "Can I have...?" and "By the way" which we use all the time in conversations. Automatic phrases are also words that go naturally together like "work part-time" or "book a table".
They're great phrases to help you speak fluently, because they're:
standard (you don't need to change any words - just add the details)


natural (they make up to 80% of our conversations)


easy to remember (you don't have to hesitate while you translate)
When you know these phrases, you can speak and reply more naturally. You feel more confident and more fluent.
In this program, you get more than 100 of these phrases which you can start using immediately.
You won't feel blocked when you speak to people, because you'll know what to say.
And you won't have to spend hours and hours studying English - great if you're a busy person with a job, family and social life!