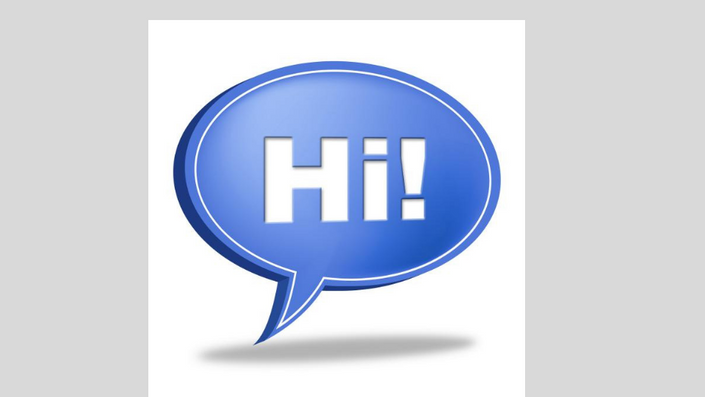 How To Speak Real English
Speak English naturally and fluently - without learning grammar or memorising vocabulary
Join Now!
Imagine your life when you can speak English fluently and easily!


A day when ...
... You can remember words when you need them

... You can take part in a conversation without hesitating or translating
... You can do social things easily, like eating in restaurants & travelling
... You feel confident that your pronunciation is correct and nobody will laugh at you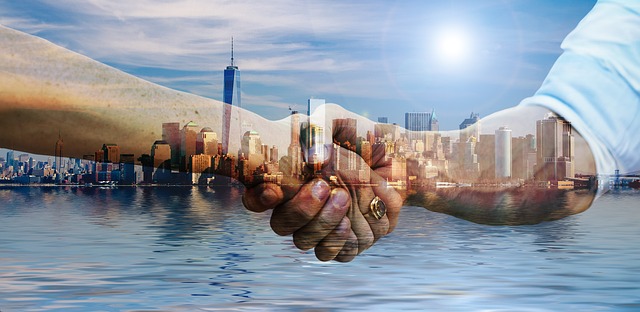 The world is full of opportunities when you speak English fluently.

But how can you feel confident when you speak English?

Remember when you studied English at school? Maybe you learned grammar and memorised vocabulary. It was boring. You had tests and exams. You were glad when you finished your studies.

But there's a bigger problem. The way English was taught didn't help you speak it. After all those years of studying, you still don't know what to say in a conversation. You can't remember the words. You feel blocked.
I understand this, because the same thing happened to me.
When I was studying French at university, I went to France, but I couldn't even order a coffee.
Simple things are difficult if you don't have the right phrases.
I was at a cafe with friends, and when the waiter arrived, I didn't know how to order. I knew the words "coffee" and "please", but I couldn't put them together and I couldn't remember the polite way to ask for something.
Maybe that's happened to you. You know the words, but you don't know how to use them together in a sentence.
So, in the cafe, I waited for my friends to order first so I could copy them. Why couldn't I do a simple thing like order coffee when I could understand complicated French literature in my University course? I felt so frustrated that day.
I had similar problems when I moved to Italy.
At first I didn't understand my co-workers. They all spoke so fast.
I felt stupid because it took me a long time to reply to a simple question. Then when I found the words, it was too late. The conversation moved to something else.
I was embarrassed about my pronunciation and my terrible English accent.
These experiences made me think.
Why is it so difficult to speak in another language when you can read and understand it?
It's because of the teaching methods in school. There's ONE thing missing from lessons - and that's how to speak a language fluently and confidently.
There IS a much easier, quicker way to have a conversation in English.
But you don't learn this from textbooks. When you study English at school, the lessons are:
- grammar exercises and drills
- vocabulary lists to memorise
- reading comprehension - and maybe also
- understanding literature
At the end, you can change active form to passive form, direct to reported speech, and go from a first to a second hypothetical situation.
But you don't learn how to speak or how to have a conversation.
How YOU can have easier conversations!
I spent a lot of time thinking about the "science" of easy conversations.
Text books don't help - they don't prepare you for conversations.
A month in an English-speaking country can help - but not everybody has the time (or the money!)
So I listened to what native speakers really say in conversations.
That's when I realised something very, very important. You don't need a big knowledge of grammar or vocabulary.
What you need are the little phrases that we use every day to communicate with other people.
Phrases like "By the way" and "Can I have..." which form between 40% and 80% of our conversations.
40% - 80%.
Wow!
Between 40% and 80% of our conversations are automatic phrases. Not grammar. Not individual words, but simple fluency phrases that are easy to learn and use.
When you use these phrases, you'll sound more natural and fluent too.
This is the secret to YOUR English fluency.
When you use automatic phrases, you don't hesitate. You just use the phrase - and add the details for your conversation.
Here are two examples:
"By the way, ... do you know when the meeting is?"
"Can I have... a tuna sandwich please?"


"People need phrases they can use immediately and not just single words." (Monica, student on the program)


This is why I created the Speak Real English program.

The step-by-step fluency program that gives you native, automatic phrases
Get these phrases to speak English fluently.
I'll show you how to use them and how to pronounce them correctly. My step-by-step method makes it easy for you to speak English confidently in everyday situations.
Just follow the steps! In every module you'll find:
an overview - all the collocations, phrasal verbs and fluency phrases that you'll learn to use in that module
downloadable video (great for new phrases & listening practice)

video transcripts and audio files (understand every word)

full text explanations with audio (copy my British pronunciation & get easy-to-remember flashcards)

example conversations with quizzes (hear the phrases in native conversations) - and

special everyday phrases quizzes and flashcards (quick review and practice)

PLUS ...
A special bonus - A personal lesson!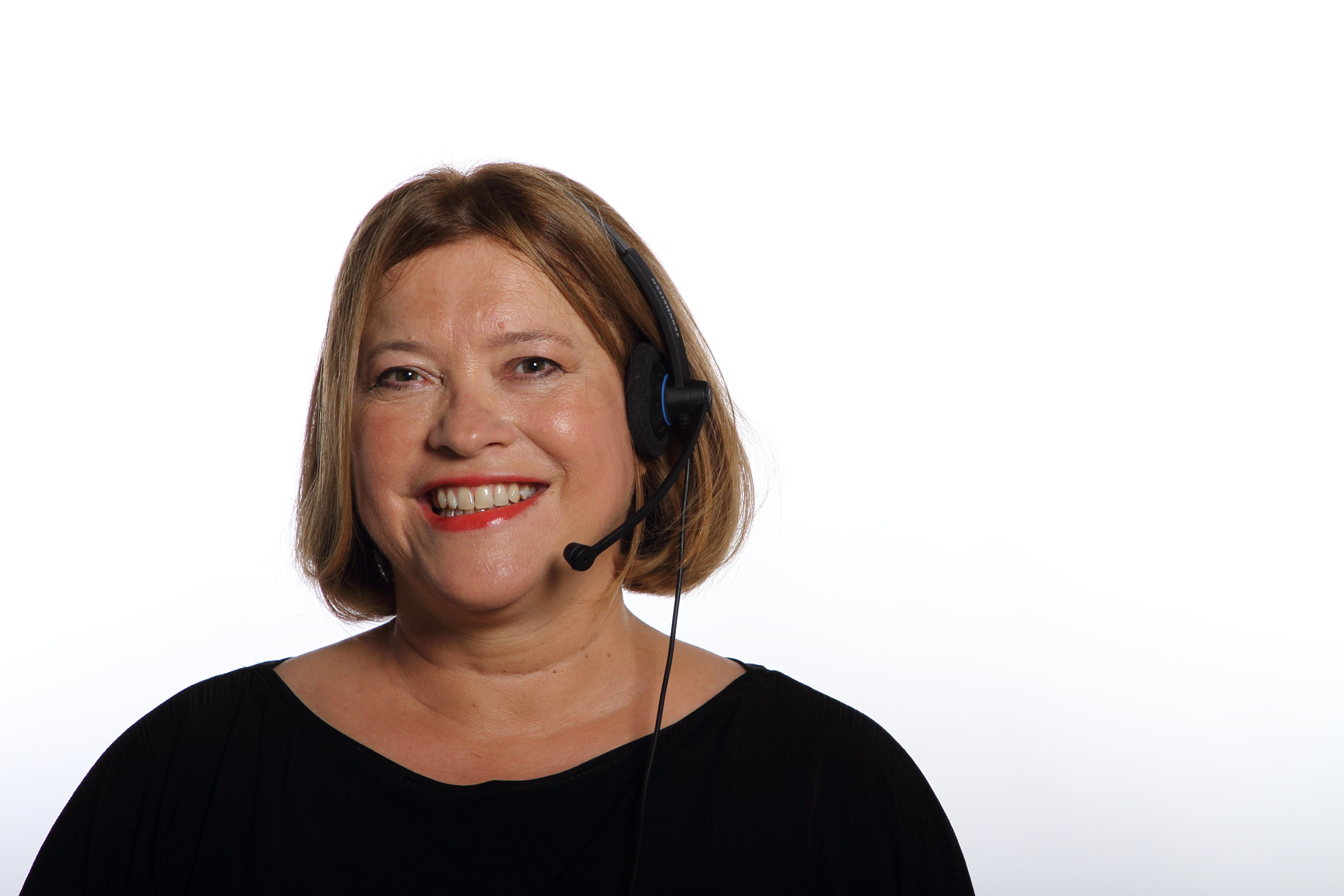 Book a 20-minute online lesson with me and get my expert feedback. Got a question about English, or want to practise speaking? This lesson is OPTIONAL - but it's a great chance to use your English!

* Get 1 personal lesson on the basic program, and 4 personal lessons on the premium and coaching programs.
Phrases help you build conversations
"People need phrases they can use immediately and not just single words."
(Monica, student on the program)
Speak English More Fluently - Immediately
Get more than 300 automatic phrases for ten, everyday situations.
Module 1: You And Your Family
Get confident in English immediately with key phrases to talk about you and your family easily and fluently
Module 2: Your Life And Your Plans
How to talk about the real you - phrases to talk about your work, study and routines - and what you want from the future
Module 3: Shop Til You Drop
The secret phrases to feel confident with sales assistants
Module 4: Eat Out
How to order from a menu with confidence

My insider recommendations for eating well in the UK
Module 5: Travel The World
How to travel easily and confidently with key airport phrases

Easy ways to make conversations with other travellers
Module 6: Get Information
How to talk to strangers and get information without worrying about how you sound in English

Get key phrases for asking questions and asking for help
Module 7: Socialising
Get the secrets of socialising in English (one of the most important skills)

How to chat with other people easily and confidently
Module 8: Say What You Think
How to give your opinion and make comments confidently

The secrets for taking part in conversations with ease and fluency
Module 9: Tell A Story
The secrets for telling a story to your friends - and being interesting
Module 10: Keep It Polite
Why you MUST be polite to have an easy time with people - and the phrases that help you do this
Finally! A program that focuses on FLUENCY to help you speak English with confidence!
"Really stimulating and motivating!"
(Fabienne, student on the program)
Risk-free!
Everything is downloadable, so you can study where and when you want.
You have a 100% money-back guarantee. If you aren't happy within 30 days, you get a full refund.
Sometimes you need a little extra help. Perhaps you have a job interview, or you need to prepare for a meeting or presentation.
When you have these deadlines, you need VIP treatment. Book a one-hour (or two 30-minute) private coaching session with me. You'll get my expert teaching to help you make the impact you want.
Just choose the "Speak Real English + VIP Coaching" option below.

Speak English fluently and confidently -
Your new life starts here!
Your Instructor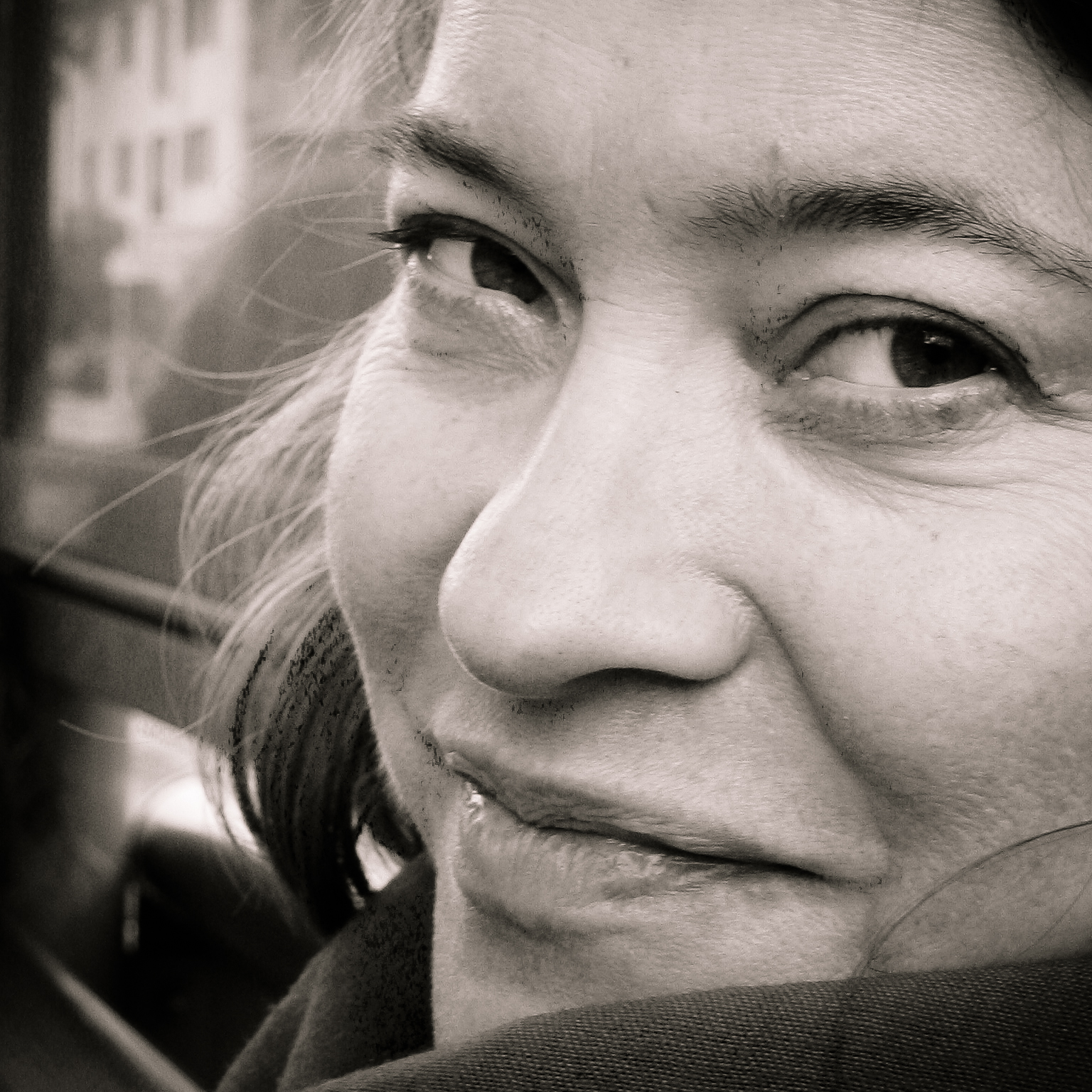 How I will help you
I help over 150,000 people learn English with me every month on my website - and I can help YOU!
I've been teaching English as a Foreign Language for more than 20 years, to people from all over the world. This means I'm familiar with most pronunciation problems and typical mistakes.
I've taught both general and business English, and I also prepare students for the Cambridge Examinations, IELTS and TOEFL.
I have the DELTA teaching qualification (the highest teaching qualification for EFL in the UK) and a degree in French with Linguistics from Southampton University. I'm also the author of 6 learning-English books, covering English grammar, speaking, vocabulary and business!
How you learn with me

To learn a language, you need to be relaxed. That's why in my classes you feel supported and encouraged at each step of the way. As a trained and qualified teacher, I use my background to help all my students reach their English goals.
I know how you feel
I've learnt both French and Italian, so I understand the frustrations (and joys!) of learning a language.
About me
I've also lived in Italy, France, the Netherlands and Hong Kong. I love travelling and learning about new cultures. For many years, I also wrote for the Guardian (a UK national newspaper) advising people on how to write their CVs and prepare for interviews.

"One thing that I found precious and valuable as a self-learner are the quick and insightful answers that Clare gave me whenever I asked for help or for more explanations. Not to mention the customized videos that she sent me after I posted my own video-assignments. I believe this is such an innovative and modern way to practice what you learn and do homework. It gives life and fun to the contents and it makes the course almost like a one-to-one coaching course instead of a lonely PC-course."
Monica, Italy

"What attracts me more about the lessons: your videos, the possibility to listen to your beautiful accent and your very clear and accurate explanations.
The possibility to record myself is particularly stimulating, I think it's really lively and motivating. I really like the videos, the quizzes which help us remember the vocabulary, and also the little cards that we can print."
Fabienne, France
Frequently Asked Questions
Who is this English course for?
It's for everyone who needs to speak English for work, travel, studies - or for fun! You should have at least an elementary level of English (A2) to get the most benefit. It's ideal for you if your level is elementary - intermediate (A2 - B2).
What if I am unhappy with the course?
We would never want you to be unhappy! If you are unsatisfied with your purchase, contact us in the first 30 days and we will give you a full refund.
How long do I have access to the course?
How does lifetime access sound? After enrolling, you have unlimited access to this course for as long as you like - across any and all devices you own.
How is this course different?
Instead of focussing on grammar, this course gives you the essential English vocabulary and phrases you need to speak fluently and confidently in ten everyday situations, from talking about to yourself, to shopping, eating out and socialising with other people. Research shows that up to 80% of our conversation is made up of "fixed" phrases and collocations. If you use these, English conversation becomes much quicker and easier.
Is there speaking practice in this course?
Yes. You can have a personal lesson with me to get individual feedback on your English.
Do I need Facebook to join?
No! We use Facebook to post videos, tips and feedback, but if you don't have Facebook, you can still have your lesson with me on Skype.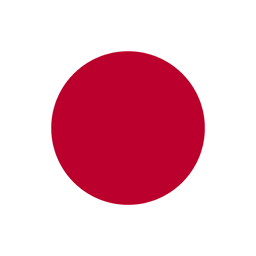 "I love the audio and short conversations with useful vocabulary. The lessons have simple expressions to help understanding."
Kazumi, Japan

"I really love the way you explain things, they are clear and straight to the point. I think your lessons are precious."
Cinzia, Italy
Are you ready to speak real English with confidence? Start Now!