If You Want To Sound More Natural When You Speak English ...
... use phrasal verbs.
We use phrasal verbs in conversation and informal writing all the time. You'll even find them in more formal writing, like
- newspapers
- blog posts and articles
- reports and proposals
as well as in everyday English such as leaflets and adverts.
And of course, you hear them all the time. Between friends, family - and customers, colleagues and clients.
In fact, if you don't use them, you sound over-formal and old-fashioned. Here's an example:
"He established a company last year." (Too formal)
"He set up a company last year." (Natural)


So what stops YOU using them?
The problem is that phrasal verbs can be difficult to use correctly.
There are many reasons for this. Sometimes it's the grammar, but often it's because one phrasal verb can be used in different ways:
"He set up a company." ("set up"= established)
"He set me up with the job." ("set up" = arranged)
"He set up the equipment." ("set up" = made it ready)
One verb can have three meanings!
This is why so many people decide that phrasal verbs are impossible and they look for another word instead, which is a great shame.
The fact is, using phrasal verbs closes the gap between you and a native speaker.


Why traditional methods don't help
If you've studied phrasal verbs, you probably saw them at different levels of a text book.
So you learn "come in" or "go away" at beginner level and "look after" or "bring up" at intermediate level, etc.
But when you have a conversation with a native speaker, they don't "filter" their English to only use basic or intermediate phrasal verbs. They use lots of interesting phrasal verbs like "boil down to" or "squirrel away" - which you'll probably never find in a textbook.
You need a way to understand complicated phrasal verbs as well.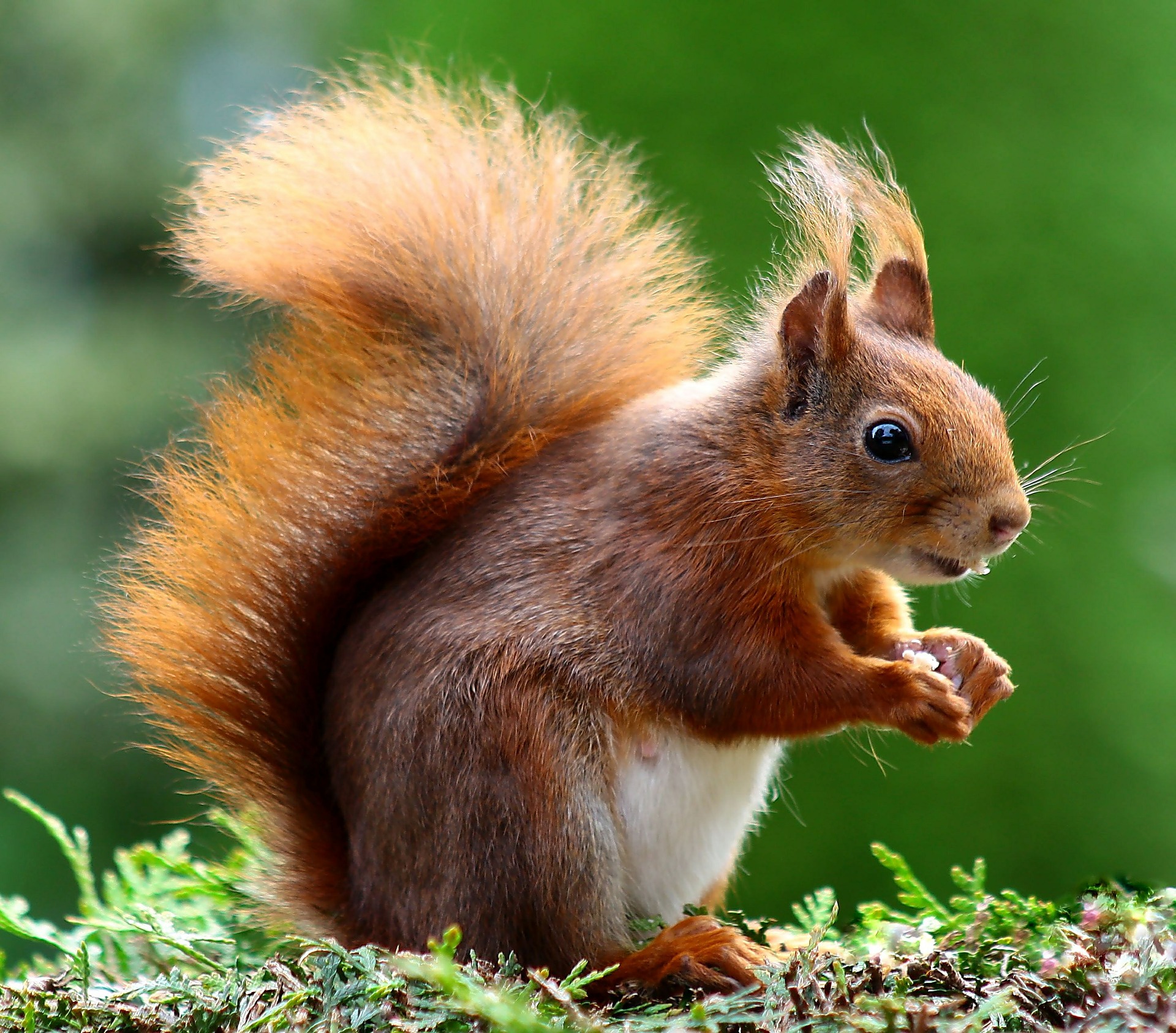 If you "squirrel something away" (like money), you hide it like a squirrel hides its food.


How the Phrasal Verbs Masterclass helps YOU

Because you can't predict which phrasal verb a native speaker will use, you need to know some basic "rules" that will help you understand.
I show you these basic rules so that you can easily get the meaning.
I've developed my Phrasal Verbs Masterclass to help you quickly:
see and understand 700 phrasal verbs in context - AND


create your own sentences, presentations and conversations using these phrasal verbs
At the end of the 3-week program you'll be able to use phrasal verbs for business confidently and accurately.


Imagine being able to
build better relationships with business associates and customers because you use the same English


understand native-speaking English customers - and reply using similar English


read and understand business stories and industry articles easily and quickly
It's all possible with this 3-week training program.

Flexible, extensive training designed for you
I know you're busy. That's why I designed the program to fit into your schedule. Every week of the three weeks, you'll find:
- a workbook with the week's phrasal verbs (and "basic rules" for understanding)
- full explanations and example sentences
- online quizzes to help you remember the phrasal verb
In the premium version of this program you also get
- extra daily practice using phrasal verbs for your own business situation, such as customer conversations, business meetings and presentations, or your own examples
- feedback on your practice (send me a voice recording or an email and get feedback and suggestions)
Unlock 700 Business Phrasal Verbs
Each week we focus on one area of business.
Week 1 - Money, Success, Work
Get essential phrasal verbs to talk about costs and calculations, business accounting and business operations


Get fluent when you talk about spending money, earning and saving money and what success means to you



Be more confident when you talk about your work, responsibilities and career
Week 2 - Planning, Thinking and Progress
Get essential phrasal verbs to talk people through the planning process and to talk about scheduling and time


Get creative with how you talk about understanding, expectations and necessity



Keep on track with your projects with phrasal verbs to talk about improvements
Week 3 - Communication
Get essential phrasal verbs for negotiations, meetings, discussions and informal chats


Become a communication "pro" with phrasal verbs to describe all types of communication behaviours, from criticism to persuasion


Get fluent when you talk on the phone, read or write


Close the gap between you and a native English speaker with these 700 phrasal verbs!
Your Instructor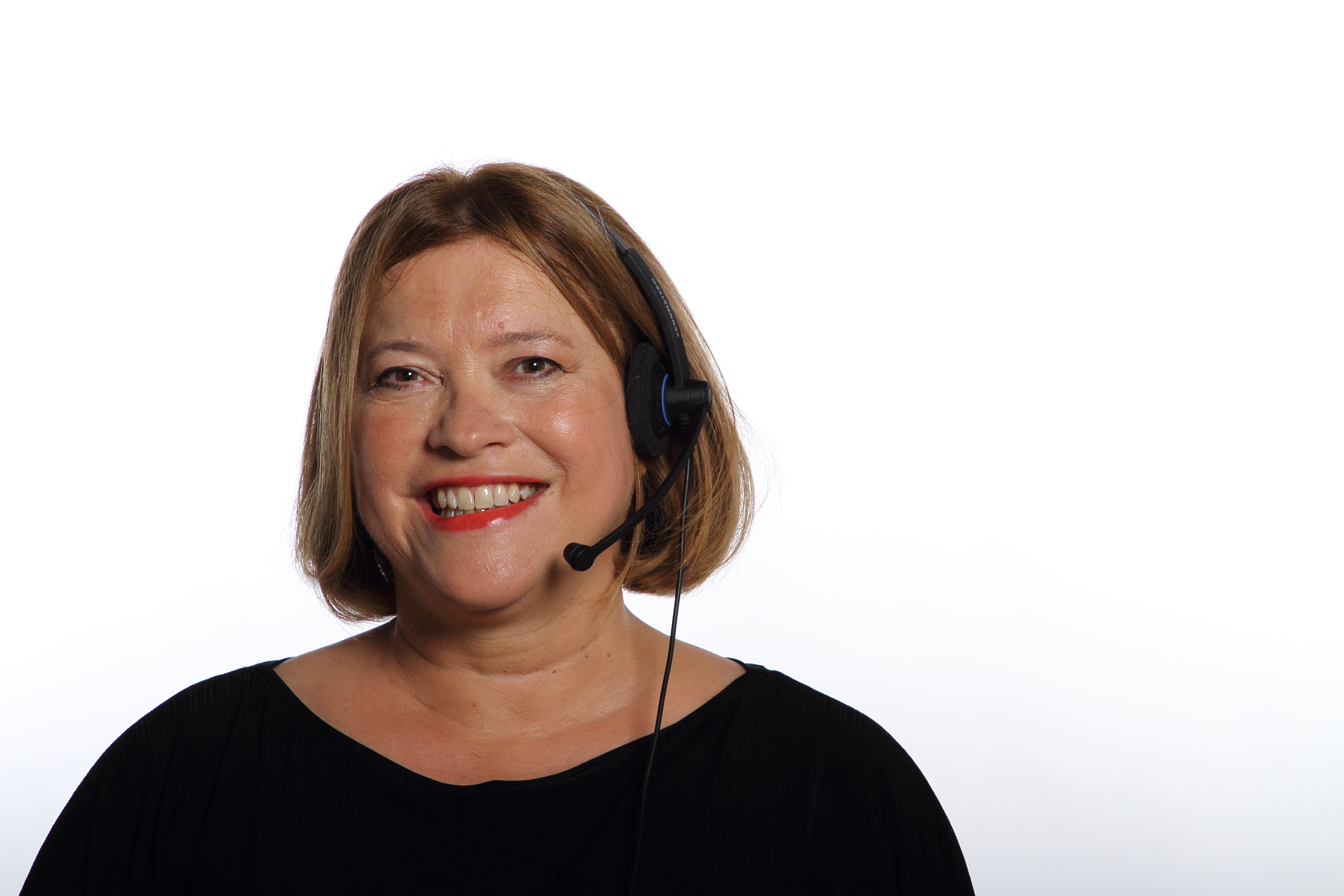 How I will help you
I help over 500,000 people learn English with me every month on my website - and I can help YOU!
I've taught English for more than 20 years, to people from all over the world. This means I've seen and heard most grammar and pronunciation mistakes, and that I can show you the short-cuts and easy ways to learn English.
I'm an English "nerd", so you don't need to be!
Languages fascinate me. Their structure, their similarities, and their weird rules. I particularly love analysing English so that I can explain HOW you can speak and use English both fluently and accurately.
I'm also the author of 6 learning-English books, covering English grammar, speaking, vocabulary and business.
I know how you feel

I've learnt both French and Italian, so I understand the challenges of learning a language. My goal is to support and encourage you on every step of your journey to fluency!
About me
I've lived in Italy, France, the Netherlands and Hong Kong, but now I'm back in England - my home country. When I'm not teaching, creating training courses or doing the crossword, I look after my three rescue cats.
Frequently Asked Questions
What are the different pricing plans?
For full flexibility and to respect your schedule, you can choose between two plans. Standard Plan: all the materials (workbook, audio and quizzes) : $79 Premium Plan: everything on the standard plan, plus daily practice activities and personalised feedback: $199
How do I get personal feedback?
Each day on the premium plan, you can practise 5 new phrasal verbs. Prepare sentences or a longer piece of English (such as a telephone conversation, reply to a customer, etc). Then either use your phone to record this and share it with me, or put it in an email to me. When I receive your recording or email, I'll send you back personalised feedback. I'll send you an audio file if you've sent me a voice recording, or written feedback if you've sent me an email.
Are refunds available if I'm unhappy with the course?
Yes. Contact me within 30 days, and I'll issue a refund - no questions.