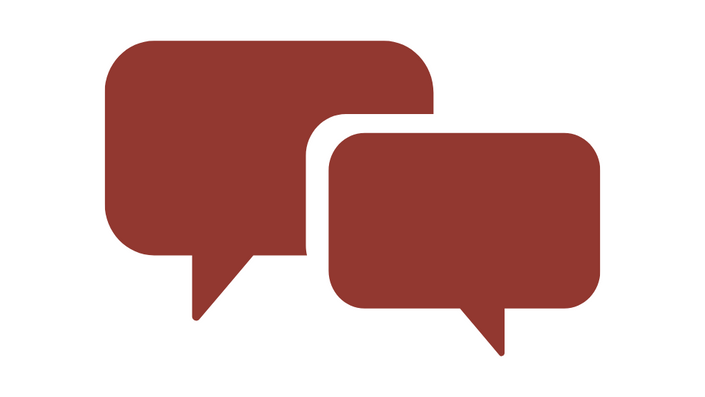 English Fluency Club
Get Fluent In English - Special Bonuses For The First 100 Members
Enroll in Course
In the time it takes you to make your morning coffee, you CAN speak English fluently - even if you've studied English for years.

If you want to be confident in English conversations

If you want to understand native and non-native speakers
If you want easier international travel, socialising or studying
Then there are FIVE things you need...

You NEED to know the fluency phrases to speak without hesitation

You NEED easy ways to practise English so you can remember words
You NEED correct pronunciation
You NEED someone to answer your questions
You NEED a place where you can get support
I'm honoured to introduce the completely new...
ENGLISH FLUENCY CLUB
Starting NOW, you can speak English fluently with...

- a COMPLETE program of videos, quizzes and audio;
- TWO private lessons with me
- exclusive new trainings;
- exclusive LIVE group lessons; and
- weekly challenges.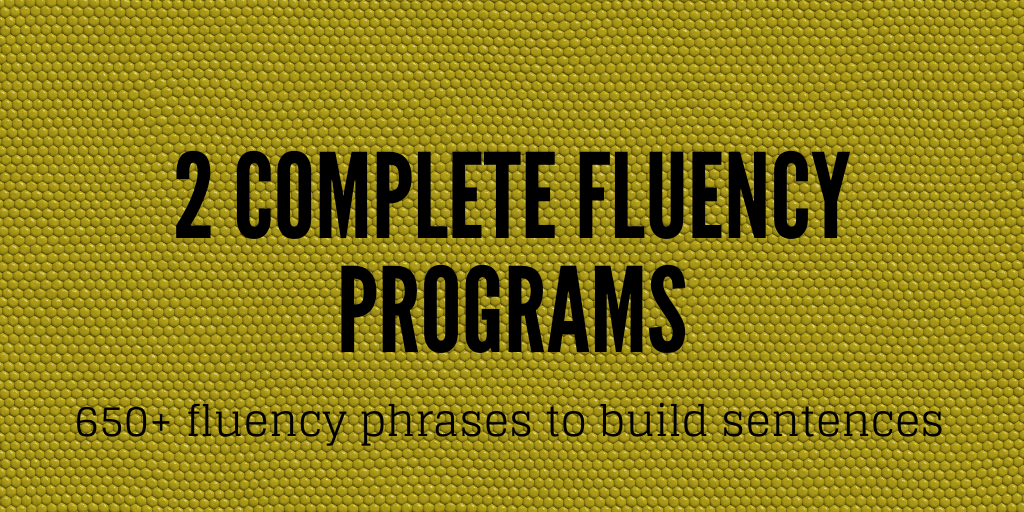 2 Fluency Programs
(Value $39 / $99 = $138)
Complete English lessons with video, audio, PDF, quizzes.
650+ fluency phrases to speak confidently.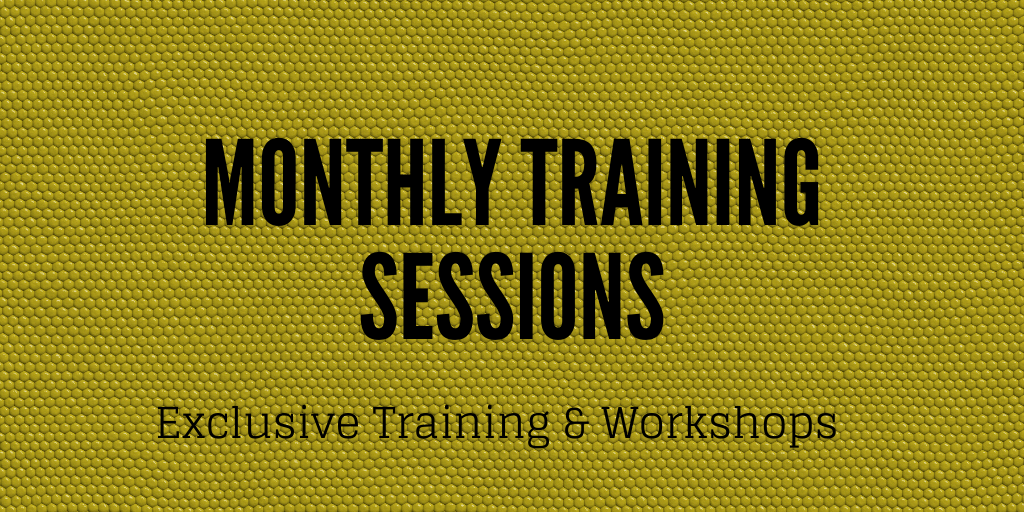 Monthly Training / Workshops
(Value 12x$20 = $240)
Exclusive training in fluency, grammar & pronunciation.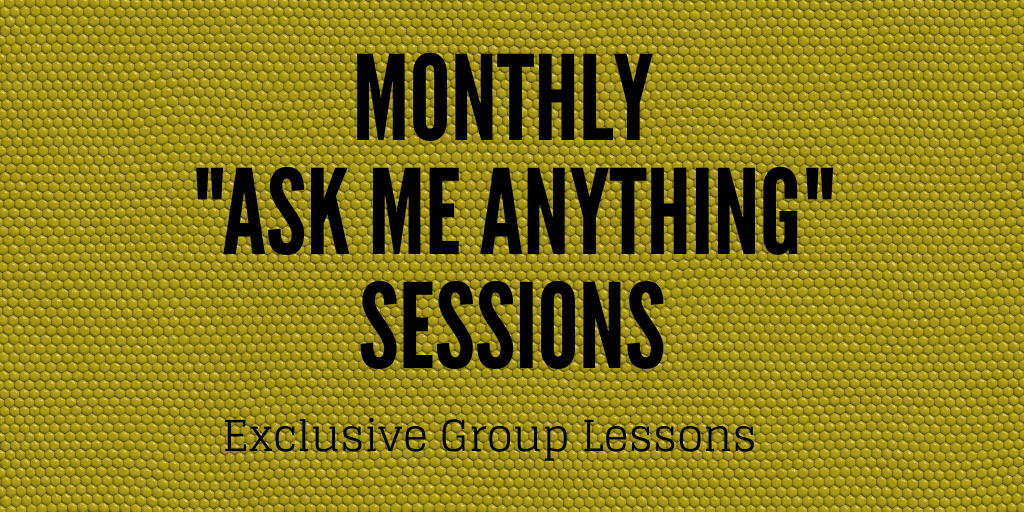 LIVE Monthly "Ask Me Anything" Lessons
(Value 12x$15 = $180)

Exclusive group lessons where you can ask anything - get direct access to me every month.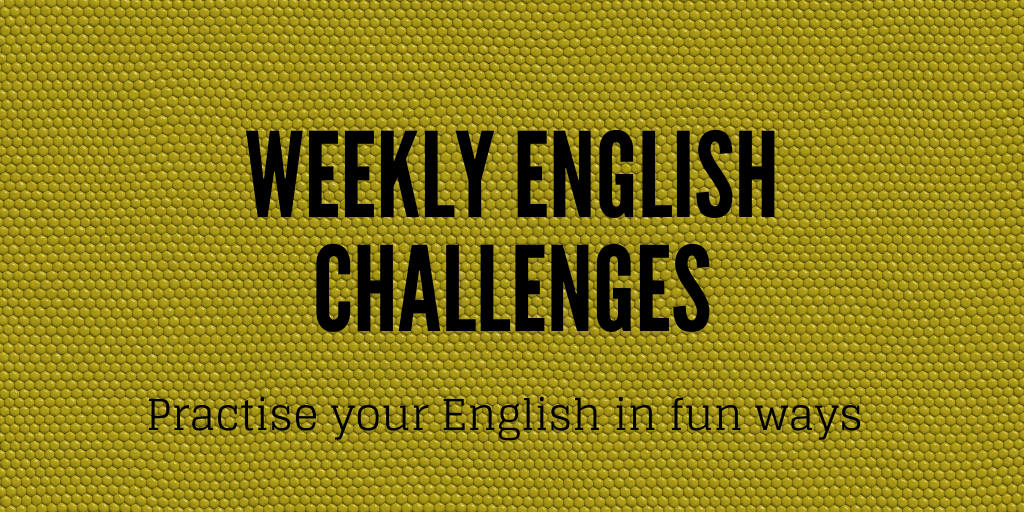 Weekly Challenges (Value 52x$10 = $520)
Weekly challenges help you practise and remember new words and phrases.
Win a weekly challenge in our private Facebook group!
Plus - an EXTRA bonus...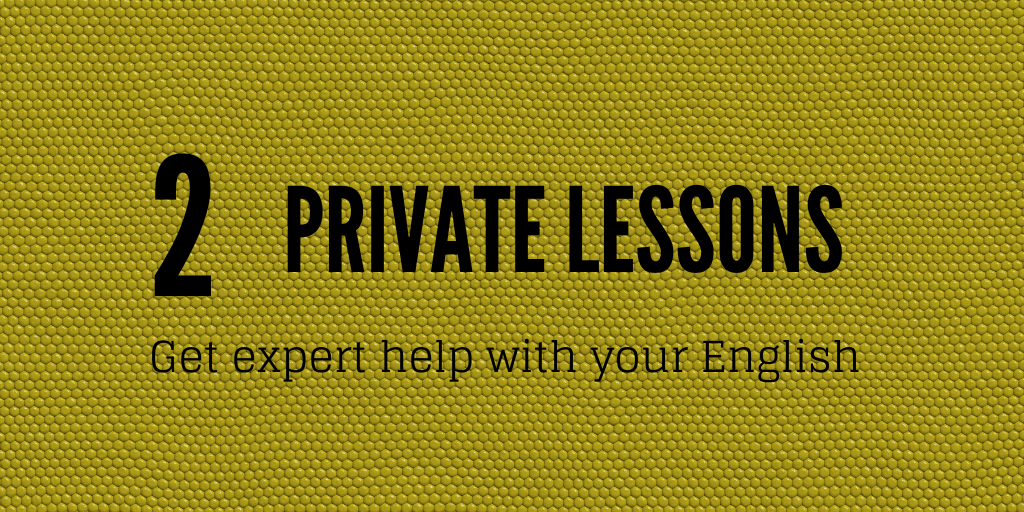 2 Private Lessons
(Value 2x$25 = $50)
Book a lesson with me and get individual, personal help with your English.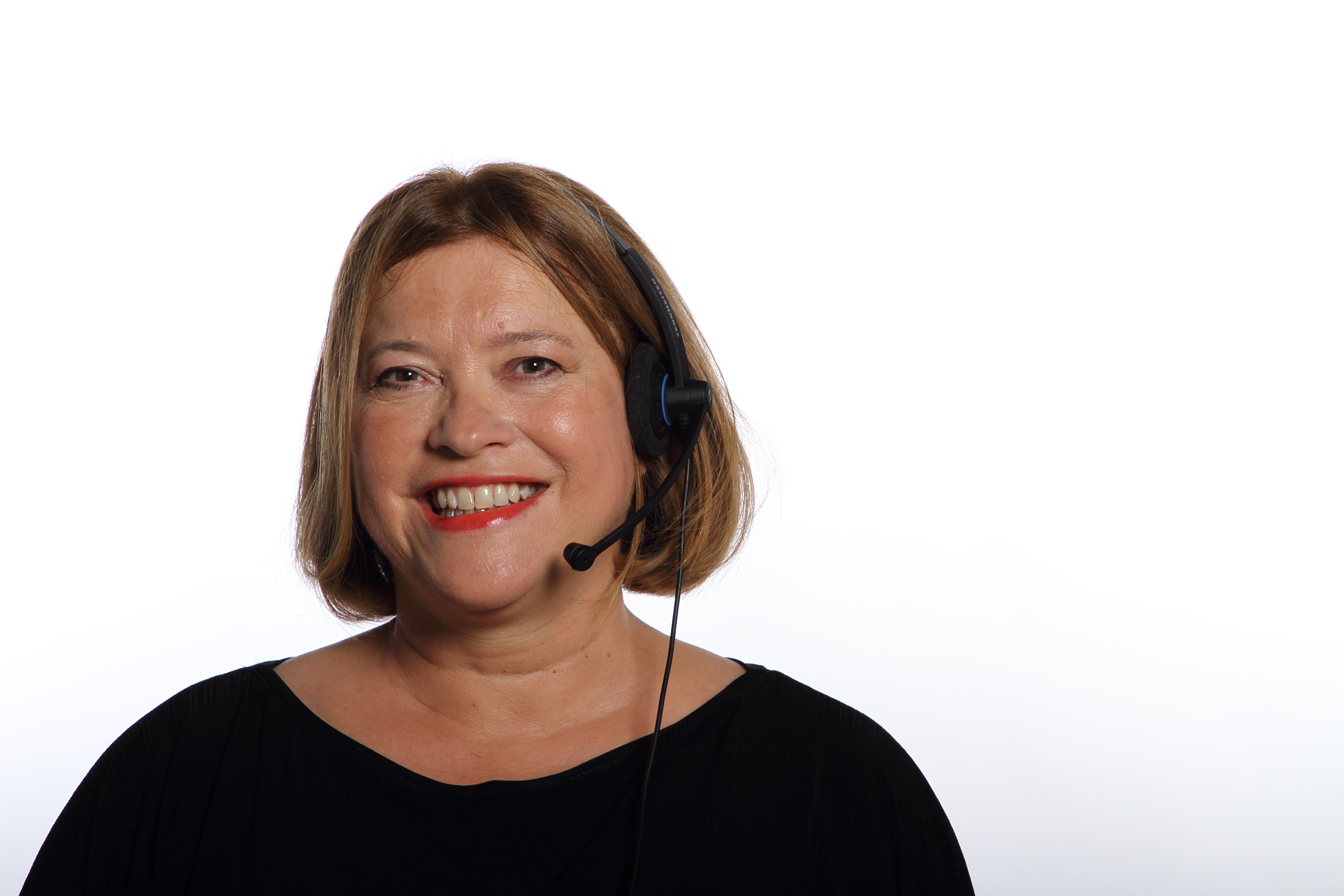 How I can help you
Hi! I'm Clare and I'm an English teacher and coach.

I have the highest level of English teaching qualification (the DELTA) and 20+ years' experience.

I help more than 275,000 people a month on my English website, and I help people speak English confidently and fluently in as little as 10 weeks.

The reason I do it is because I love it.
I love being able to help people with their English, and I believe that with the right method and practice, anyone can speak English fluently.


A few facts about me
I started my website (www.english-at-home.com) in 1999 to help people learn English online. I've also written more than six books for learning English.

I've always loved travelling and languages. I studied French at university, then lived and worked in Hong Kong, the Netherlands, and Italy. I speak Italian and French fluently.

This is what you get when you join the English Fluency Club NOW...

... in the next 60 seconds you will have access to my two fluency programs: "Speak Real English" and "Real English Conversations." Video, audio, text, PDF, quizzes AND 650+ fluency phrases to help you start speaking fluently NOW!

... in the next 24 hours you'll get access to our private Facebook group - and your FIRST weekly challenge! Every challenge helps you use a fluency phrase to build an infinite number of sentences in English.
... in the next month you can schedule your first PRIVATE lesson with me on Skype.
... each month in 2020, you'll get exclusive monthly trainings and "Ask Me Anything" live (group) lessons. (Yes - ask me anything at all about English!)
PS: I have a calendar of monthly trainings already planned, but I'm always happy to hear your suggestions!
When you join the English Fluency Club now, YOU can start speaking English fluently. With all the lessons and resources you need, the support of our community, and dedicated help from me.
And all at a very special price, with exciting bonuses! Read on...
Limited to the FIRST ONE HUNDRED people to join the English Fluency Club,
I have TWO very special bonuses for you.
1. A special price of $10 a month. Pay only $10 a month - forever. You get access to the two fluency programs, plus all the new monthly trainings and lessons and all the weekly challenges.
(Easy one-click cancel at any time.)
This price will go up after the first 100 members, so make sure you join early to get this special price!
2. A "Bring A Friend" bonus.
When you join the Fluency Club, you can invite a friend. Your friend gets a 25% discount on the first month, and you get a 25% discount on your monthly membership. (Pay $7.50 a month when one of your friends joins, or $5.00 a month when two of your friends join.)
That's what we call "win-win"!
Is the English Fluency Club right for YOU?
A lot of people have studied English for years - but still can't speak English fluently.
The problem is that in schools, English lessons focus on grammar and reading - not on listening and speaking.
So if you can't speak English fluently, it's because you didn't get practice in the right things!
Lets change that.
With me, you CAN and WILL get results. You get lessons, trainings, learning materials and direct access to me. I will help you every step of the way!
Want to know more? Here are things that my students have said: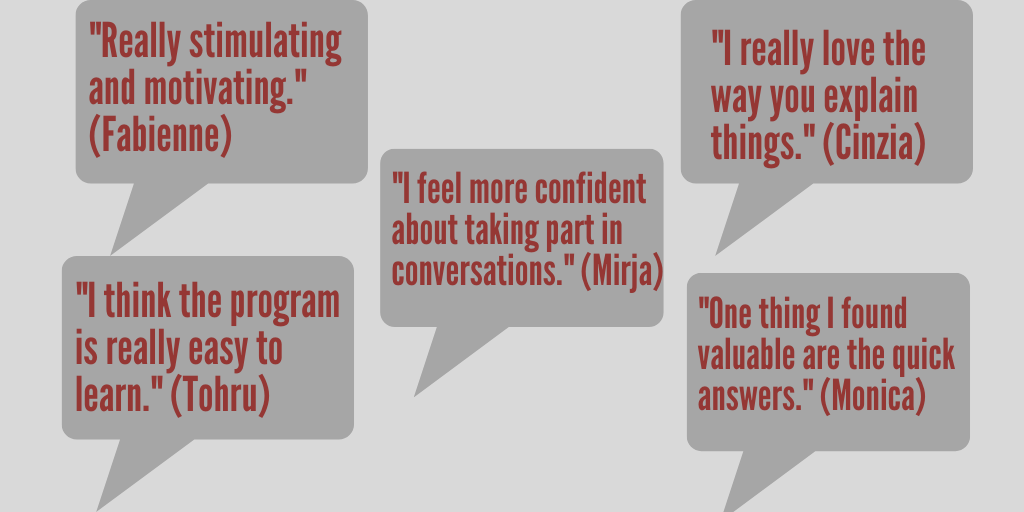 Truth: Being only "OK" at English isn't OK any more.
You know that "bad" English = fewer opportunities.
Lets look at what happens when you're only "OK" at English...
You don't get the best jobs or the best promotions.
You don't understand films or songs.
= You can't enjoy professional and cultural advantages.
It takes you longer to read an article.
It takes you longer to give your opinion or make a comment.
= Using English is difficult and time-consuming.


But fluent English opens doors for you.
WHEN you speak FLUENT ENGLISH
You feel confident
You feel powerful
You feel relaxed

WHEN you speak FLUENT ENGLISH
You can get people's attention
You can sound intelligent and interesting
You can talk as an equal



Join the English Fluency Club now - You CAN Get Fluent With Me!

Courses Included with Purchase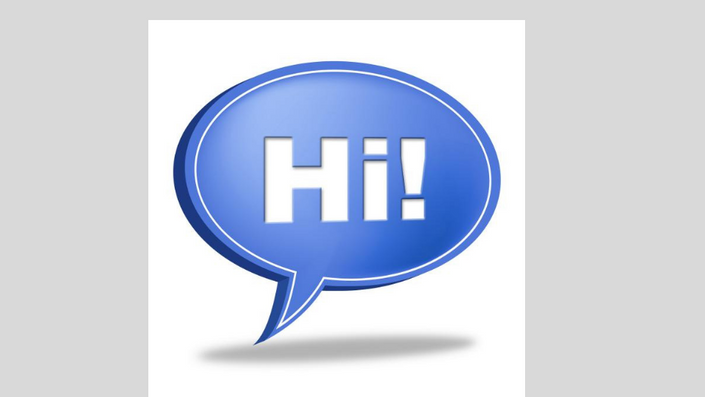 How To Speak Real English
Speak English Naturally & Fluently - The Easy Way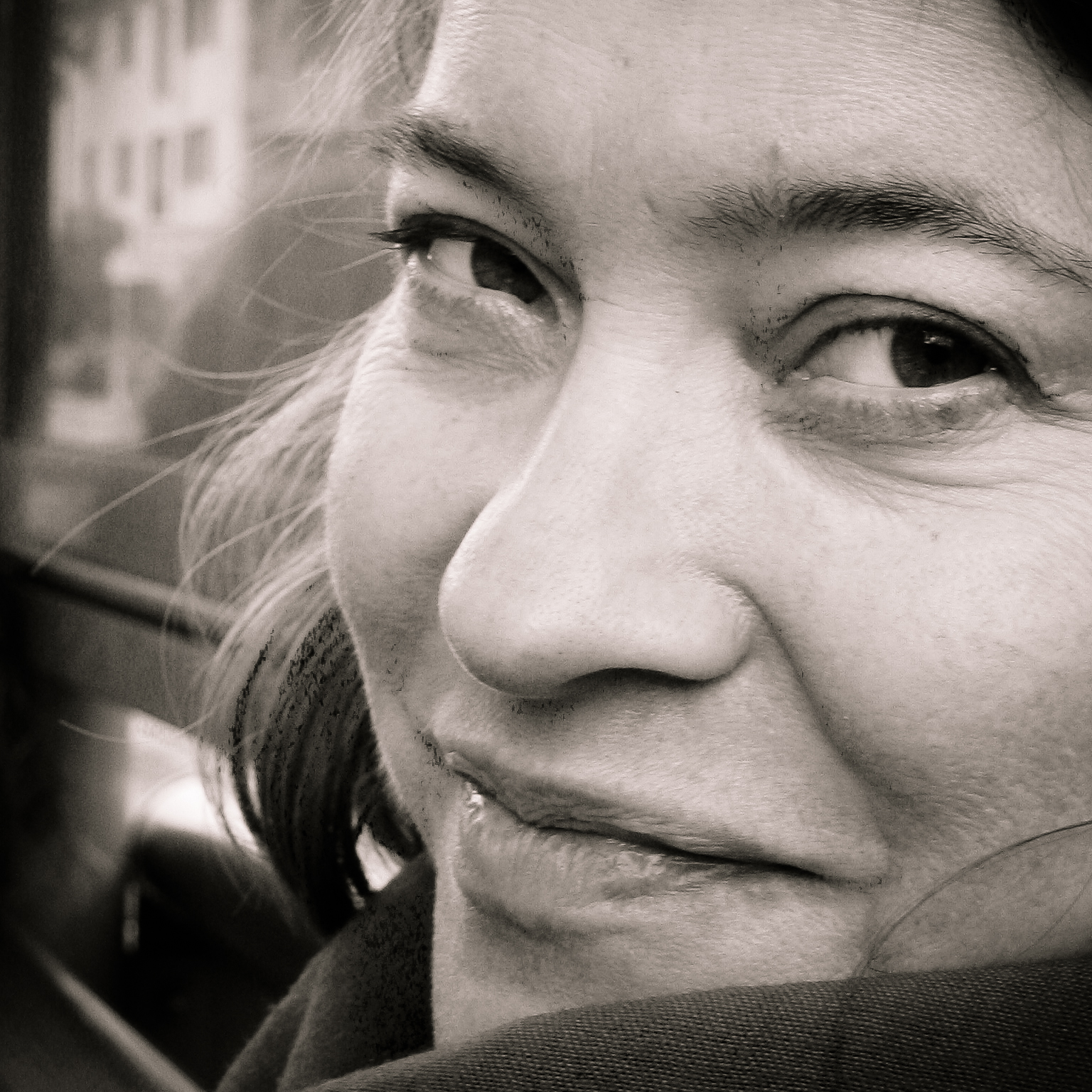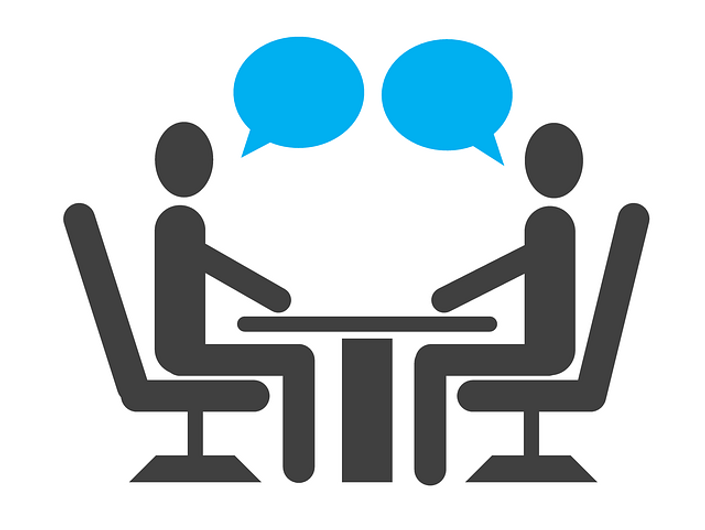 Real English Conversations
Take Your English Speaking From Intermediate To Advanced Level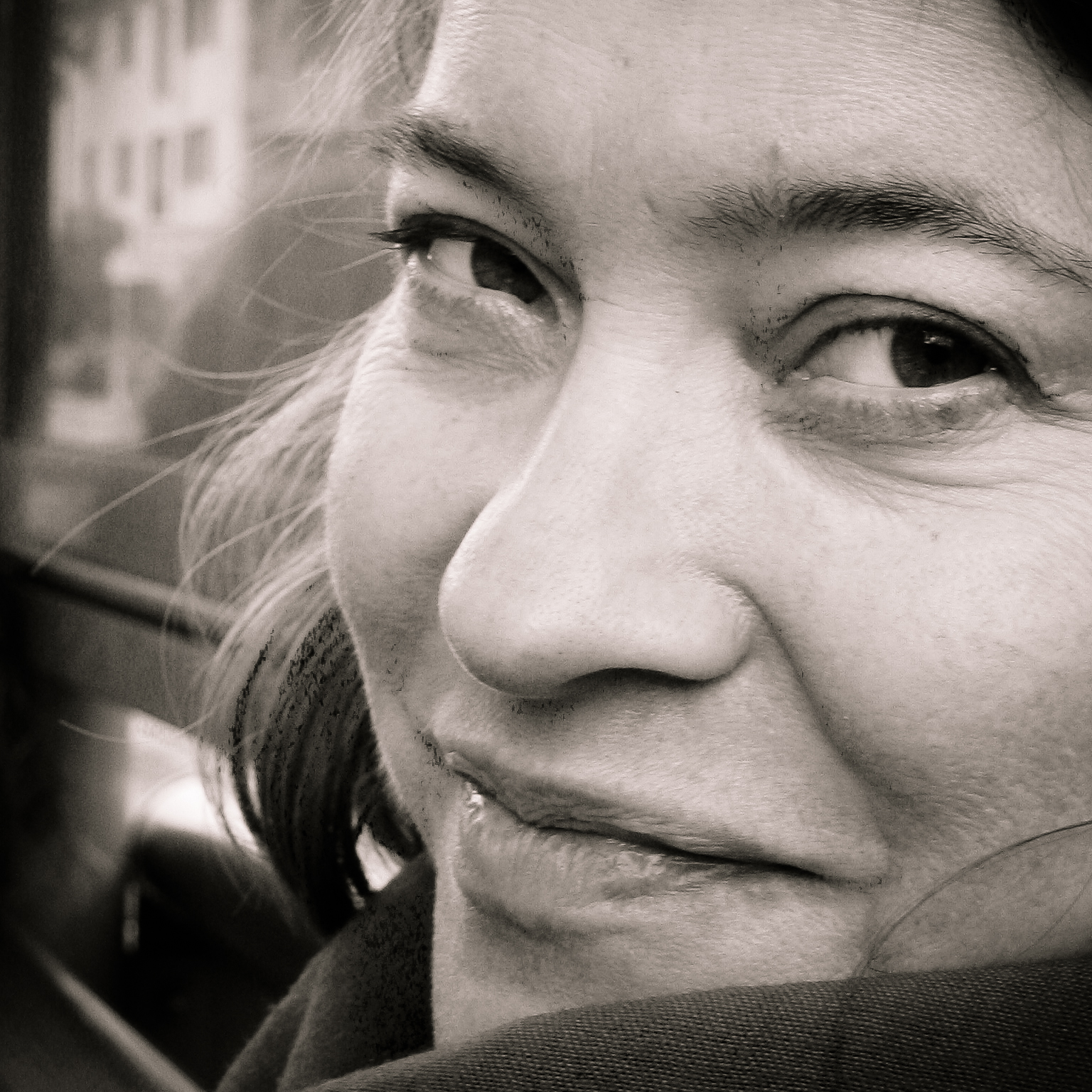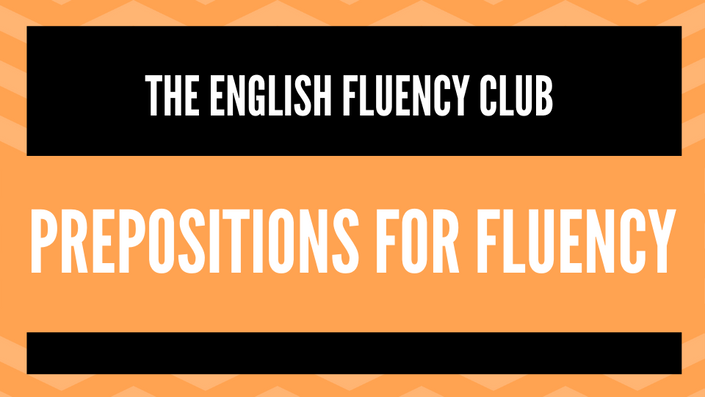 Prepositions For Fluency
Get the preposition phrases that make you more fluent in English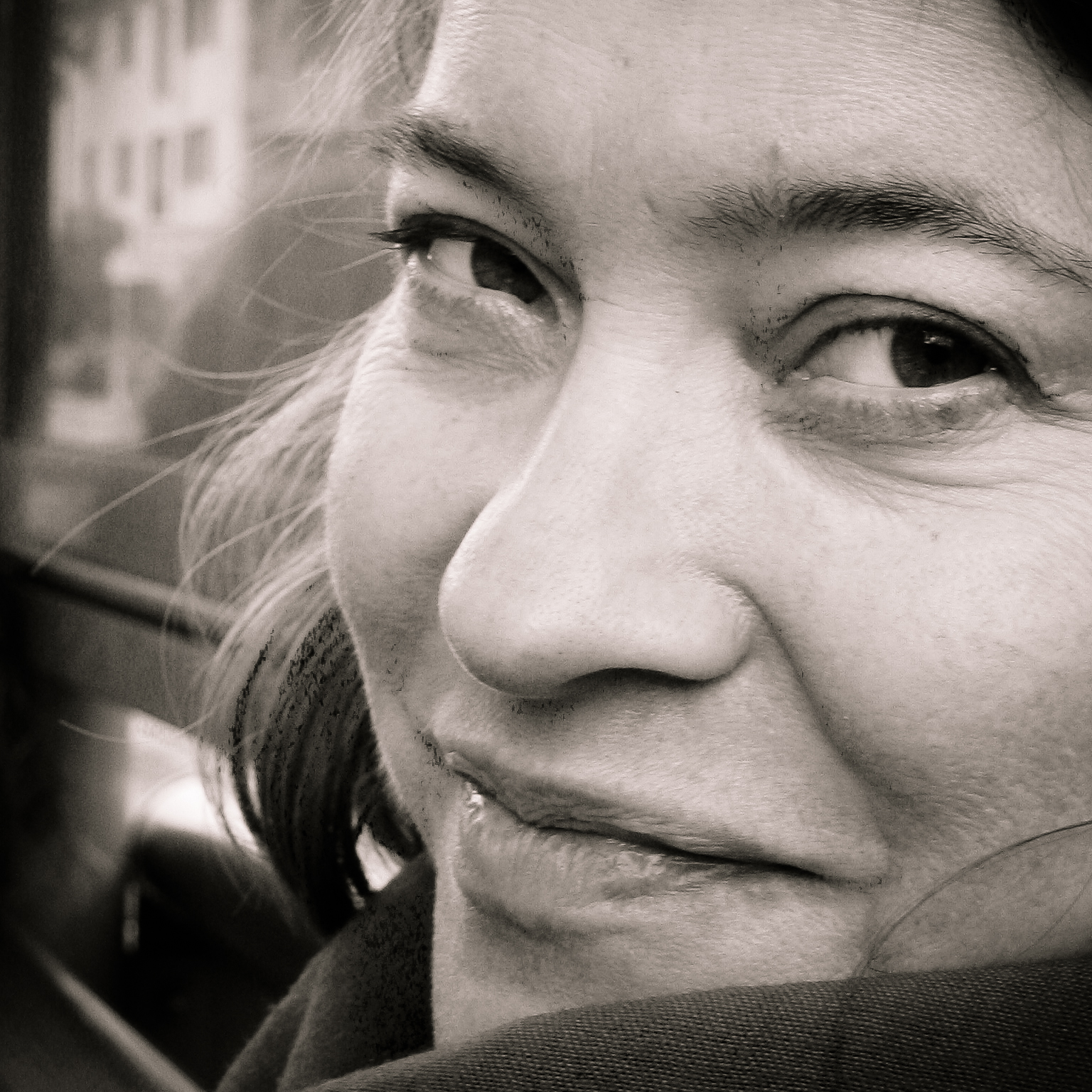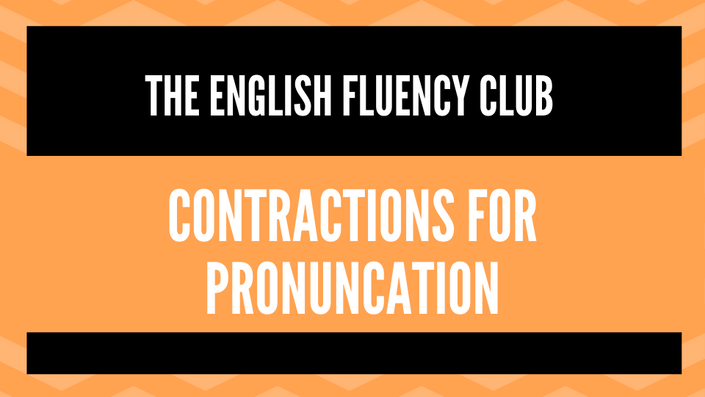 Contractions For Pronunciation
Be more fluent in English by using contractions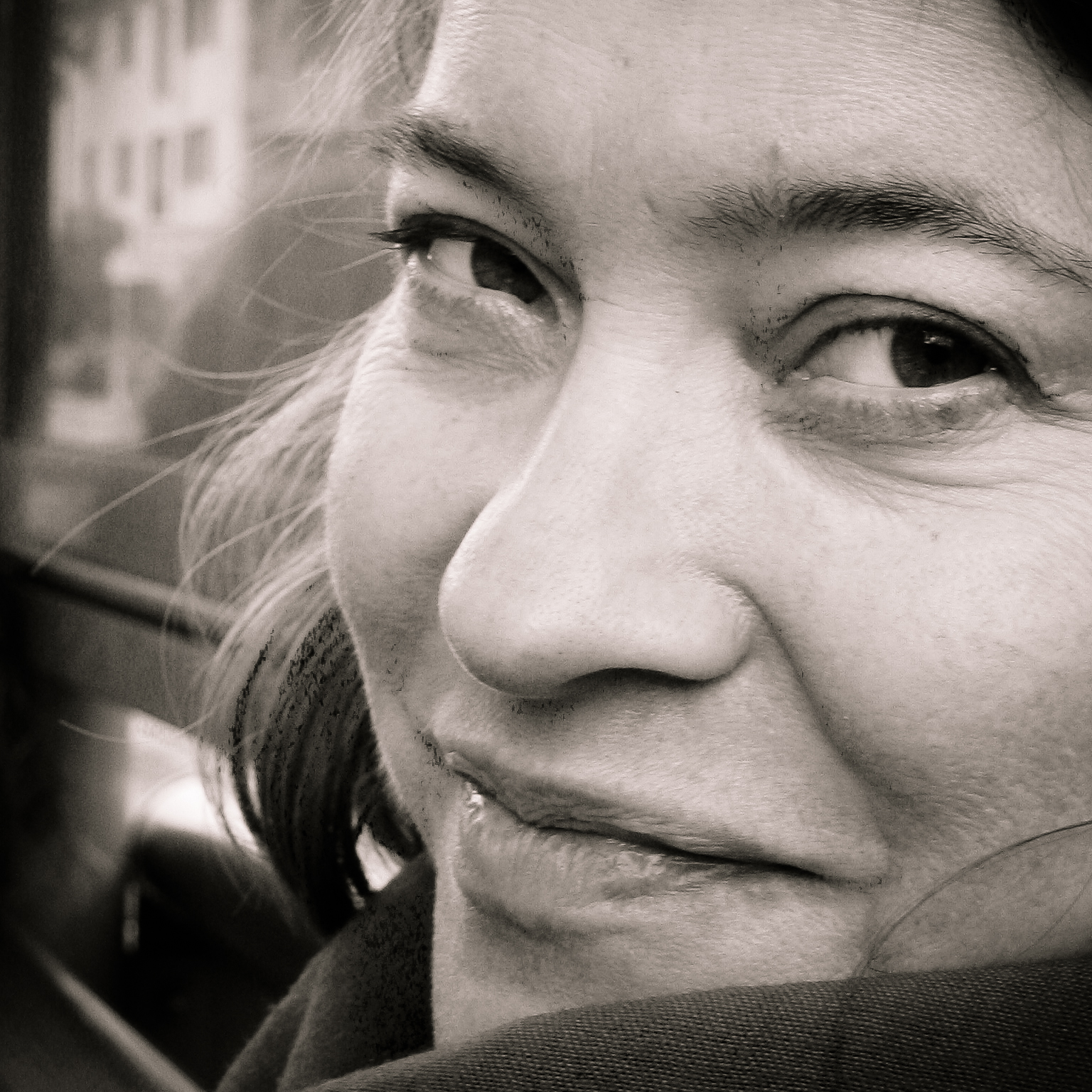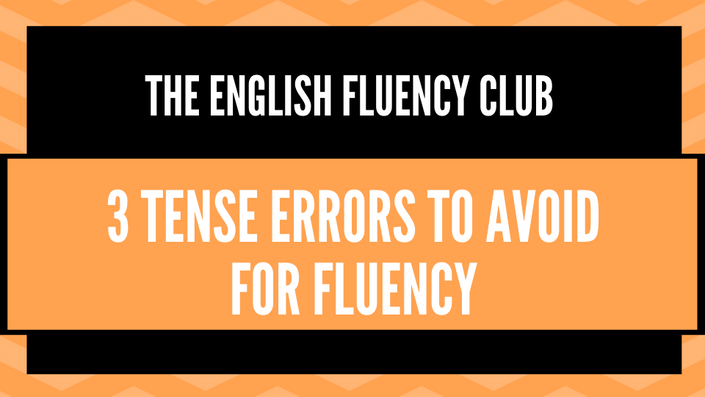 3 Tense Errors To Avoid
Correct tenses help your English fluency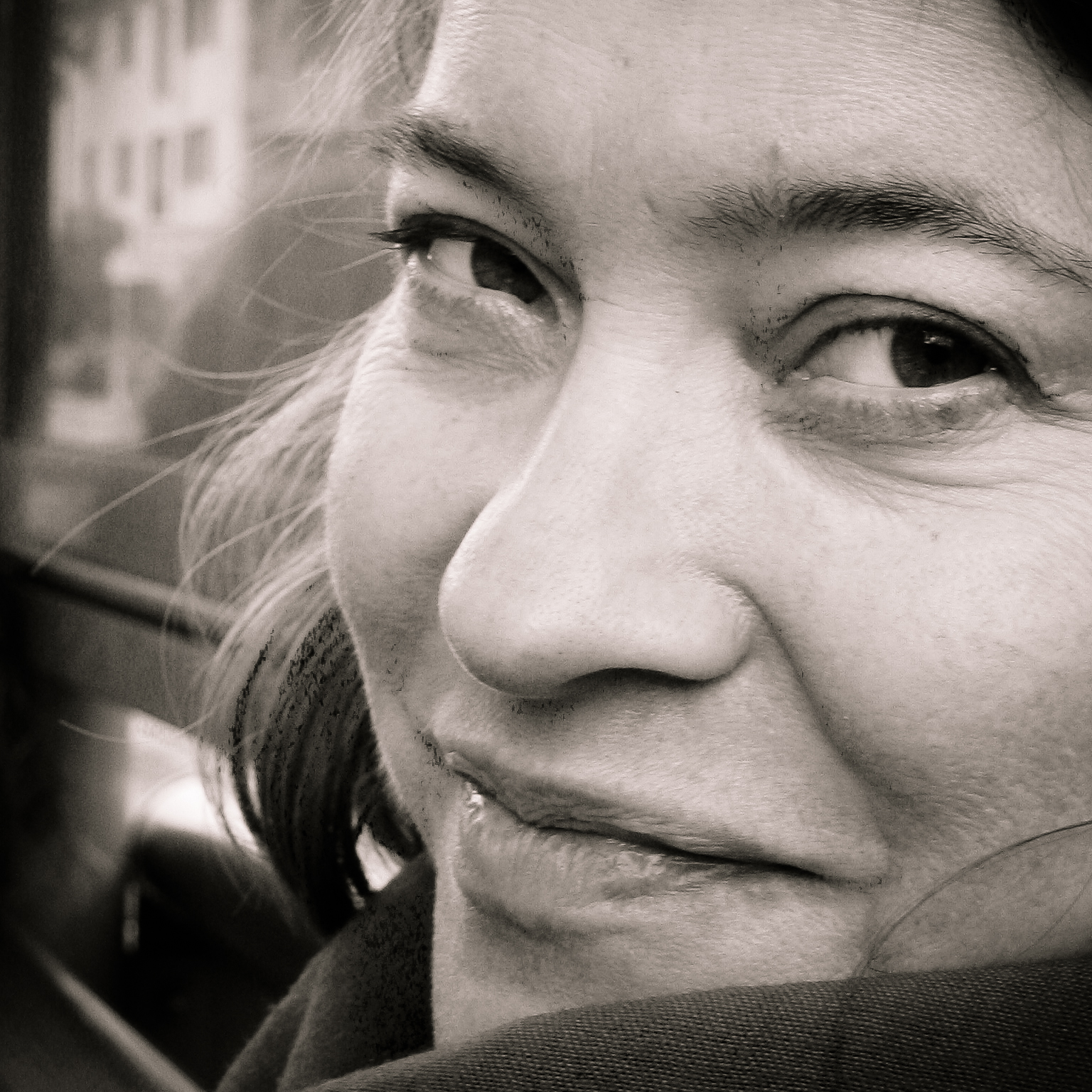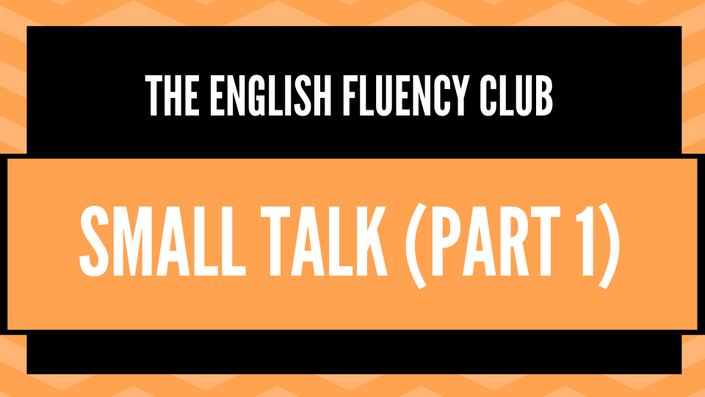 Small Talk For Conversations (Part 1)
How to talk about the weather and your health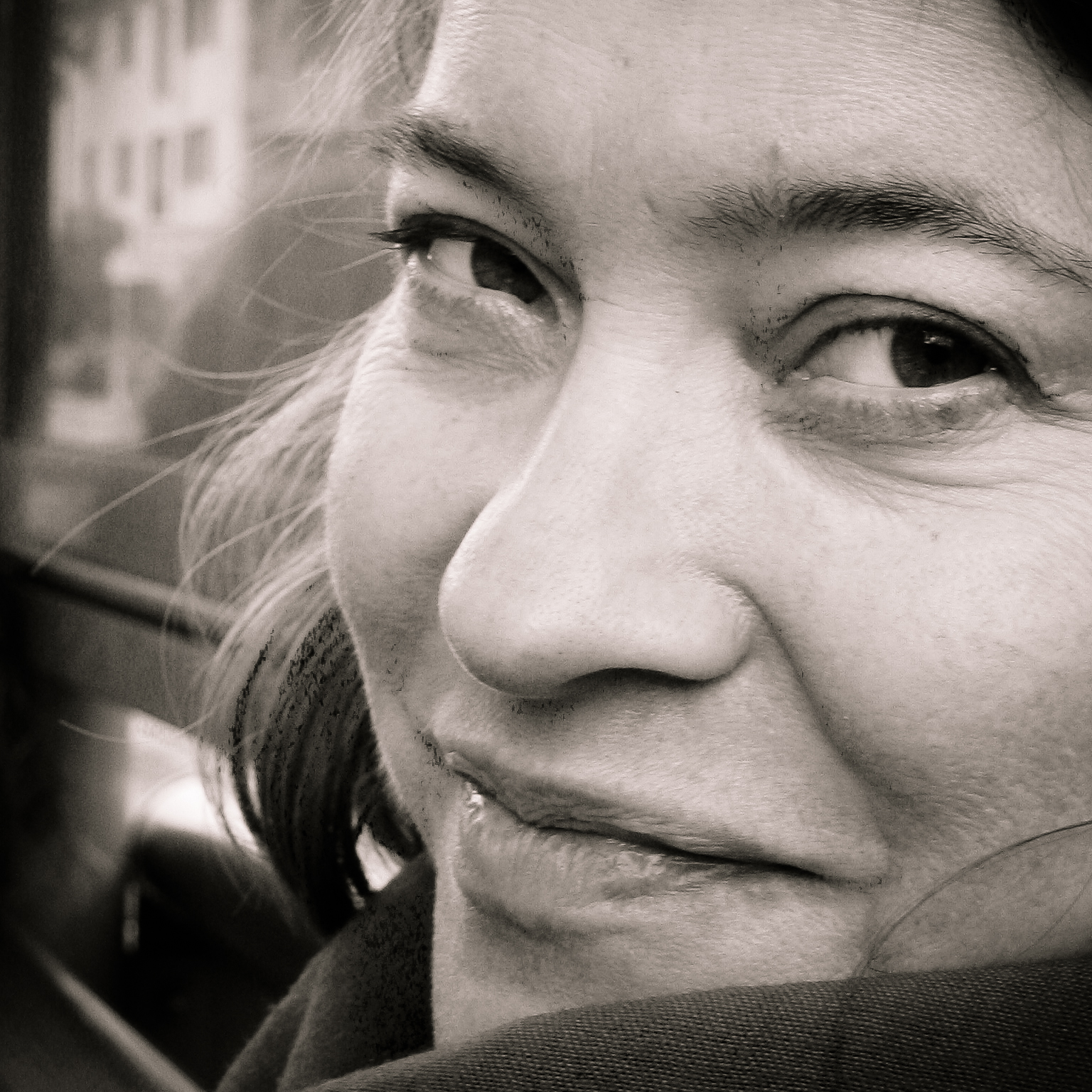 Original Price: $138
Frequently Asked Questions
When does the English Fluency Club start?
Now! Be in the first one hundred people to join and you get special bonuses and membership benefits... The lowest price ever ($10 a month) and a special "Bring A Friend" bonus.
How long do I have access?
For as long as you are a member! Every month you get exclusive new trainings and workshops, plus a monthly "Ask Me Anything" live lesson. You also get weekly challenges, and TWO private lessons with me.
What if I am unhappy?
I want you to be so happy that you'll always stay with me! But if you aren't, you can cancel with one click at any time.
What level of English do I need to have?
Any level! When you join, I'll give you some suggestions to get the most from your membership depending on your level. My job is to help you succeed, so you can email me at any time if you have questions.