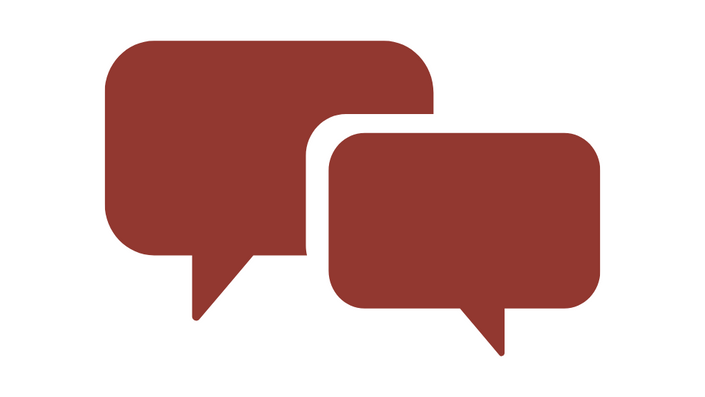 English Fluency Club
Get Fluent In English - Special Bonuses For The First 100 Members
Enroll in Course
It's time to invest in your English - for a better career.
For a better job, you need to be fluent in English, and NOW is the best time.
Is this you?
* You've already studied grammar, but speaking English can be difficult.
* You'd like regular opportunities to speak and to get feedback.
* You'd like to be confident with your vocabulary.
* You'd like answers to your English questions.
* You'd like to make international friends.
If you answered "yes", check out the English Fluency Club!
4 Ways To Become Fluent In English
Speaking in another language is hard.
You're worried about making mistakes
You're worried that people will judge you.
You don't feel confident.
But in the English Fluency Club you get four ways to increase your confidence, minimise mistakes and get regular speaking practice, so you become fluent quicker.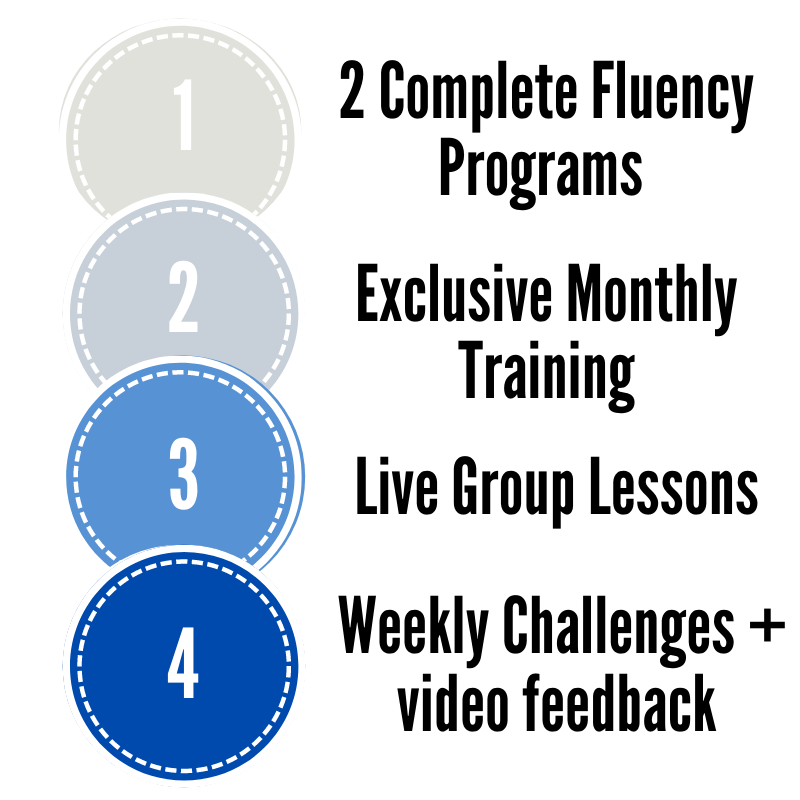 1. Two Complete Fluency Programs (Value $39 + $99 = $138)
In the self-study programs "Speak Real English" and "Real English Conversations" you get
650+ fluency phrases (essential English phrases for conversations)
Video, audio, PDF and quizzes - all downloadable
2. Exclusive Monthly Training (Value 12 x $20 = $240)
Each month, "never-seen-before" training on English fluency. Get the secrets for small talk, pronunciation, prepositions, and more.
Coming up in the next 3 months:
June: Mindset & Mistakes (how to make mistakes work for you)
July: Stress For Pronunciation
August: Adverbs For Fluency
3. Live Group Lessons (Value 12 x $15 = $180)
Exclusive group lessons where you can ask me anything - AND practise your speaking with fun discussion questions.
4. Weekly Challenges with Video Feedback (Value 52 x $10 = $520)
Use a fluency phrase in our private Facebook group, and get my video feedback.
Your TWO special bonuses when you join today...
A special price of $10 a month. Pay only $10 a month. You get access to the two fluency programs, plus all the new monthly trainings and lessons and all the weekly challenges.
(Easy one-click cancel at any time.)
This price will go up after the first 100 members, so make sure you join early to get this special price!
Two personal lessons with me on Skype (Value 2 x $25 = $50)
Book a lesson with me and get individual, personal help with your English.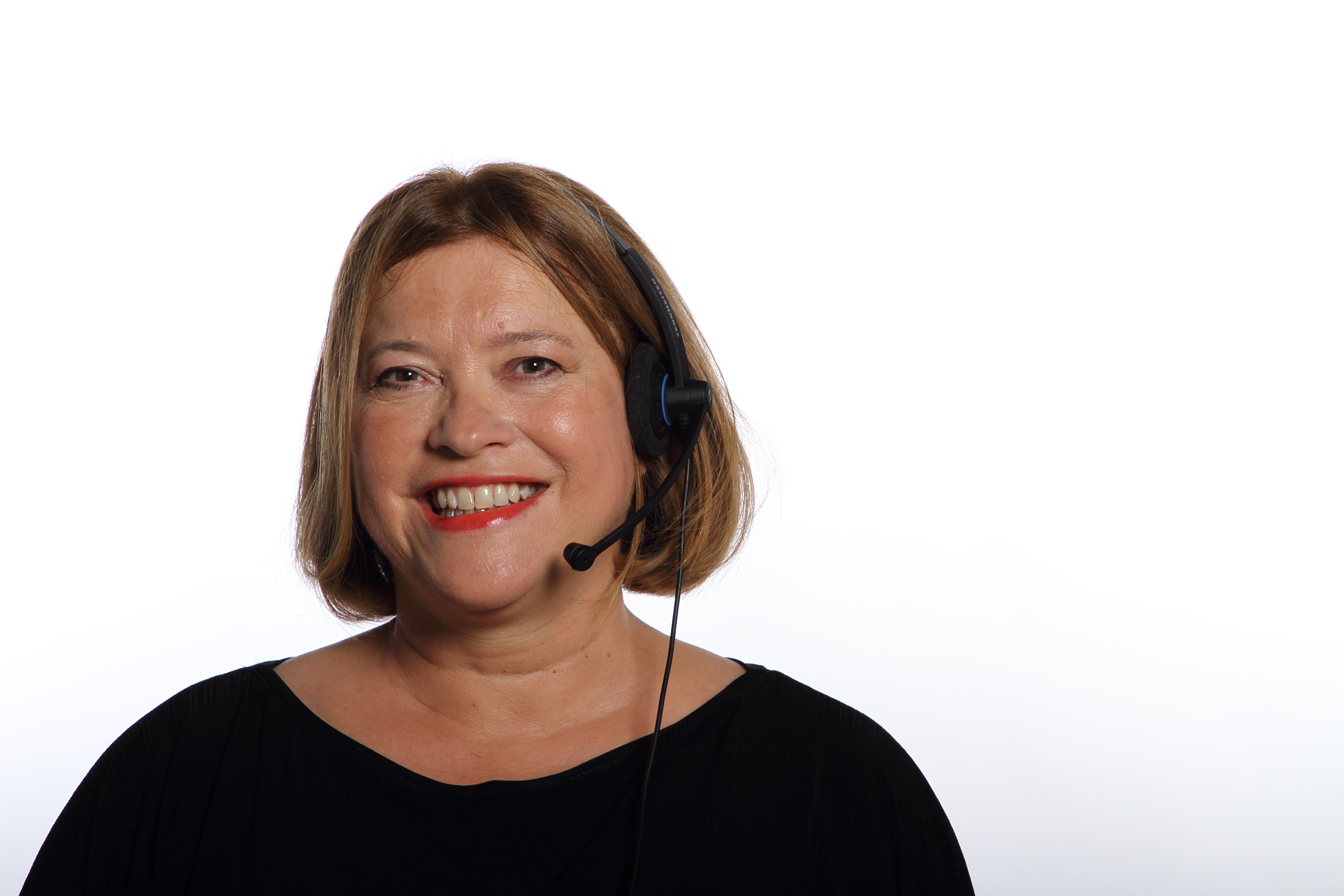 How I can help you
Hi! I'm Clare and I'm an English teacher and coach.

I have 20+ years' experience of teaching people from all over the world, so I understand your problems with speaking, grammar or pronunciation.

I believe that with the right method and practice, anyone can speak English fluently. I'll show you how you can be confident and fluent in as little as 10 weeks.
My experiences of studying and speaking French and Italian showed me that there are easy ways (and difficult ways) to learn a language. I'll show you the easy ways to speak English!
Get fluent - FAST
With me, you CAN and WILL get results. You get lessons, trainings, and direct access to me and a fabulous community of people. We will help you every step of the way!
Want to know more? Here are things that my students have said:

"Clare, thank you for the special mention, I have a pleasure! :) And yes, I should be more careful with pronunciation of some words.. It is so good to have a teacher who can correct me. Thank you very much!"
- Aliona, Lithuania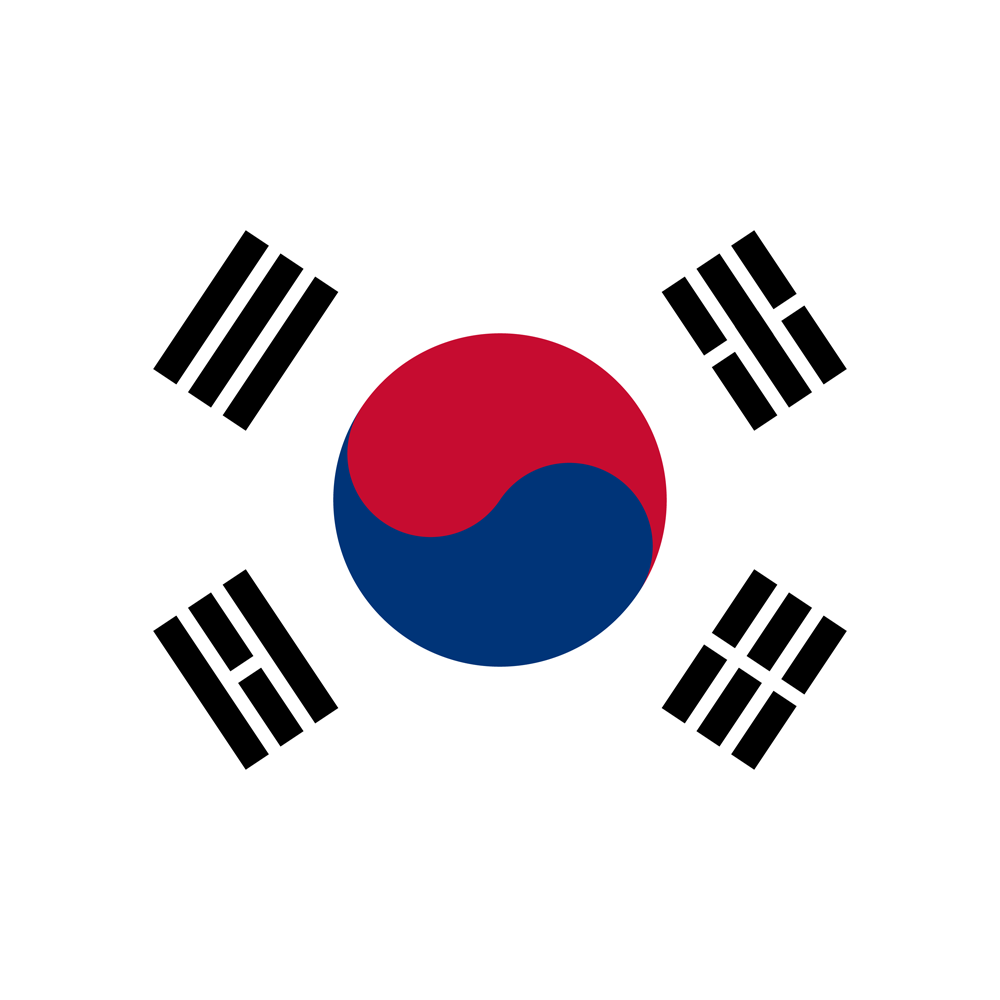 "Right, I love someone writing a comment on my post or video, too :D. That makes me keep on studying hard and I feel more familiar with this community. Thank you for all of you guys!"
- Jin, Korea

"Thank you Clare. Your feedback is always well motivated and clear. Keep encouraging us as our community is improving at English, but also getting closer with time and practice, even though we live so far from one another."
- Monica, Italy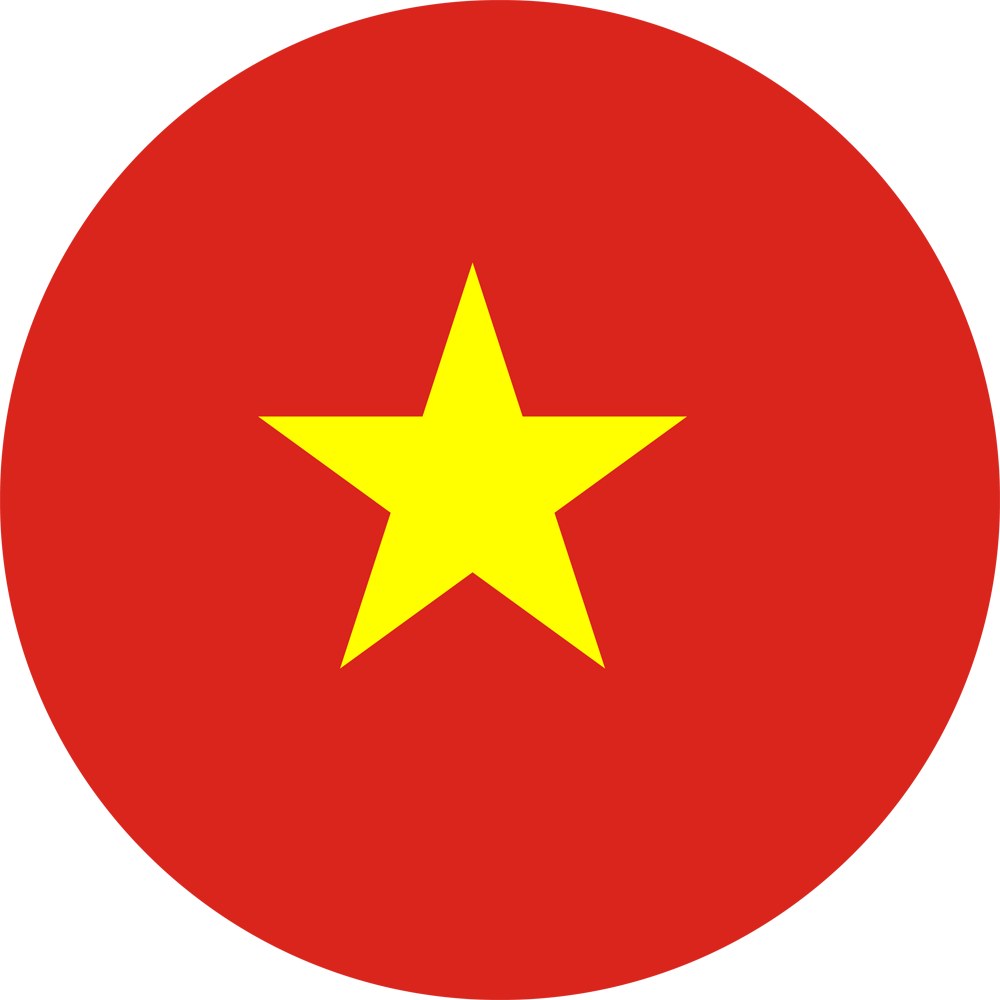 "Thank you for setting up challenges, they are brilliant."
- Thanh, Vietnam
This is what you get when you join the English Fluency Club NOW...

... in the next few minutes you'll get my two fluency programs: "Speak Real English" and "Real English Conversations." Video, audio, text, PDF, quizzes AND 650+ fluency phrases to help you start speaking fluently NOW!

... in the next 24 hours you can join our private Facebook group - and get your FIRST weekly challenge! Every challenge helps you use a fluency phrase to build an infinite number of sentences in English.
... in the next month you can schedule your first PRIVATE lesson with me on Skype.
... each month, you'll get exclusive monthly training and live (group) lessons.
For the first 100 members only!
Get the most value - for the lowest possible price. Pay just $10 a month to get
✔ two complete fluency programs
✔ exclusive new training
✔ group live lessons
✔ weekly challenges with video feedback - and
✔ two private lessons with me.
Easy cancellation and a 30-day refund guarantee.
Frequently Asked Questions
When does the English Fluency Club start?
Now! Be in the first one hundred people to join and you get the lowest price ever ($10 a month).
How long do I have access?
For as long as you are a member! Every month you get exclusive new trainings and workshops, plus a monthly "Ask Me Anything" live lesson. You also get weekly challenges, and TWO private lessons with me.
What if I am unhappy?
I want you to be so happy that you'll always stay with me! But if you aren't, you can cancel at any time.
What level of English do I need to have?
Any level! When you join, I'll give you some suggestions to get the most from your membership depending on your level. My job is to help you succeed, so you can email me at any time if you have questions.
Courses Included with Purchase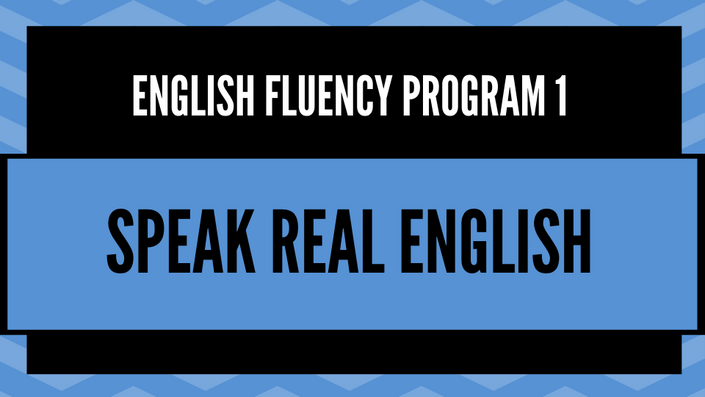 How To Speak Real English
Speak English Naturally & Fluently - The Easy Way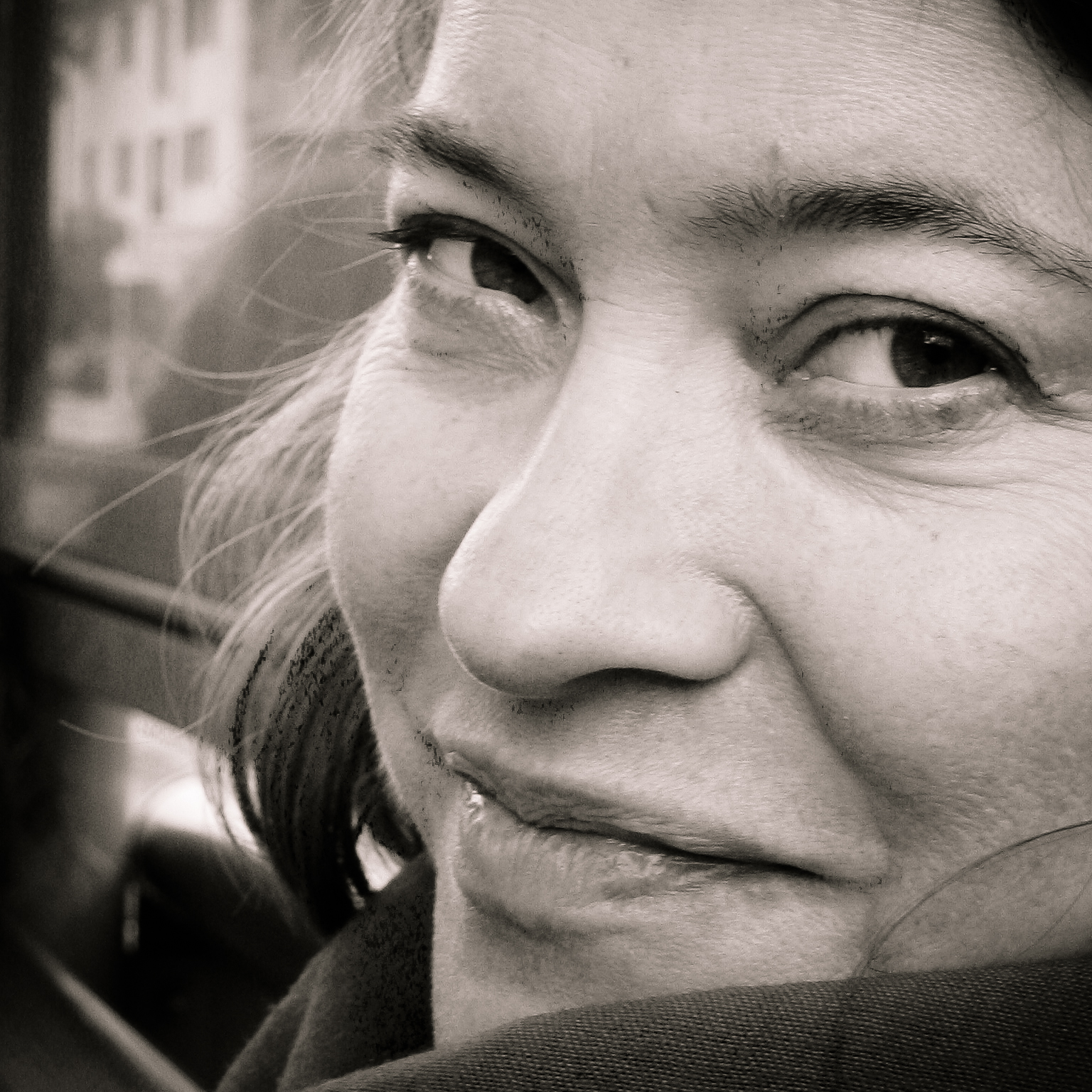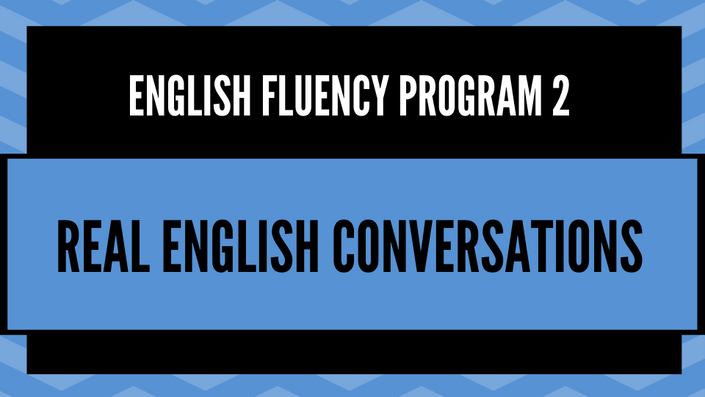 Real English Conversations
Take Your English Speaking From Intermediate To Advanced Level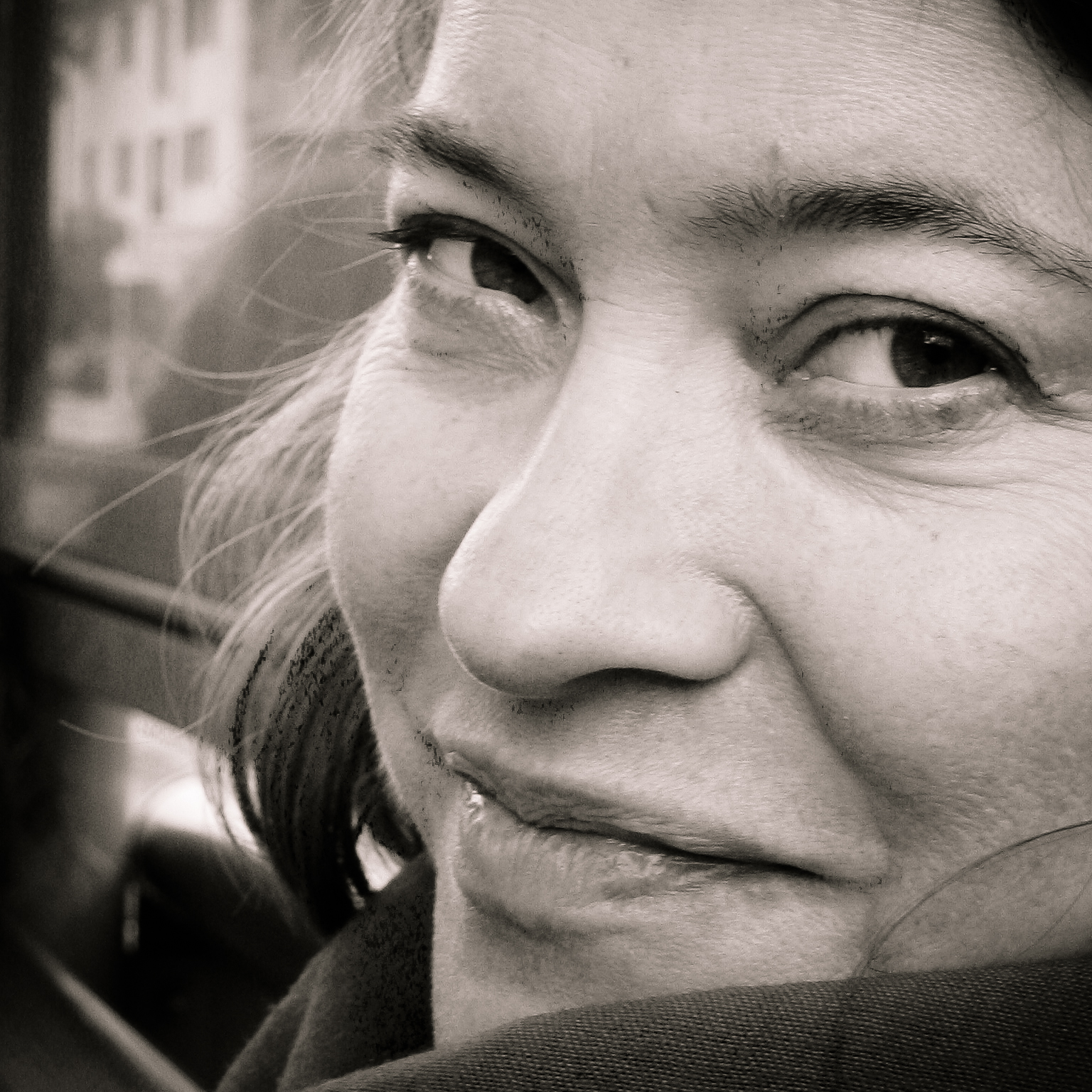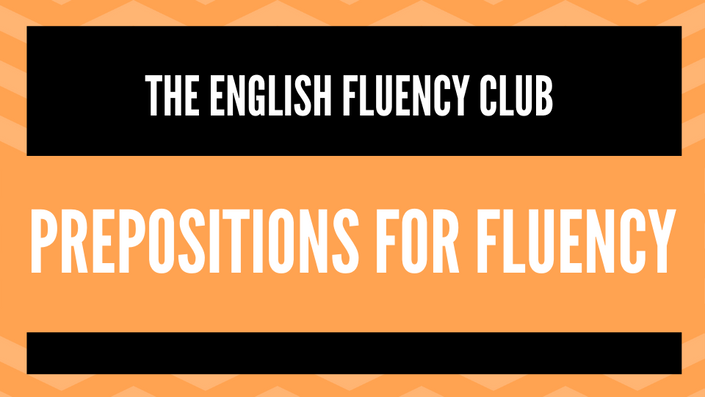 Prepositions For Fluency
Get the preposition phrases that make you more fluent in English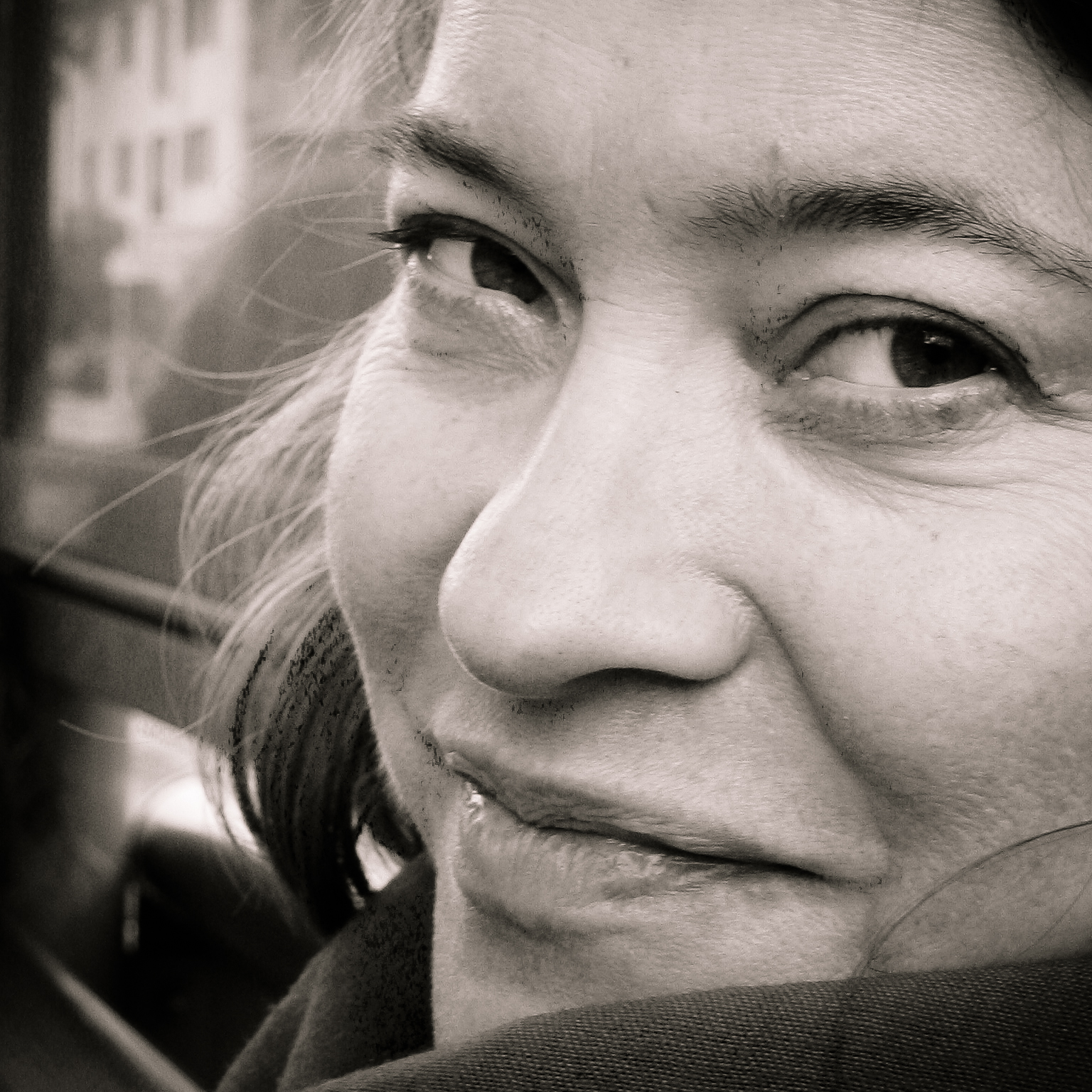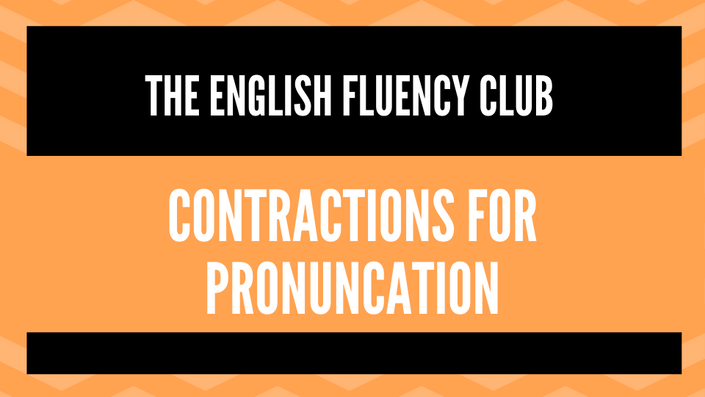 Contractions For Pronunciation
Be more fluent in English by using contractions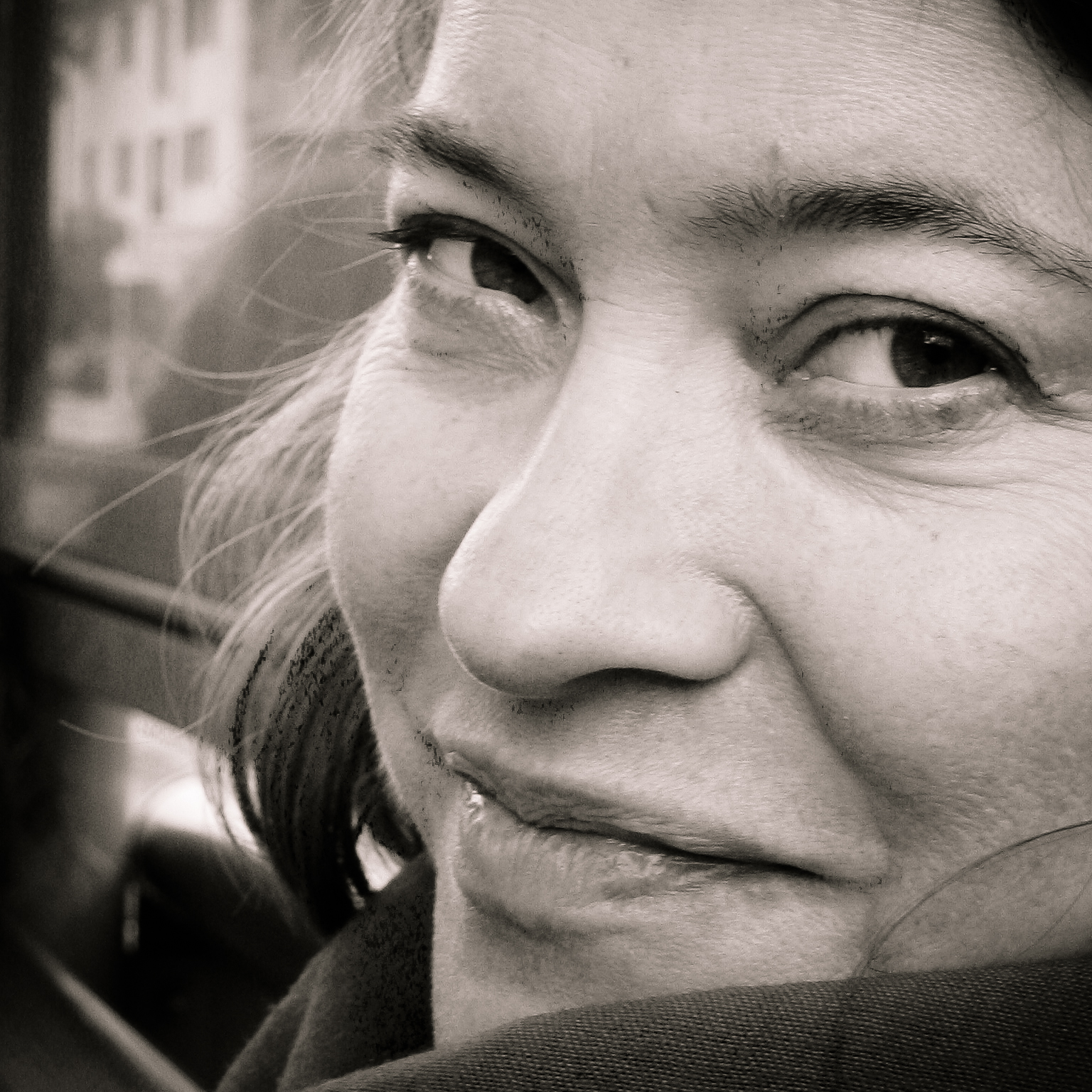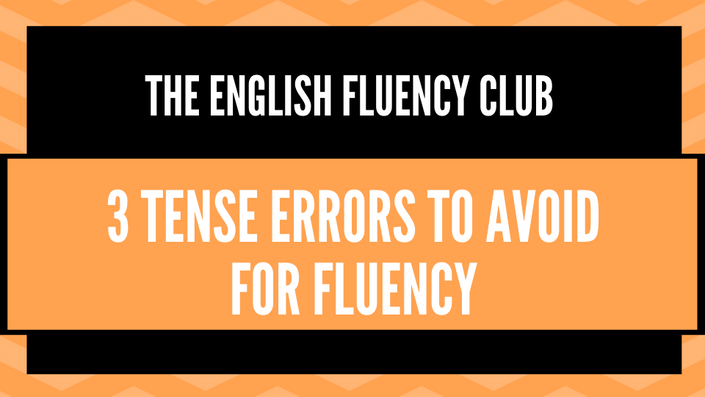 3 Tense Errors To Avoid
Correct tenses help your English fluency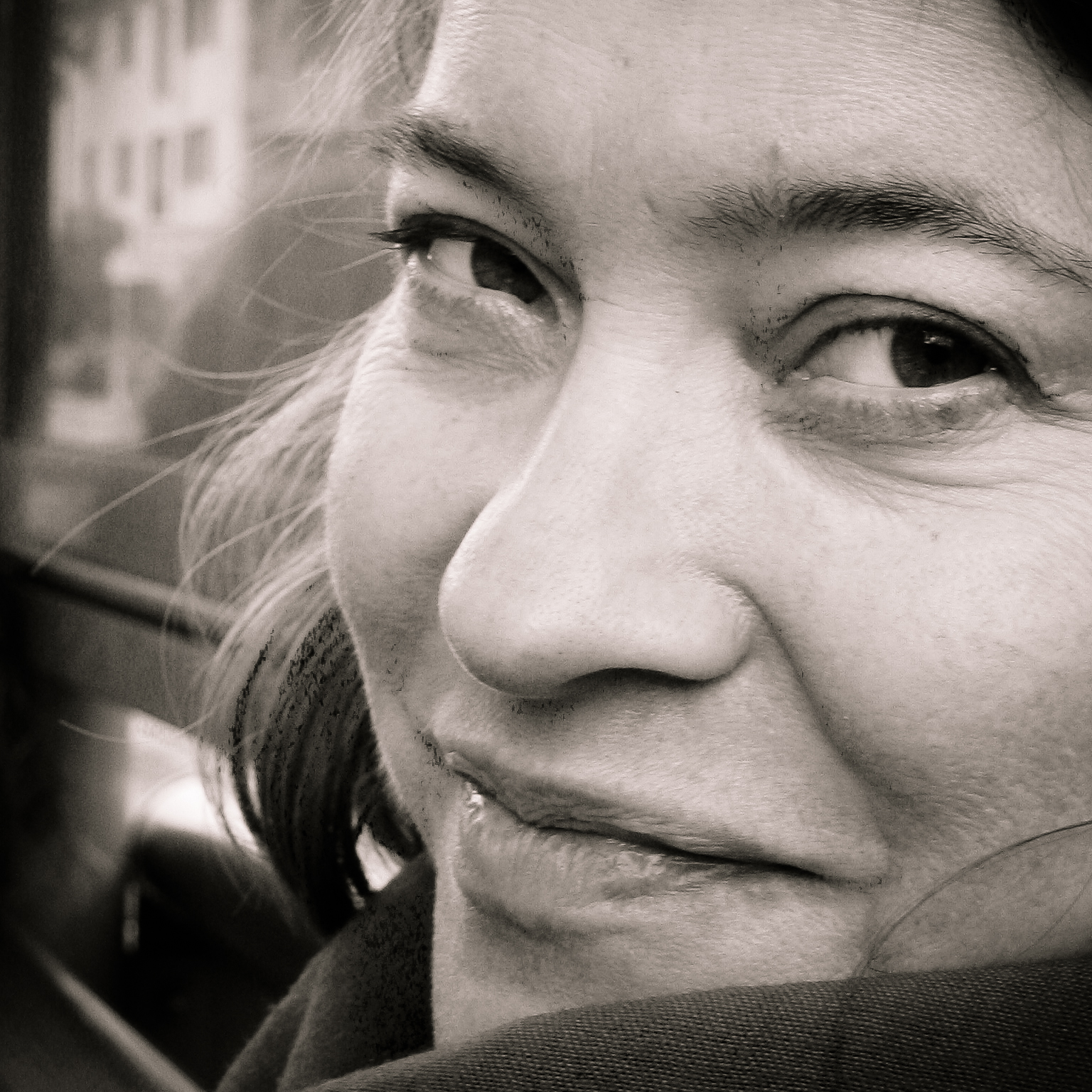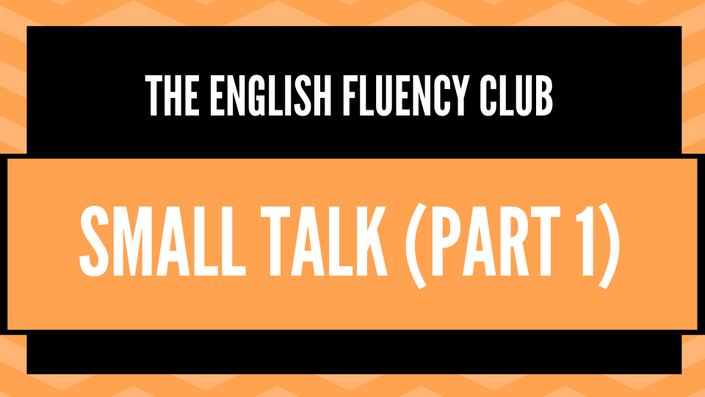 Small Talk For Conversations (Part 1)
How to talk about the weather and your health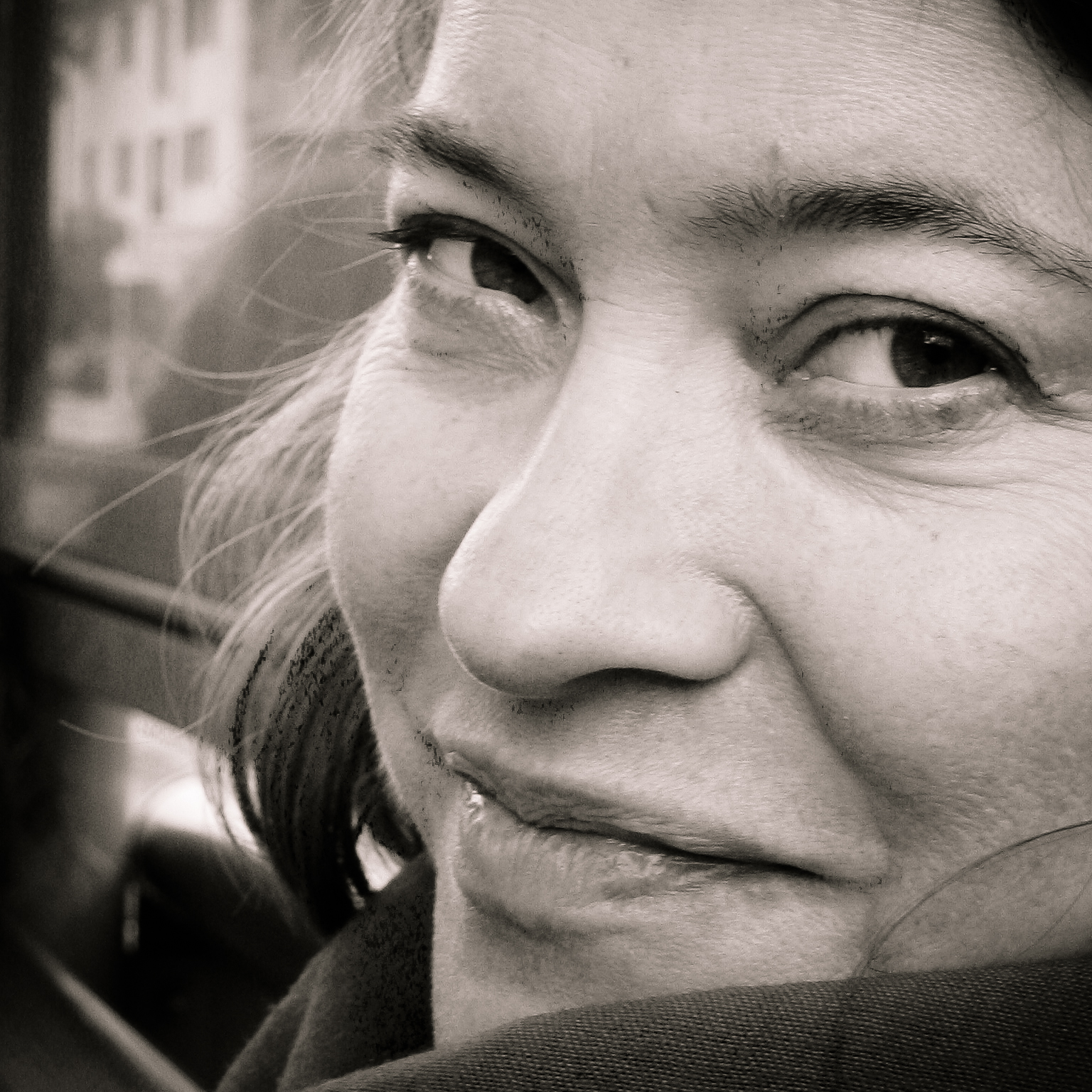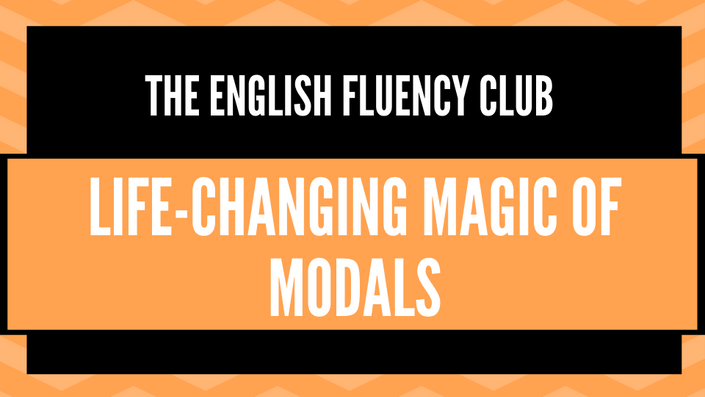 The Life-Changing Magic Of Modals
How modal verbs help you sound more natural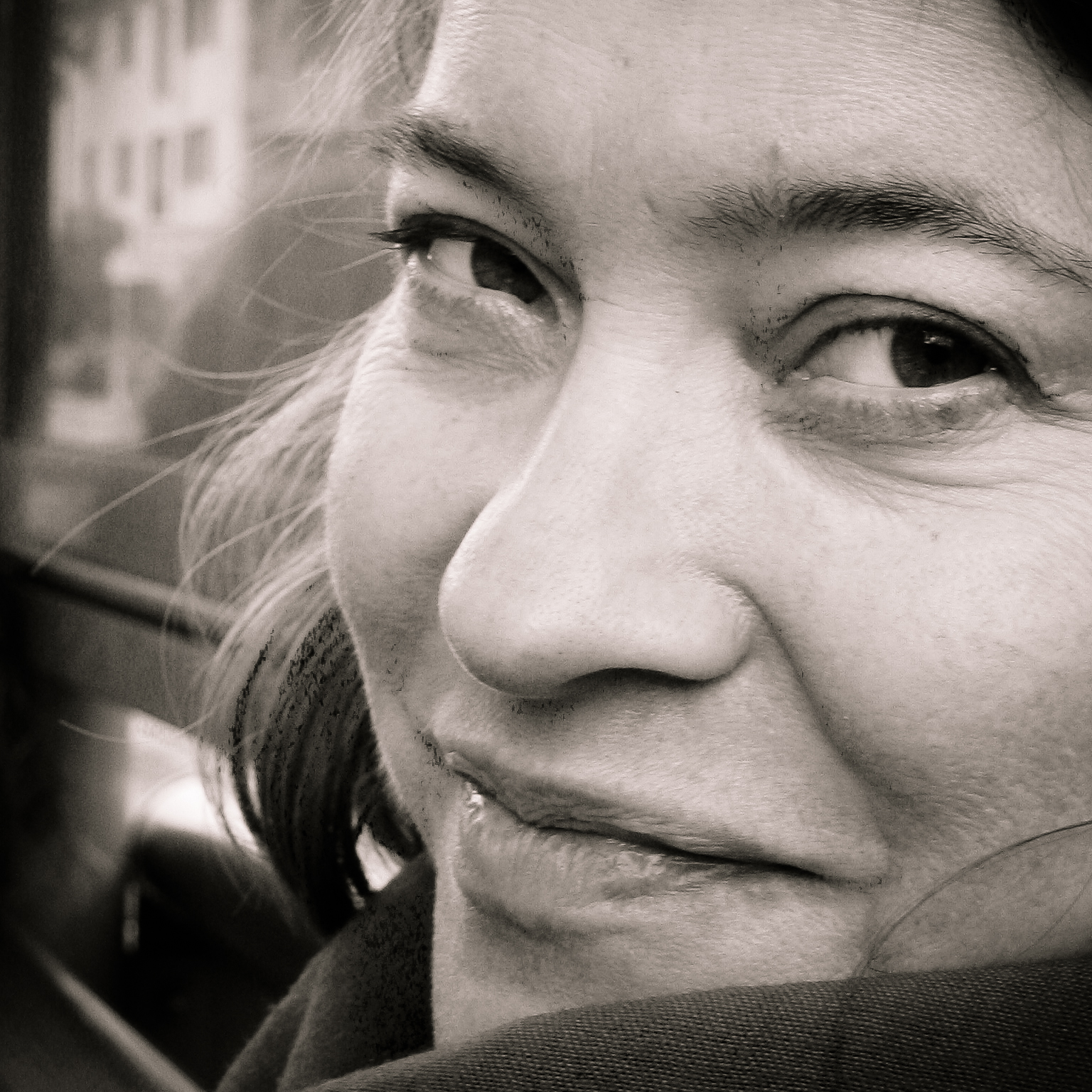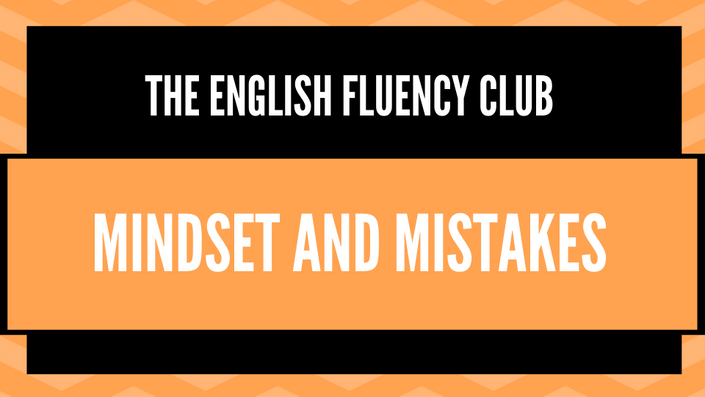 Mindset And Mistakes
How to make mistakes work for you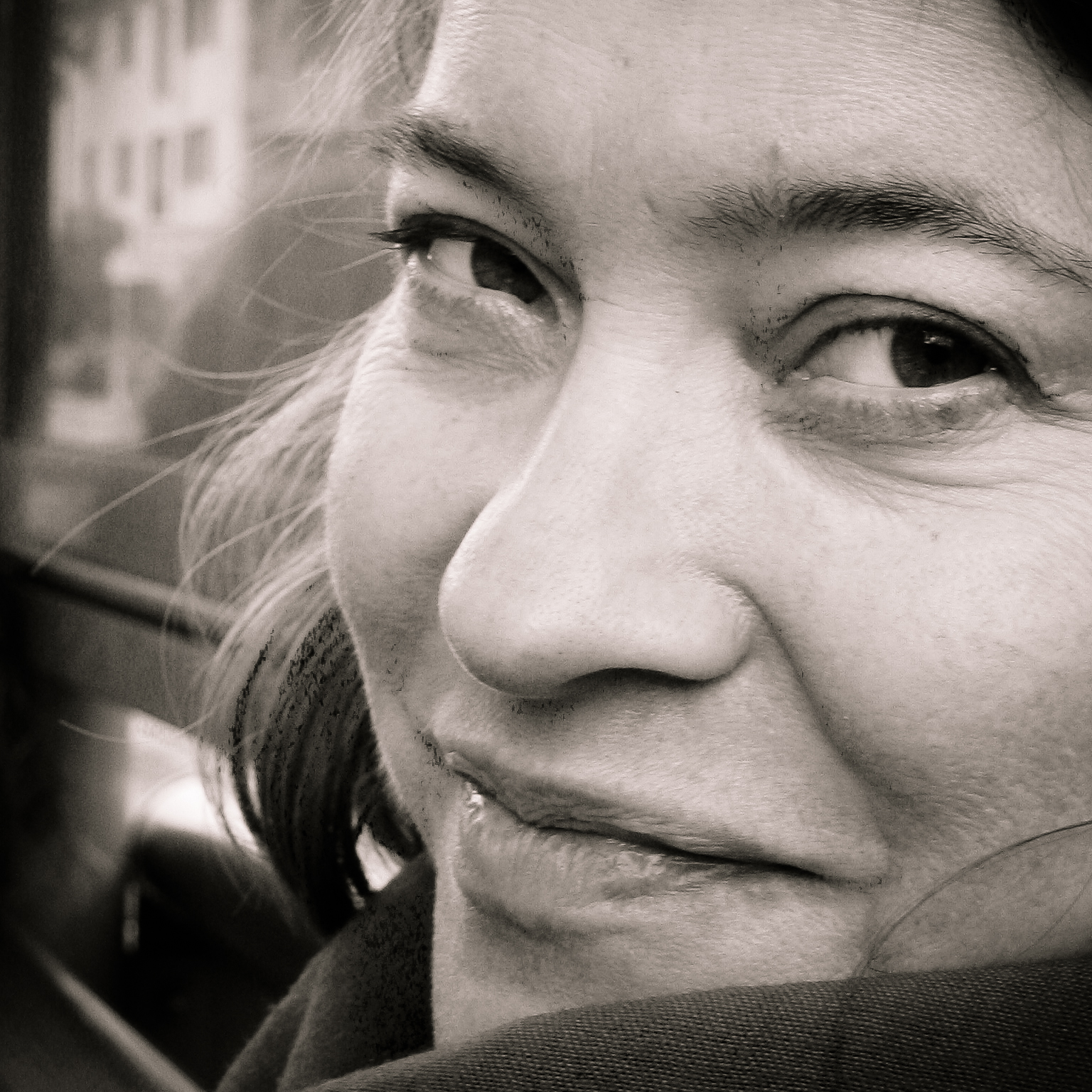 Original Price: $138