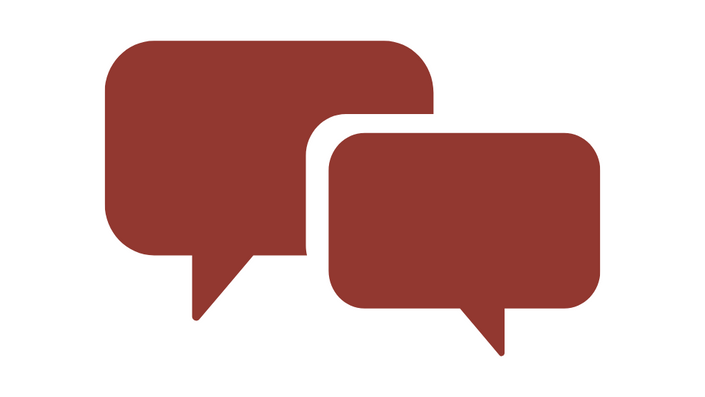 ENGLISH FLUENCY CLUB
Get fluent and confident in English - in just 20 minutes a day!
Enroll in Course
All you need to get fluent in English - FAST!

You know that speaking English is important. For your job, for travel - even for your studies and your personal development.
But speaking English fluently is hard.

* You hesitate or pause when you speak
* You're afraid of making mistakes
* You don't know which words to use.

This is why I created the English Fluency Club - so you can have confident, easy English conversations

The English Fluency Club is for you if:

>> You aren't sure what to say in a conversation
>> You've already studied grammar, but you want more phrases for conversations
>> You want to be more fluent in English quickly!
The English Fluency Club - Your 3-Step Plan For Fluency
Many people study for years, but still aren't fluent. This is often because traditional English courses focus on grammar rules.
But when you join the English Fluency Club, we focus on increasing your speaking confidence. How?
Here are the three ESSENTIAL things that will get YOU fluent in English!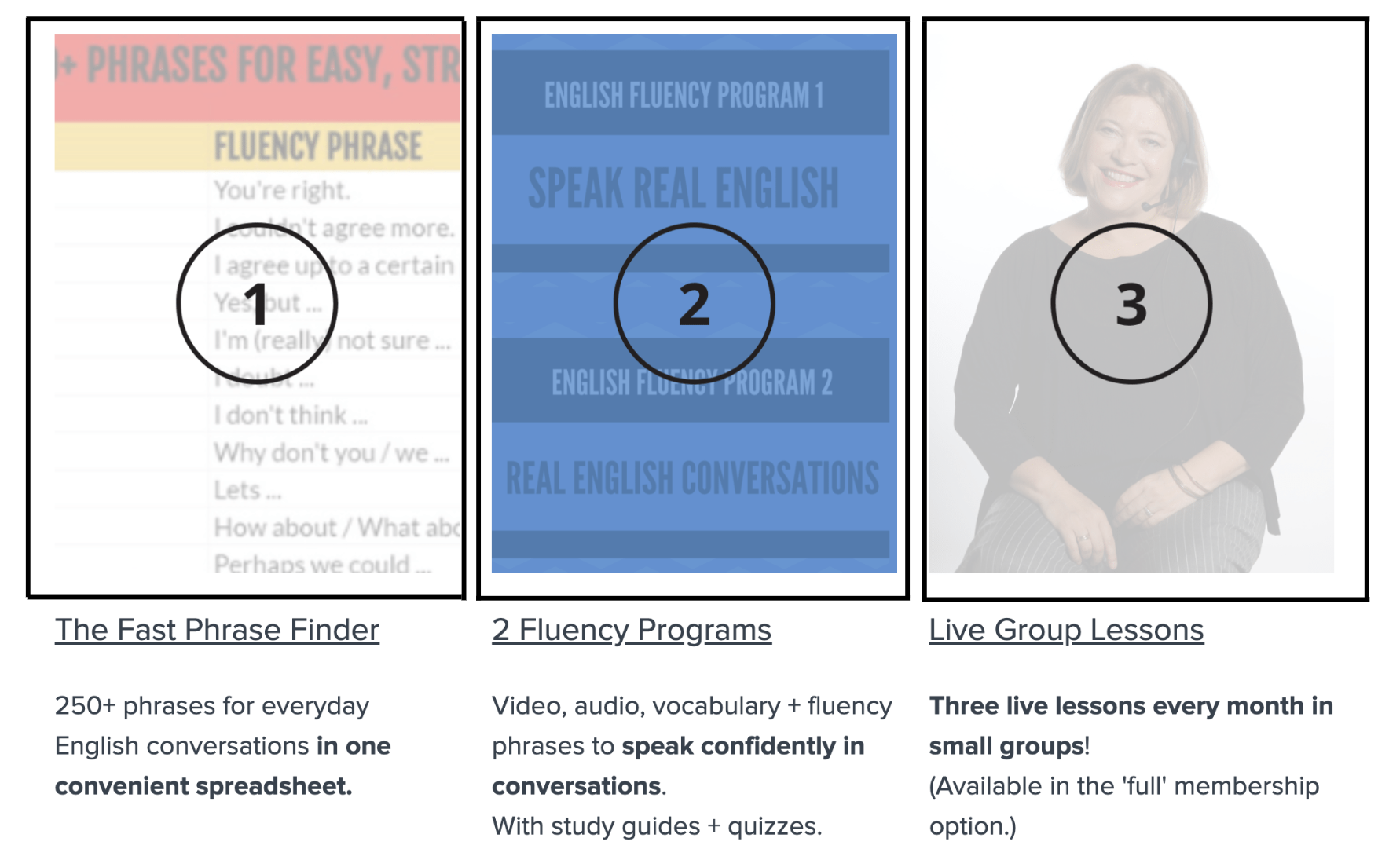 Your Three Steps For English Fluency
1. The Fast Phrase Finder (Value £49)

This helps you choose the right phrase for conversations. Find the situation, choose the phrase, then see an example.
More than 250 everyday phrases for easy conversations
>>> Get 10 Challenges to see how easy it is to speak English fluently!
2. Two Complete Fluency Programs (Value $39 + $99 = $138)
In the self-study programs "Speak Real English" and "Real English Conversations" you get

650+ fluency phrases (essential English phrases for easy conversations)
Video, audio, PDF and quizzes - all downloadable
Guided conversation practice - take part in a practice conversation
>>> Based around everyday English topics (health, shopping, socialising, etc) so you can speak naturally & easily with the right vocabulary & phrases.

3. Live Lessons in small groups (Value 36 x $15 = $540)
Live lessons, THREE times a month where you practise your speaking.
Pronunciation tips and focus on speaking + vocabulary help you to improve rapidly!
Small groups mean you have lots of chances to speak English.
>>> Regular speaking is the BEST way to get confident & fluent. Get real-time feedback and help in a small group.
But that's not all!
When you join the English Fluency Club you also get:

4. Exclusive Tutorials & Videos (Value $200)
Grammar and pronunciation tutorials help you to reduce mistakes and improve your pronunciation so that you speak more clearly.
>>> A library of extra resources integrated with the Fluency Programs to give you extra confidence with grammar & pronunciation.

5. Weekly Challenges with Video Feedback (Value 52 x $10 = $520)
Use a fluency phrase in our private Facebook group, and get my video feedback.
>>> Build your knowledge of phrases through making your own examples. The ONLY way to really remember them!
FOR EVEN QUICKER FLUENCY
Get a free 30-Day Study Guide to help you follow the fluency programs day-by-day. The Study Guide helps you use English every day - even 10 minutes a day will make a HUGE difference to your fluency!
Two more special bonuses when you join today!

My aim is to help you get fluent in English. So to help you, get...
Two personal lessons with me on Zoom (Value 2 x $25 = $50)
Book a lesson with me and get individual, personal help with your English. You can get these lessons at any time during your membership.
>>> Private coaching with an experienced, native-speaking teacher means you get precious help, suggestions & encouragement.

Total value - £1497
But, best of all - you get ALL this for just $27 a month

This is what you get when you join the English Fluency Club NOW...

... in the 60 seconds you'll get the Fast Phrase Finder, my two fluency programs: "Speak Real English" and "Real English Conversations." Video, audio, text, PDF, quizzes AND 650+ fluency phrases to help you start speaking fluently NOW!

... in the next 24 hours you can get your FIRST weekly challenge! Every challenge helps you use a fluency phrase to build an infinite number of sentences in English.
... in the next 14 days, you'll get an invitation to your first group lesson
... in the next month you can schedule your first PRIVATE lesson with me.
New for 2022!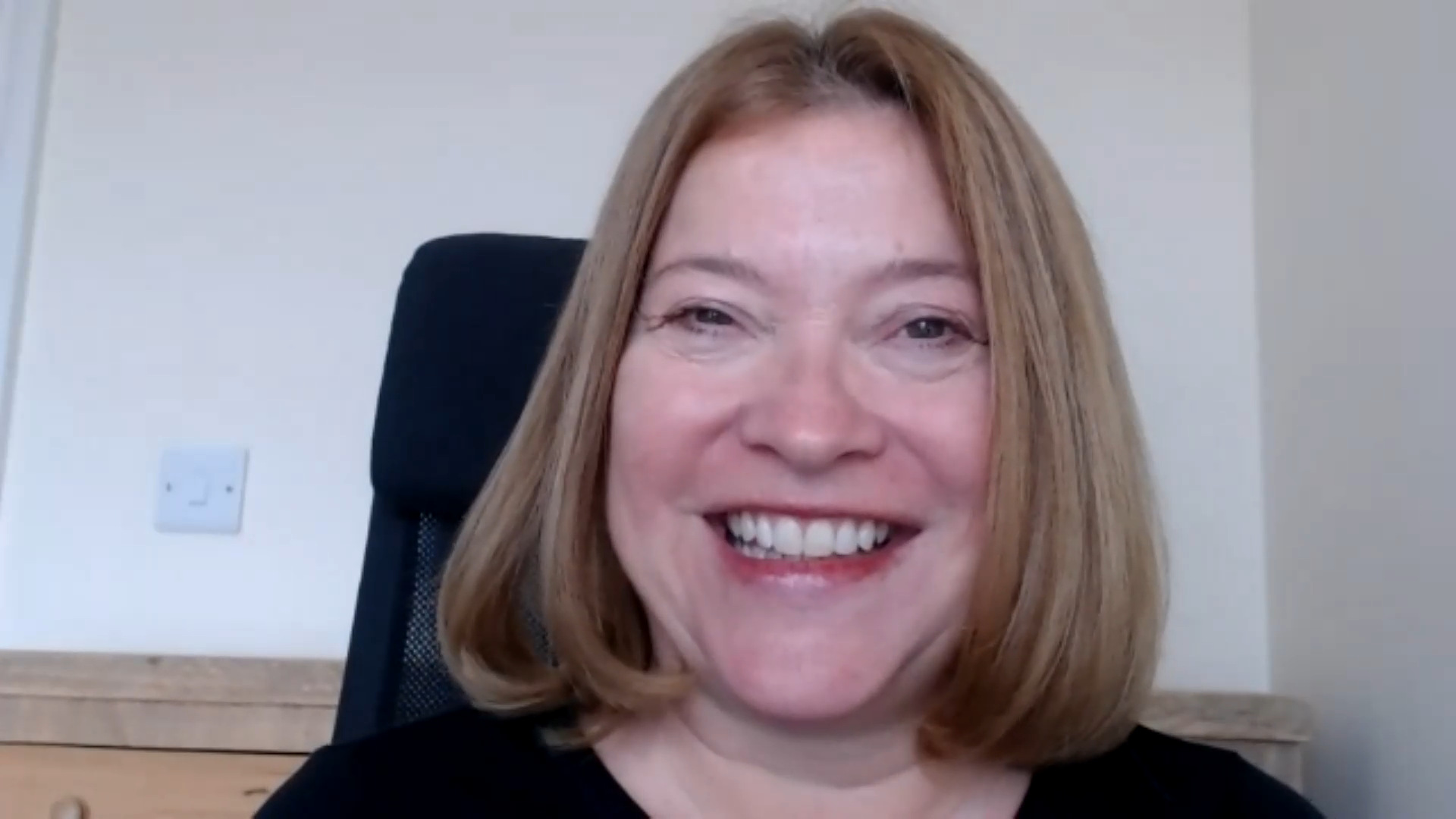 Sometimes, regular speaking in small groups isn't enough. If you need extra help or coaching, you can also book private monthly coaching sessions with me as well.
This coaching is helpful if you need to work on something specific, like pronunciation; or if you need to prepare for an important event like a presentation or interview.
Choose 'The English Fluency Club + Personal Coaching' option to get all the benefits of the English Fluency Club AND coaching sessions!
How does the English Fluency Club compare with other fluency programs?
Great question - I'm glad that you asked! In fact, I asked other people in the Fluency Club the same question, and this is what they said.
>>> It's flexible
You don't have to do the weekly challenges or attend the live lessons. You have freedom to attend, or not attend! (There's no "class curriculum so nothing happens to you if you can't make a lesson.)
>>> It gives you a "rhythm"
You can do different things every week - self-study, weekly challenges and live lessons. Together they give you continued learning.
>>> It's interactive
You get lots of personal feedback so it's like having a private teacher.
>>> It's up-to-date
If you don't live in an English-speaking country, you can lose touch with what's happening. But there are always up-to-date topics in the Fluency Club.
What do we talk about in the lessons?
Our lessons are varied and stimulating! We mostly focus on speaking, and we talk about everyday subjects like
- where we live
- how we spend our time
- things that were different in the past
- things we hope to do in the future
There's almost always a section on new vocabulary or idioms in each lesson as well. If you have a question about grammar or pronunciation, we can also do a quick review in the lesson.
You get the lesson material a couple of days so that you can prepare. (No tricks or surprises!)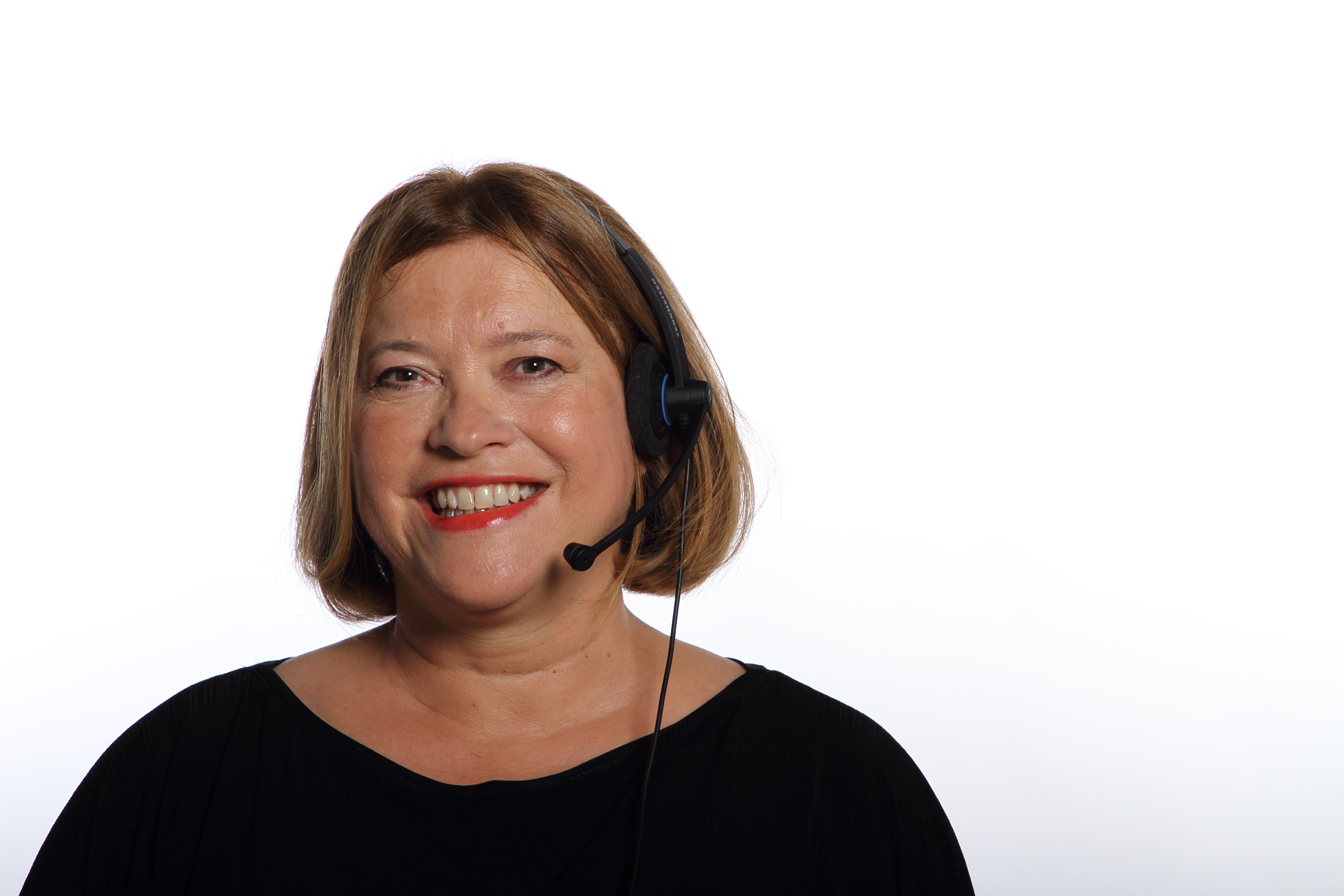 How I can help you
Hi! I'm Clare and I'm an English teacher and coach.

I have 20+ years' experience of teaching people from all over the world, so I understand your problems with speaking, grammar or pronunciation.
I also run the www.english-at-home.com website. More than 500,000 people visit my site every month to learn English with me.

I believe that with the right method and practice, anyone can speak English fluently. I'll show you how you can be confident and fluent in as little as 10 weeks.
My experiences of studying and speaking French and Italian showed me that there are easy ways (and difficult ways) to learn a language. I'll show you the easy ways to speak English!
Get fluent - FAST
With me, you CAN and WILL get results - even if you've tried learning English in the past. You get lessons, trainings, and direct access to me and a fabulous community of people. We will help you every step of the way!
Want to know more? Here are things that my students have said: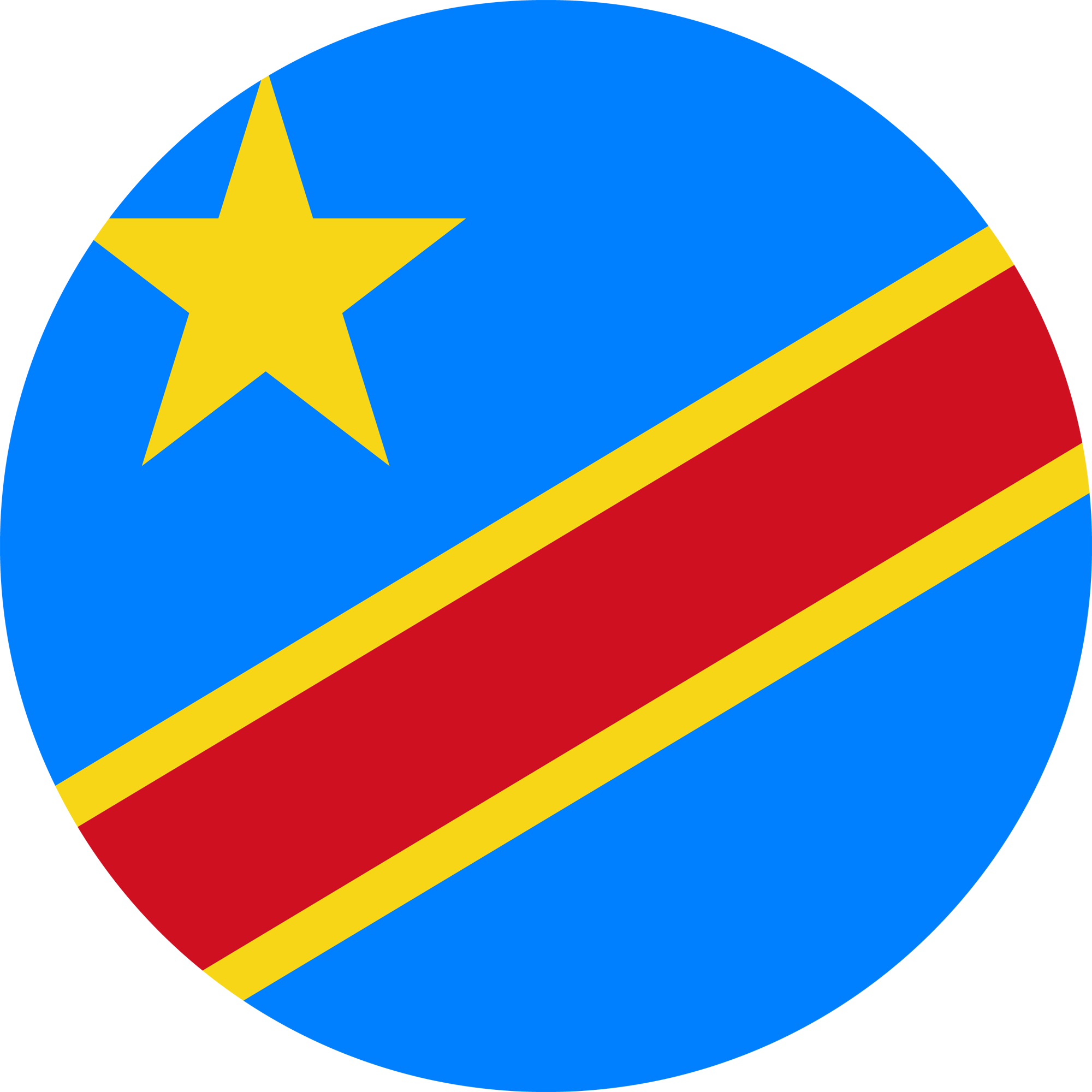 "It's helped me hold a conversation, add information and express my ideas much more confidently than before!"
- Hortense, Democratic Republic of Congo

"Live classes are great! It is wonderful to have such an opportunity to speak with people from different countries!"
- Victor, Russia

"Clare, it's so good to have a teacher who can correct me. Thank you very much!"
- Aliona, Lithuania

"After my retirement I found nearly nobody who I could speak English to. Your courses helped me."
- Erwin, Germany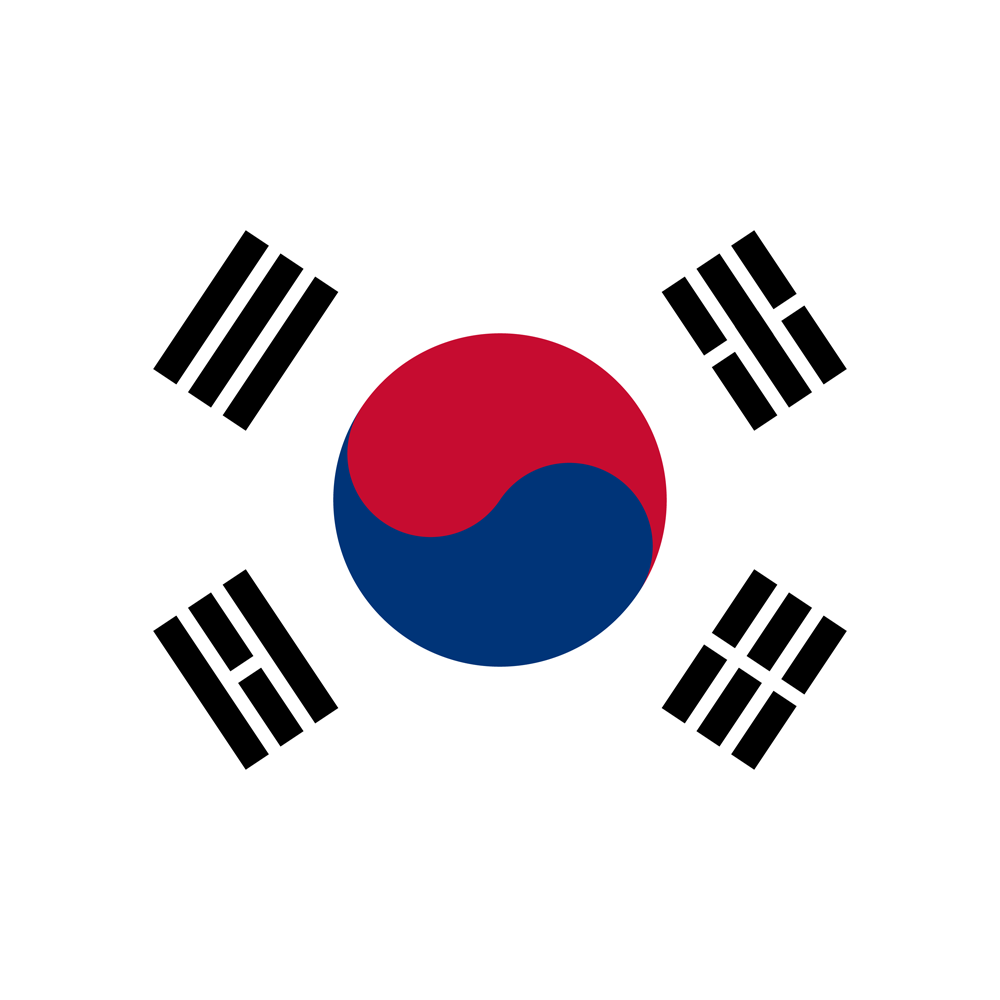 "I love someone writing a comment on my post :D. That makes me keep on studying hard and I feel more familiar with this community. Thank you for all of you guys!"
- Jin, Korea

"Thank you Clare. Your feedback is always well motivated and clear. Keep encouraging us as our community is improving at English, but also getting closer with time and practice, even though we live so far from one another."
- Monica, Italy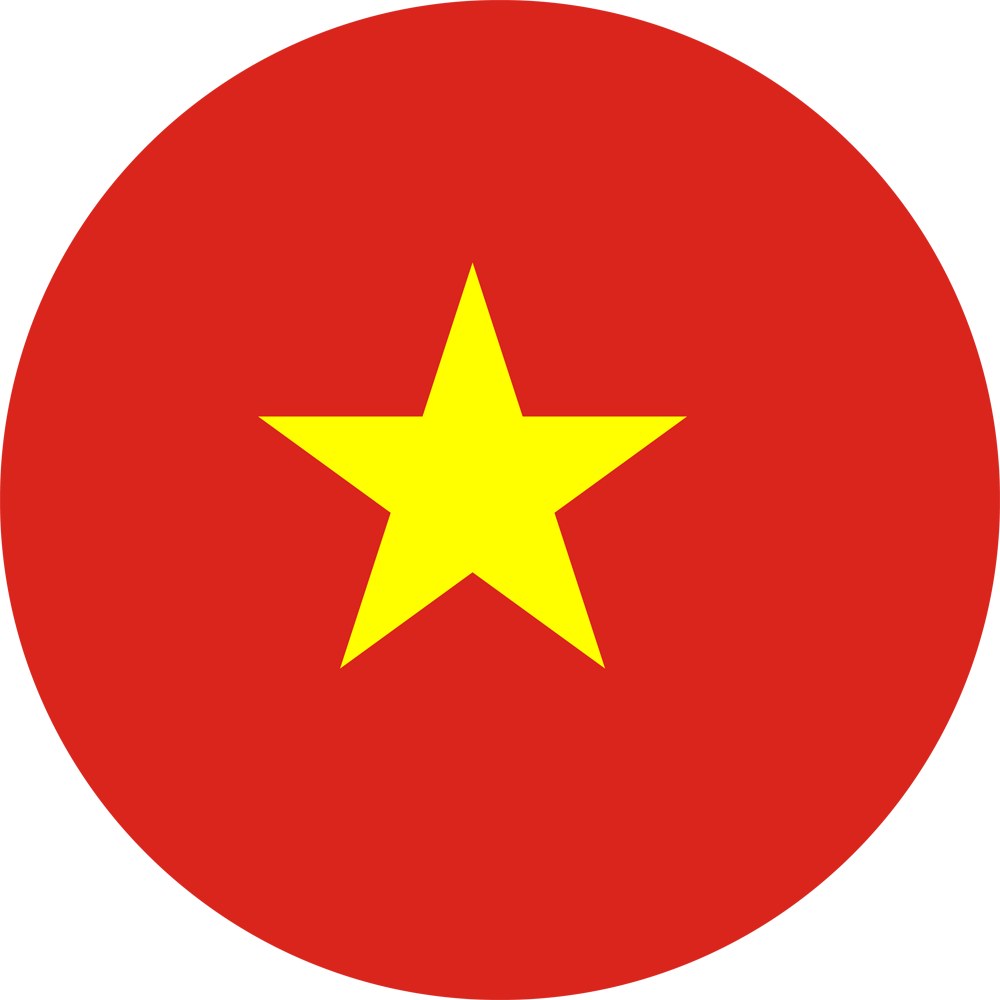 "Thank you for setting up challenges, they are brilliant."
- Thanh, Vietnam
Get the most value - for the lowest possible price. Value per month is $124, but you pay just $27 a month to get

✔

exclusive access to 'The Fast Phrase Finder'

✔ two complete fluency programs + study guides
✔ exclusive tutorials & video training
✔ group live lessons - and
✔ weekly challenges with video feedback
Don't forget your special bonuses:
✔ two private lessons with me (take these any time during your membership)
Alternatively
✔ Pay just $10 a month to get your two complete fluency programs + study guide, access to the Fast Phrase Finder, exclusive tutorials AND a private lesson with me!
Easy cancellation and a 30-day refund guarantee.
The English Fluency Club is a monthly program, but you can cancel any time. Plus: if you decide in the first 30 days that it isn't for you, just let me know and I'll give you a refund.
My "Impossible To Fail" promise to you:
If you can already speak ONE language fluently (your own) and if you have 10 minutes a day, you CAN speak English fluently. The English Fluency Club helps you get fluent in English, even if you've already studied for years!
Frequently Asked Questions
When does the English Fluency Club start?
Now! Get immediate access to the Fast Phrase Finder, fluency programs and exclusive training when you join. Join now to start your path to English fluency!
How long do I have access?
For as long as you are a member! Every month you get three group live lessons (for conversation and pronunciation practice) and weekly challenges. During your entire membership, you can also organise TWO private lessons with me.
What if I am unhappy?
I want you to be so happy that you'll always stay with me! But if you aren't, you can cancel your membership at any time.
What level of English do I need to have?
You should have at least a basic level of English. When you join, I'll give you some suggestions to get the most from your membership depending on your level. My job is to help you succeed, so you can email me at any time if you have questions.
How much time do I need to get fluent?
The English Fluency Club is designed for you even if you don't have much time. The fluency programs and exclusive tutorials are self-study. You can use the Fast Phrase Finder any time you want; and the group live lessons are recorded so you can watch later. I recommend that you study for at least ten minutes every day to give you consistent practice. Even 10 minutes a day is enough to make a good study habit and it will have a huge impact on your fluency.
When are the group lessons?
We have the group lessons at the weekend. There are three lessons every month, and they are all "live". I also record them and send you the link after, so you can watch them again. I send you the lesson material BEFORE the lesson so that you can prepare. The lessons are optional, but I strongly recommend that you attend them so that you get fluent quicker.
Courses Included with Purchase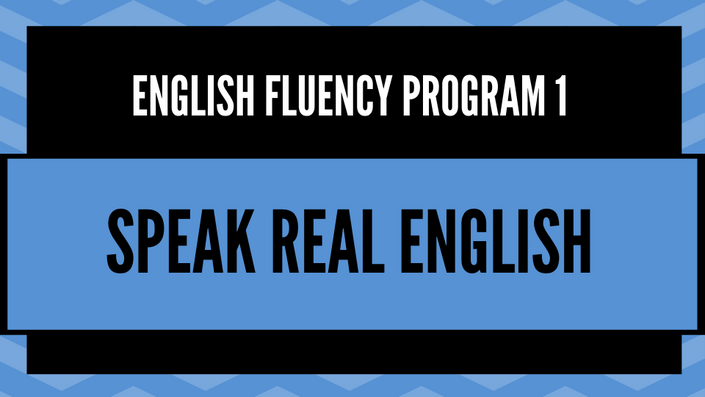 How To Speak Real English
Speak English Naturally & Fluently - The Easy Way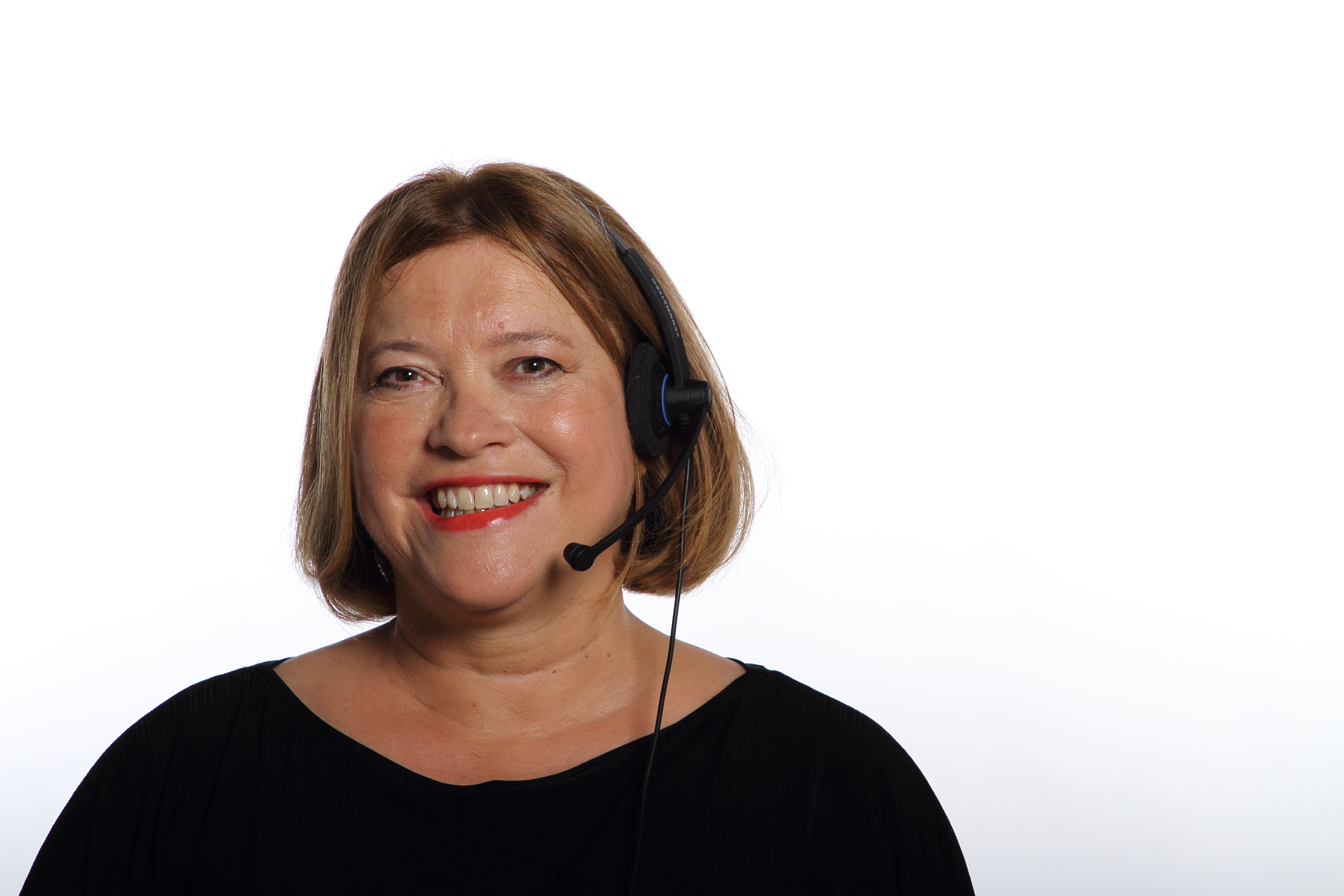 $39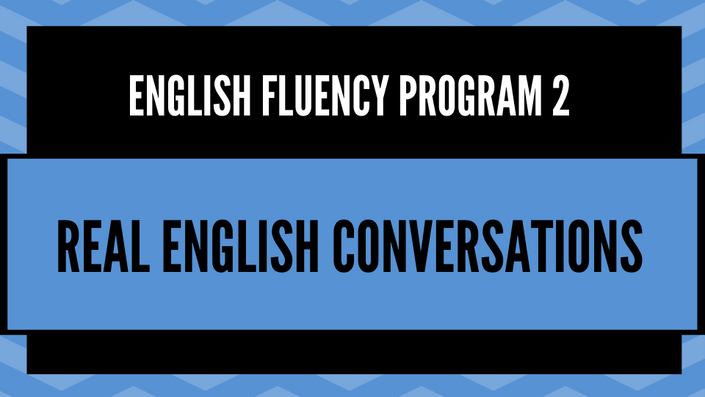 Real English Conversations
Take Your English Speaking From Intermediate To Advanced Level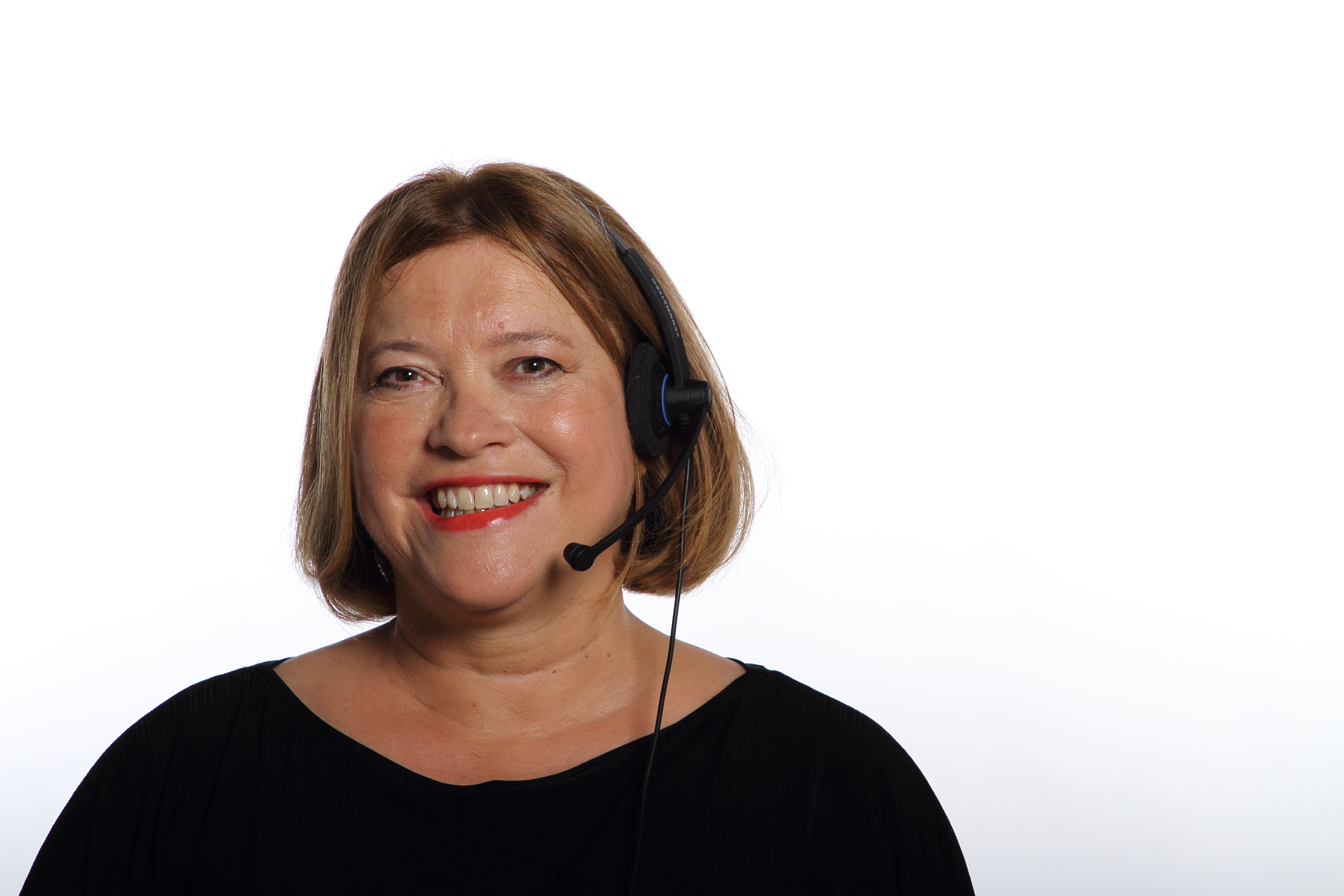 $79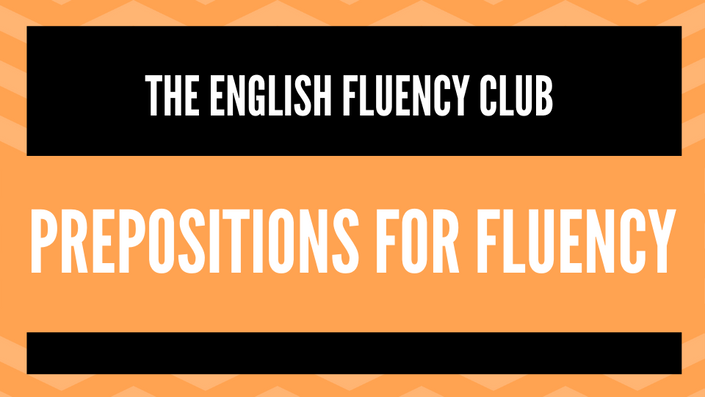 Prepositions For Fluency
Get the preposition phrases that make you more fluent in English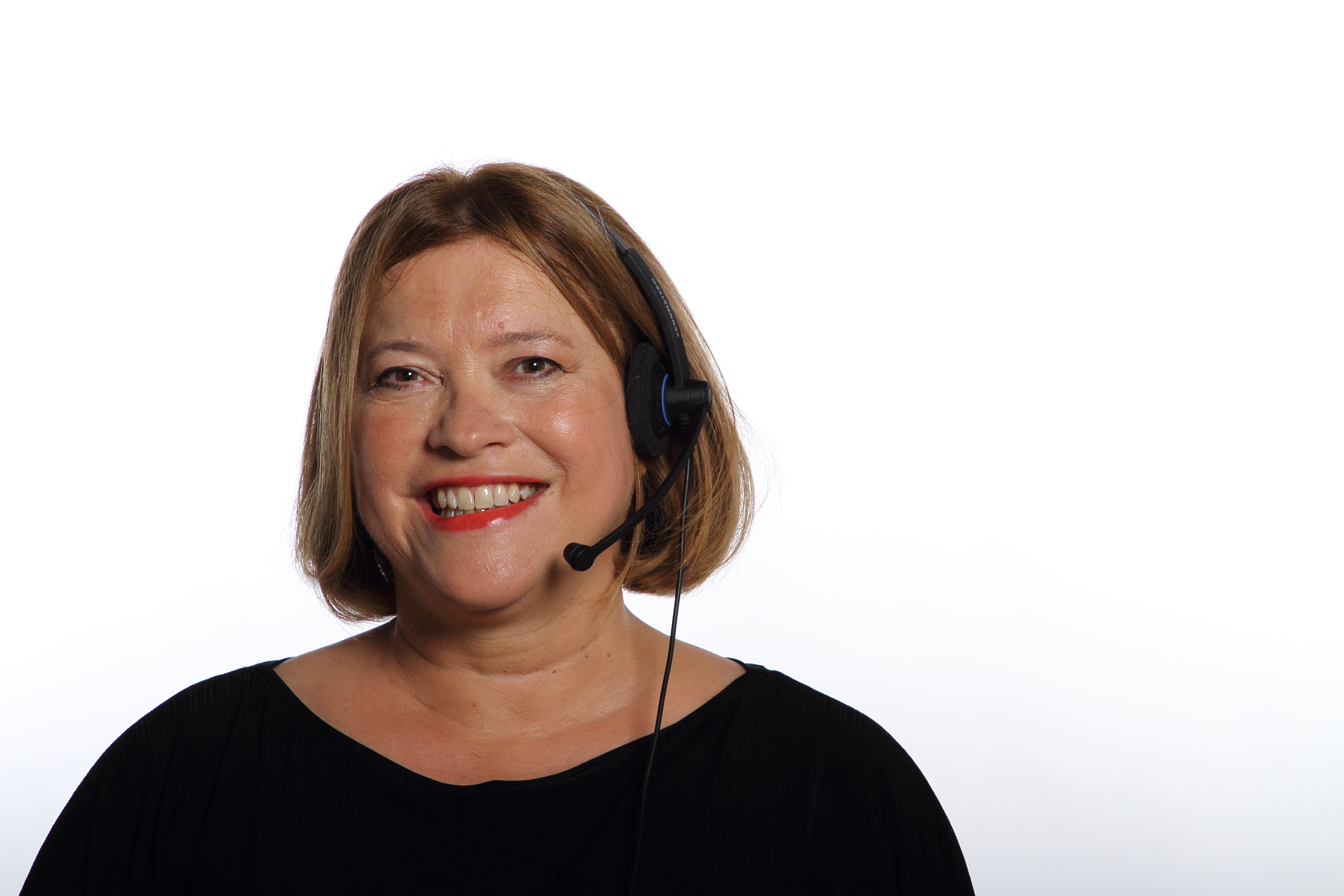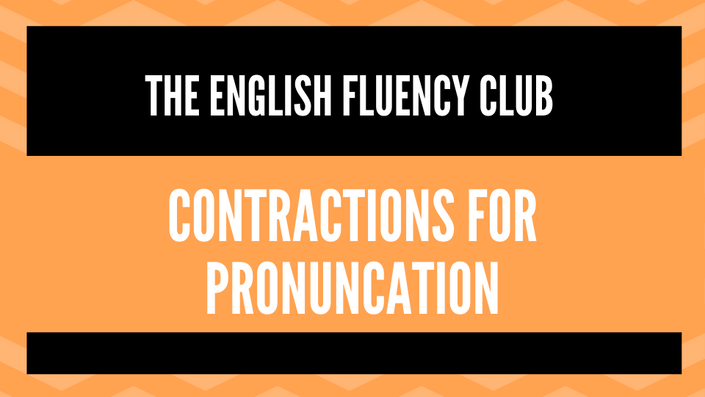 Contractions For Pronunciation
Be more fluent in English by using contractions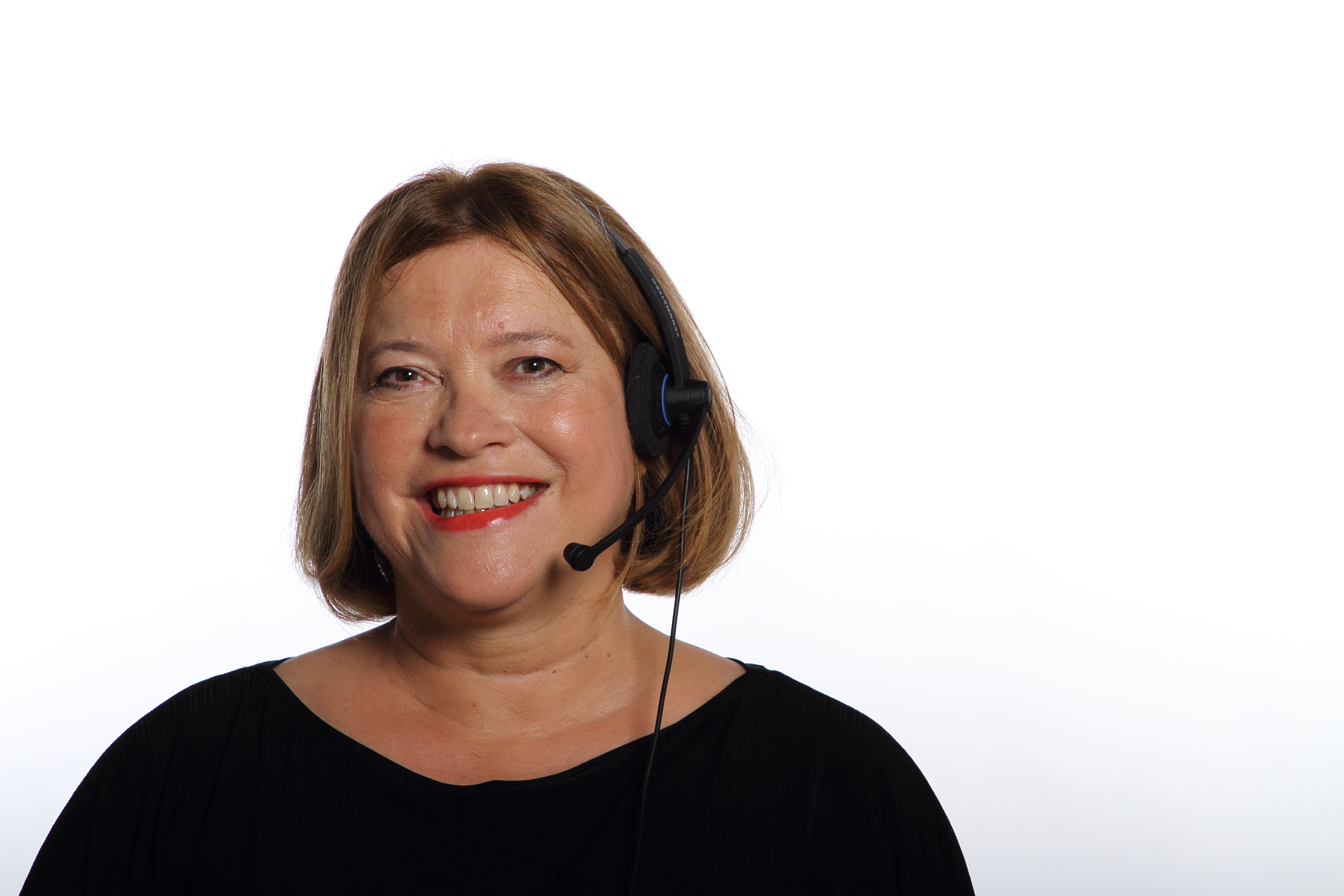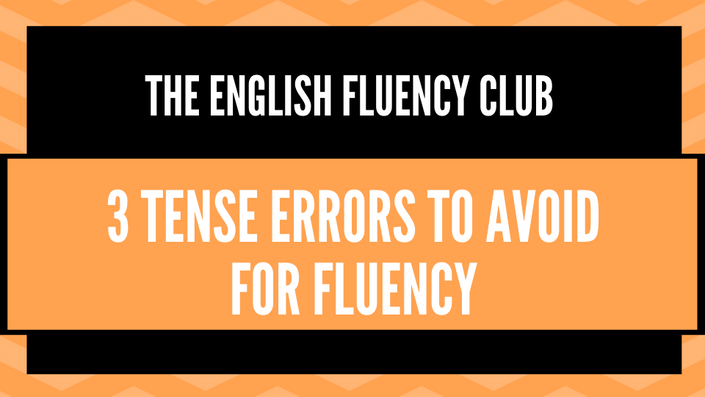 3 Tense Errors To Avoid
Correct tenses help your English fluency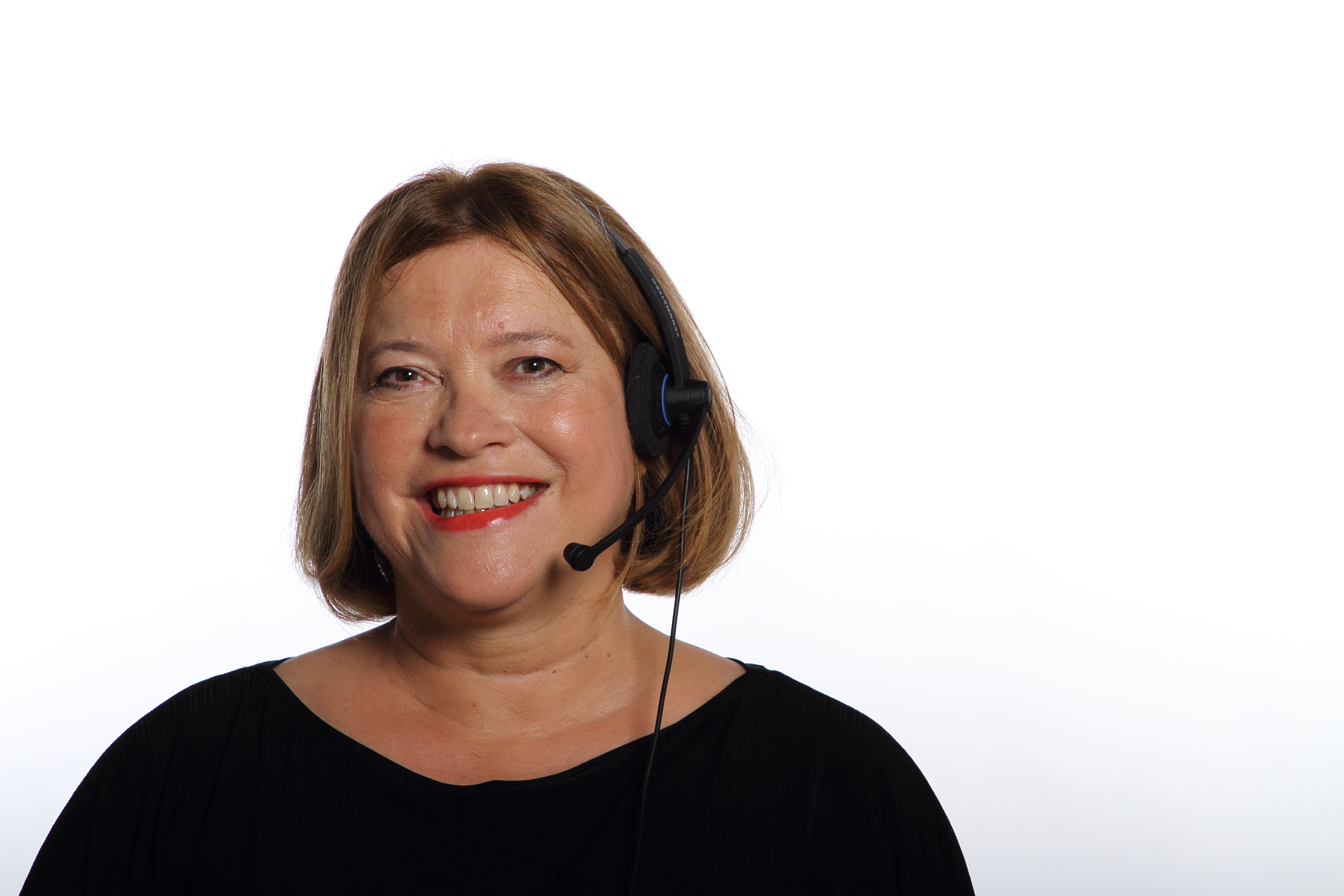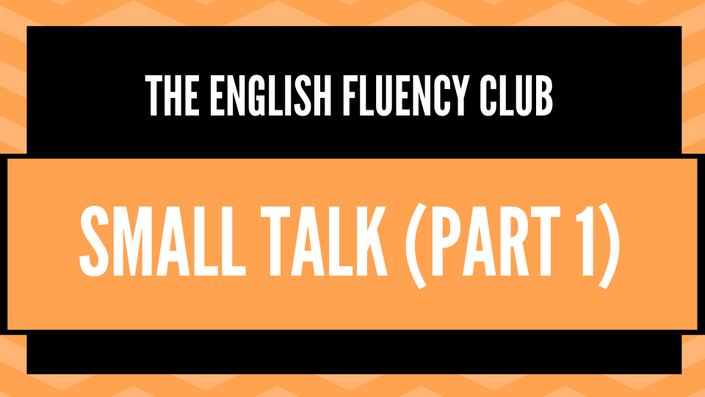 Small Talk For Conversations (Part 1)
How to talk about the weather and your health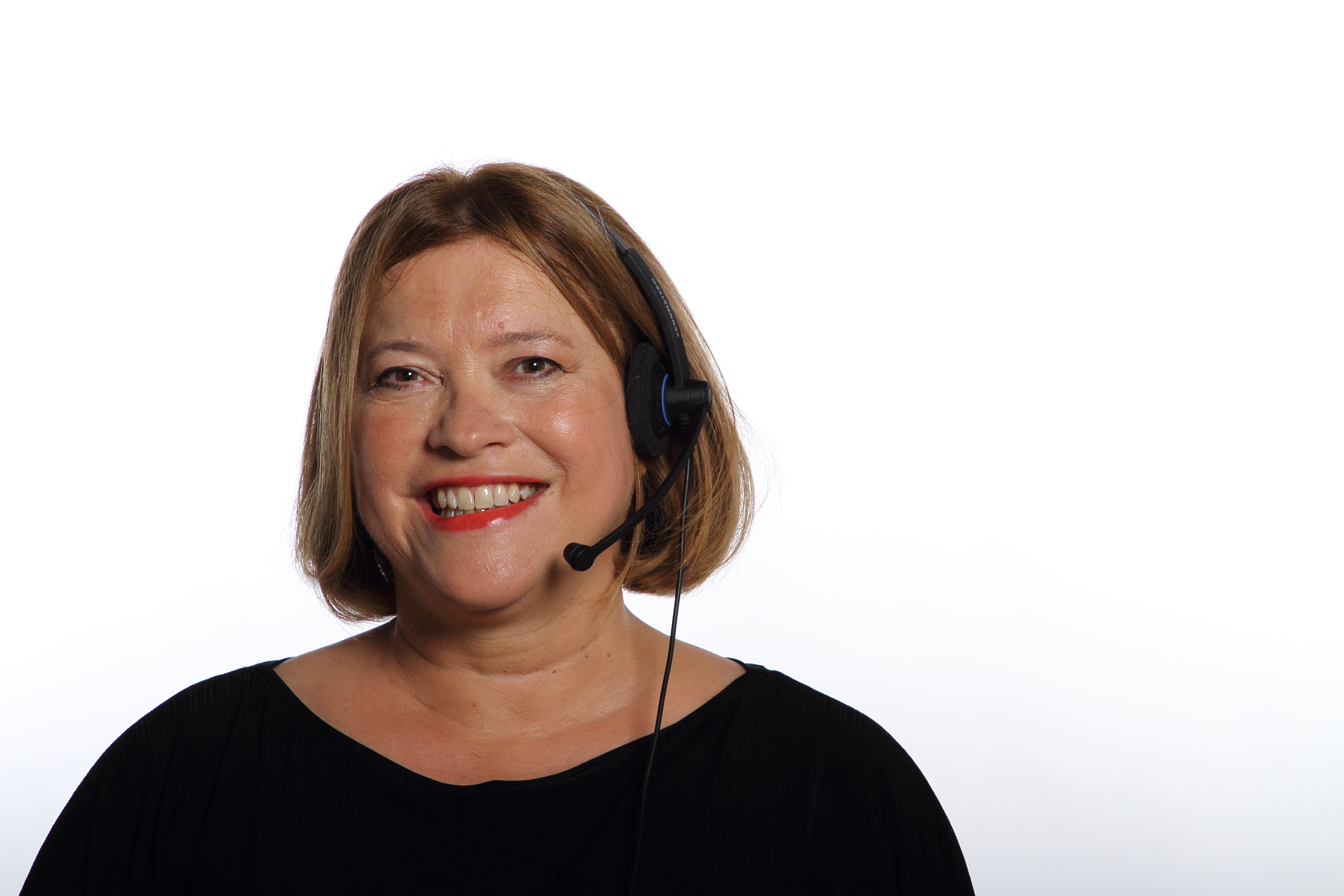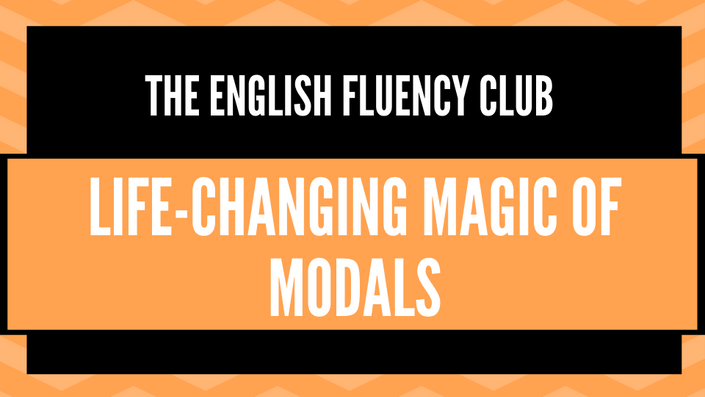 The Life-Changing Magic Of Modals
How modal verbs help you sound more natural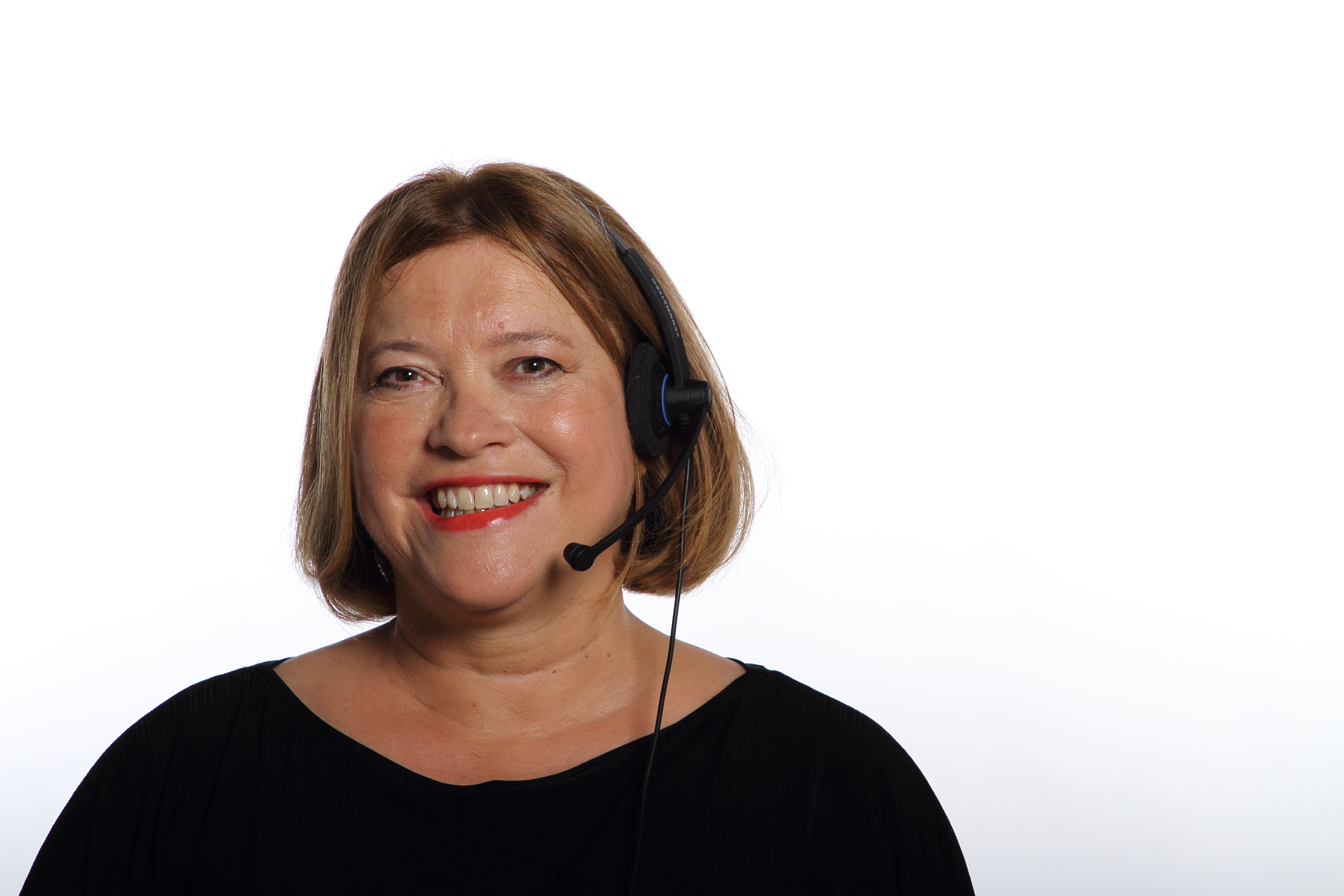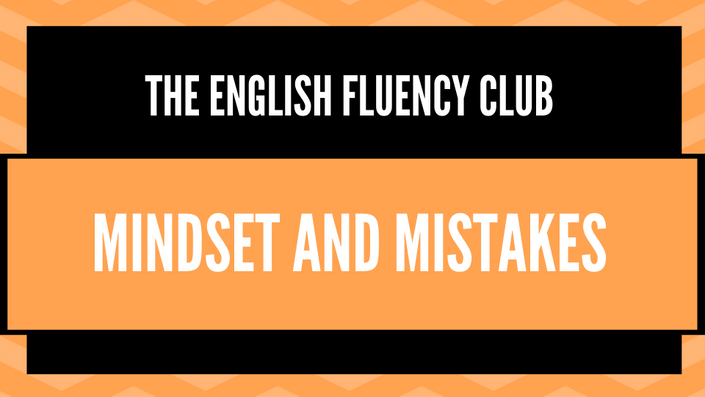 Mindset And Mistakes
How to make mistakes work for you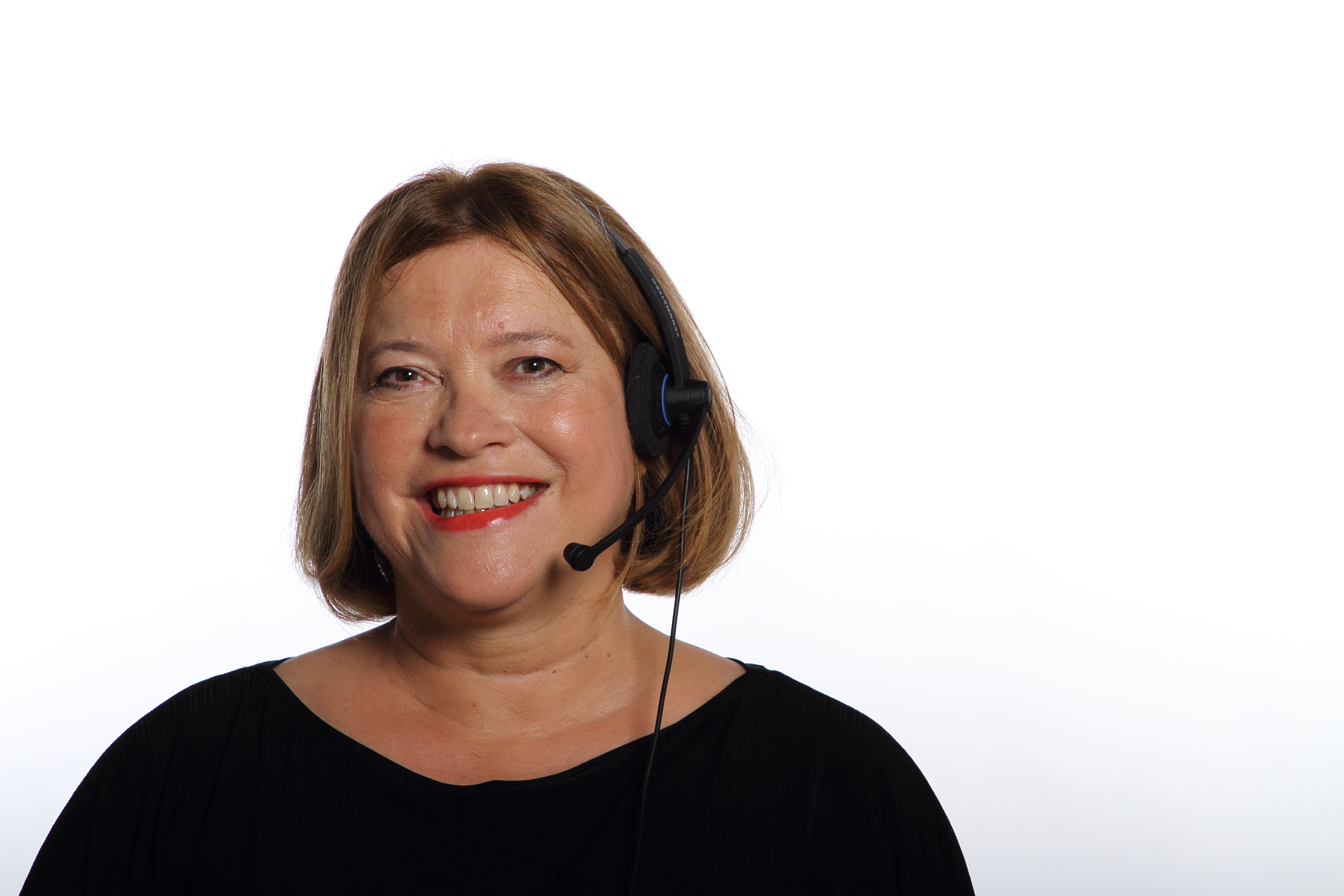 Original Price: $118
Before you go ....
When you decide you want to get fluent in English, you have lots of choices.
* Pay for personal lessons. (Effective, but expensive)
* Join a traditional English course. (Large groups, quite expensive)
* 'Do-it-yourself' - watch YouTube videos, etc. (Free, but not organised, and takes a long time)
Or, you can choose The English Fluency Club - an organised program, led by a qualified, experienced teacher, where you get a clear path to fluency, personal feedback, and small group conversations. It works even if you don't have much time.
And ..... it costs you less than lunch for your family at McDonalds!