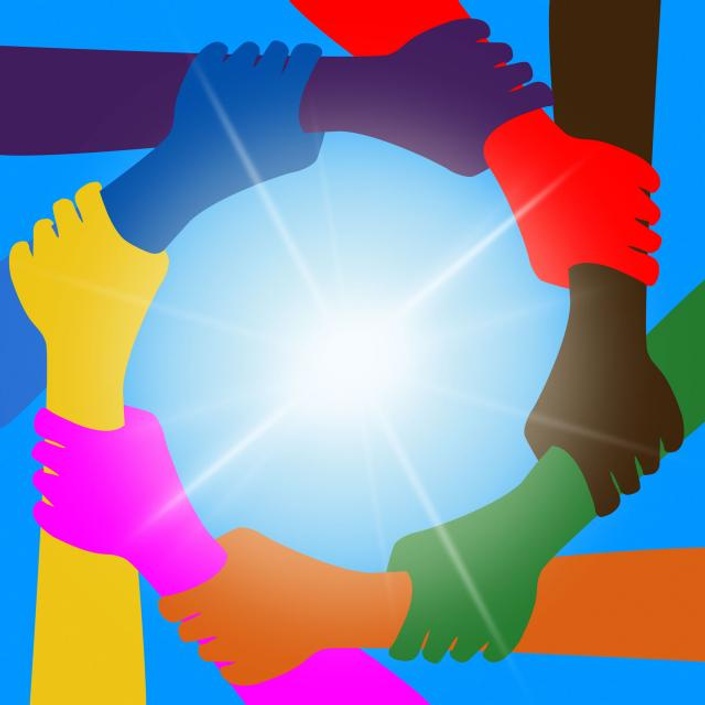 Complete English Fluency Pack
Speak English More Fluently And Confidently In 20 Weeks
Get Ready For 2019 With The Complete English Fluency Pack

2019 WILL be the year that you can speak English more fluently. With this complete training you'll be able to:
* have a natural English conversation
* understand other people, and
* express your ideas fluently and easily.

How?
The Complete Fluency Pack contains a collection of 3 programs to help you go from basic to advanced level. In total you get:

* 30 English-vocabulary videos
* the most common native-speaker phrases & idioms
* audio files for pronunciation & comprehension
* mini quizzes to practice & test your understanding
* access to our private Facebook group

* 2 PRIVATE lessons with me to practise your speaking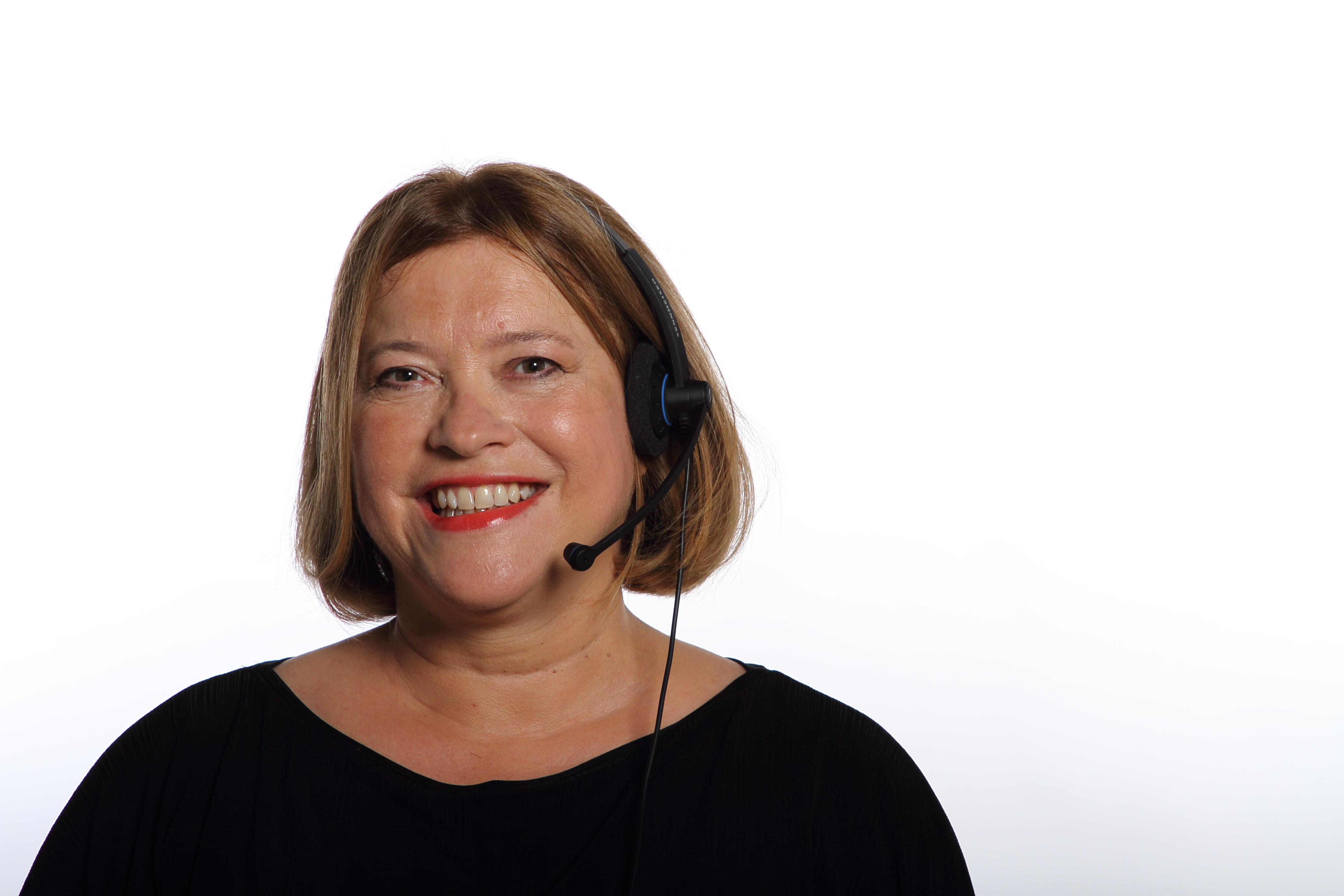 Get TWO private lessons with me
This course is closed for enrollment.
Courses Included with Purchase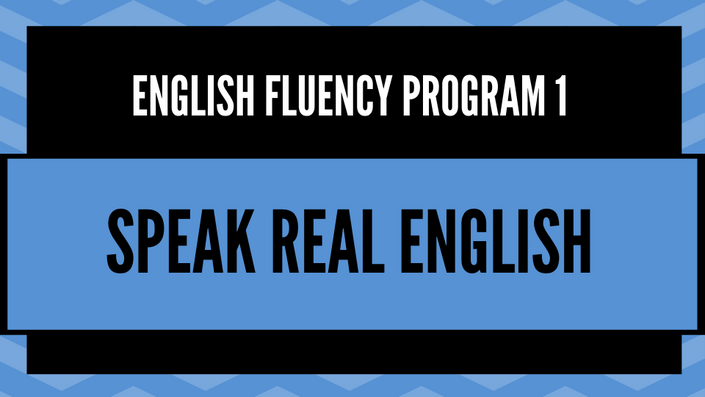 How To Speak Real English
Speak English Naturally & Fluently - The Easy Way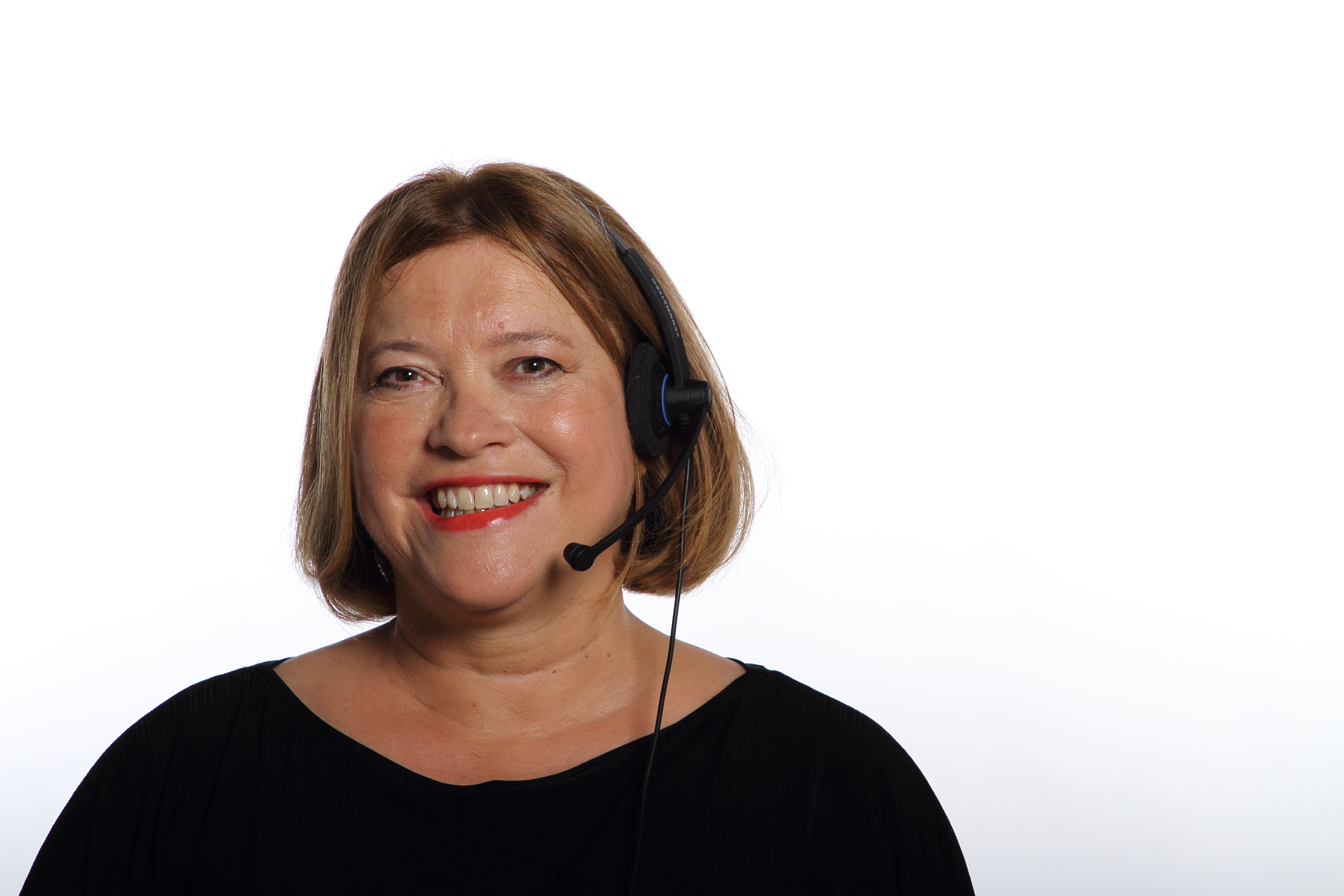 $39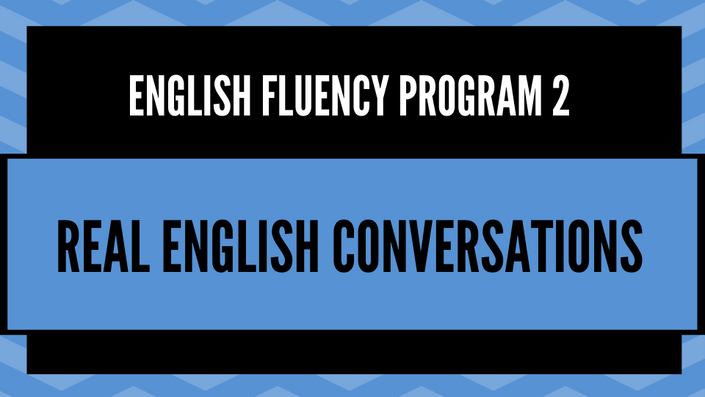 Real English Conversations
Take Your English Speaking From Intermediate To Advanced Level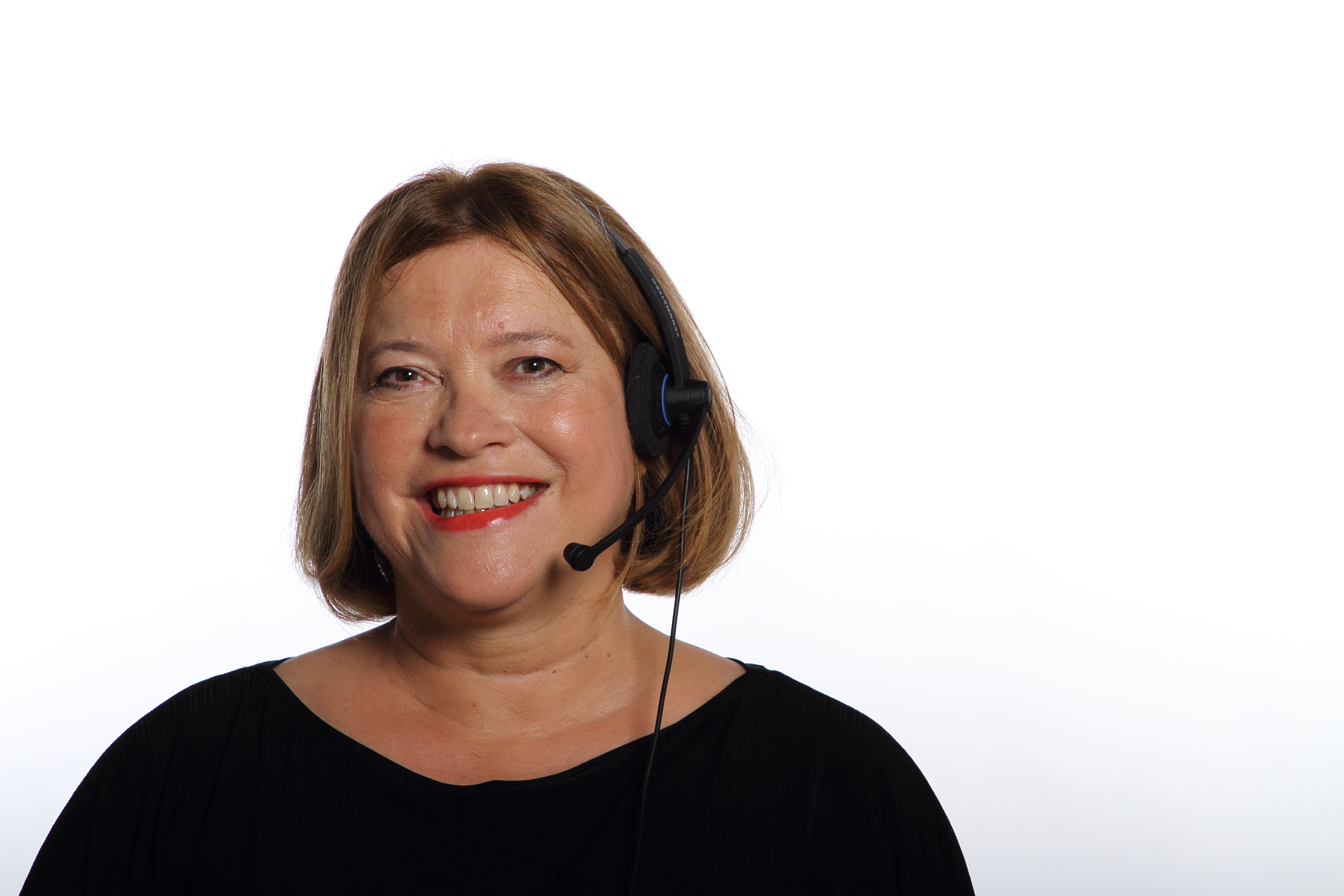 $99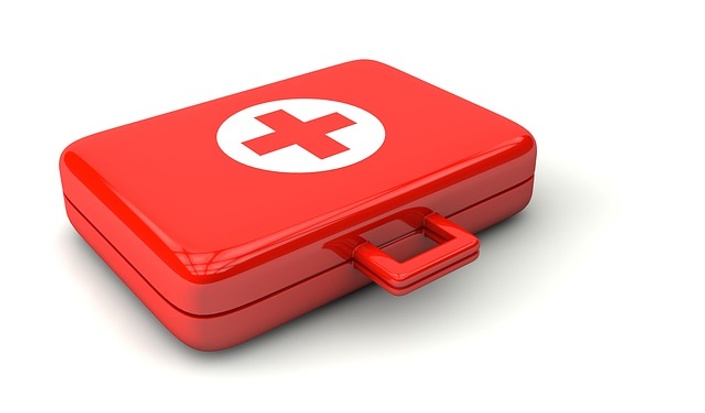 Conversation Survival Kit
Get even more English at your fingertips!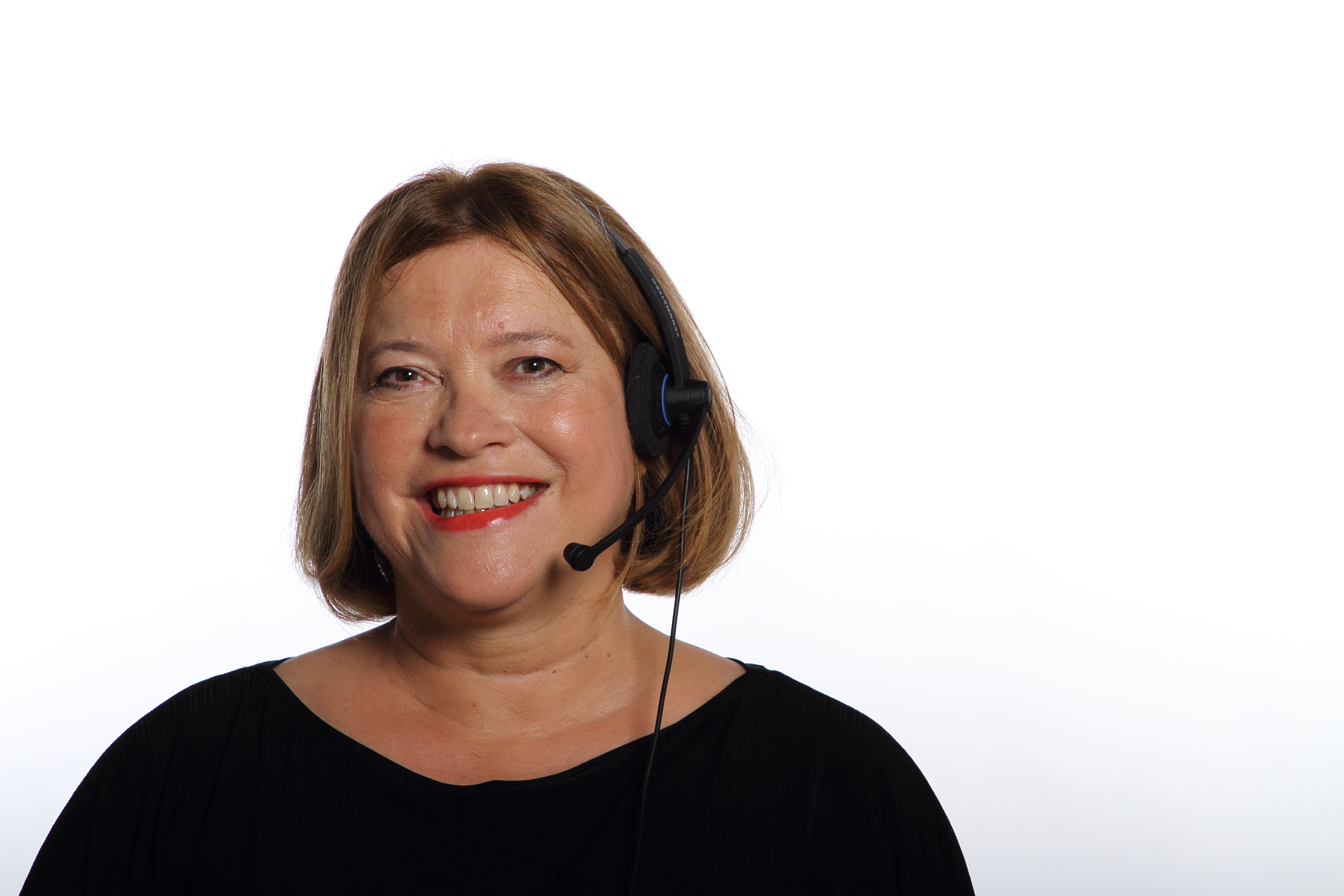 $19
Original Price: $157
What's different about these programs?

My programs focus on fluency and correct pronunciation - not grammar.
You've already studied grammar rules, but now you want to SPEAK and PRACTISE English!
I show you essential, automatic phrases that native speakers use all the time. These phrases help you speak more naturally and more fluently.
You can use these phrases to have conversations in the following situations:
Speak Real English Program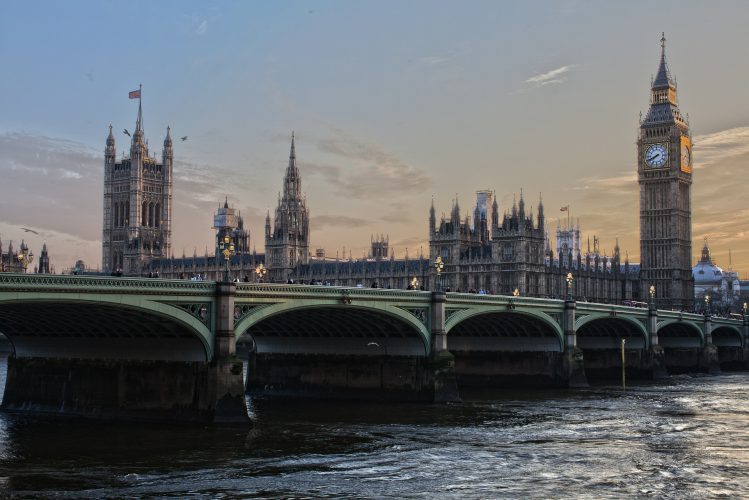 (Review the basics and get to intermediate level)

10 modules to help you talk about :

- yourself (you, your family, your job and your routines)
- shopping (what you can say and what you hear)

- socialising (eating out, meeting friends)
- travelling (essential airport vocabulary)

- getting information (how to ask politely & get directions)
- speaking (giving your opinion, telling a story)
- polite English (important ways to be friendly)

Real English Conversations Program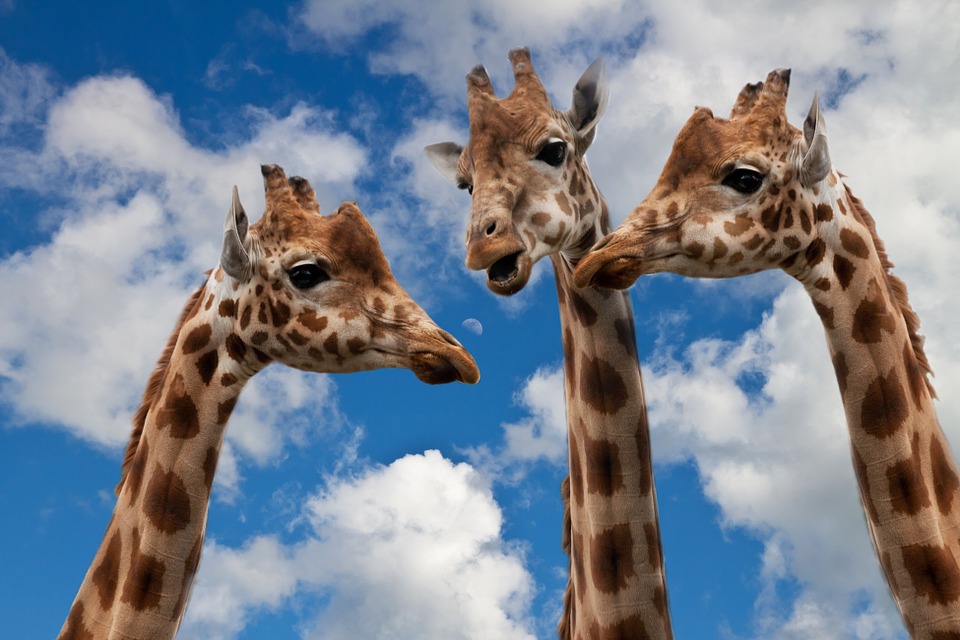 (Go from intermediate to advanced level)

10 modules to help you talk about:
- your free time (meeting up with friends, shopping)

- yourself (your home life, health & illness)
- your feelings & reactions
- your ideas & opinions (meeting new people, agreeing and disagreeing)
- getting a job (interview questions)
- good & bad things (comparing and complaining)
- dating, relationships and gossip
- important times in your past

Conversation Survival Kit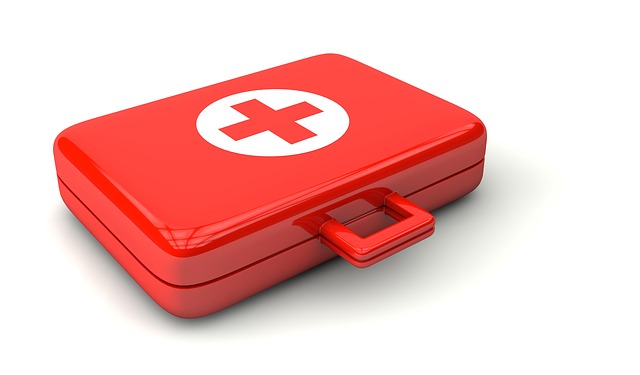 Bonus Extras
- 10 videos with 10 idioms each (= 100 common idioms)

- 500 Phrasal Verbs (PDF)
- 100 Conversation Openers (PDF)
- Conversation Repair Phrases (PDF)
Risk-free!
All the lessons are downloadable, so you can study where and when you want.
You have a 100% money-back guarantee. If you aren't happy within 30 days, you get a full refund.
Check Out The Sample Lessons!
Click any of the lessons in the Course Curriculum below.
The lessons in every module follow the same order:
- a video with new vocabulary
- a video transcript and audio to help you understand
- new vocabulary with explanations, audio for pronunciation and practice mini-quiz
- native-speaker conversations with quick quiz
- everyday phrases with quick quiz
In some modules there is also a personal lesson option. (Remember: you have 2 personal lessons with me - just choose which lessons to do!)
In the Real English Conversations program you also get more speaking practice with the "Conversation Steps". Listen to a conversation and speak the missing phrases. (Then listen to the original conversation to check your pronunciation.)
Course Curriculum
Module 1 "Speak Real English Program"- Introduce Yourself
Available in days
days after you enroll
Module 1 "Real English Conversations Program" - Spending Time With Friends
Available in days
days after you enroll
This course is closed for enrollment.
"Really stimulating and motivating!"
- Fabienne, Student
"People need phrases they can use immediately and not just single words."
- Monica, Student
Why are these programs different?
I want you to learn English easily and quickly. For this reason, I teach you the useful phrases and collocations that native speakers use all the time.
Phrases like "You're welcome", and "If I were you, I'd..."
Or collocations like "work part-time" and "get the bill".
These phrases are very common in English. When you learn a phrase, all you need to do is add the details.

Example 1
"I don't know how to lose weight."
"If I were you, I'd ... (eat more vegetables)."
Example 2
"What do you do?"
"I ... (work part-time) as a teacher."
These phrases help you speak English more naturally and fluently because you don't have to translate every word from your language.
No more grammar rules!
No more memorising vocabulary lists!
This course is closed for enrollment.
Your Instructor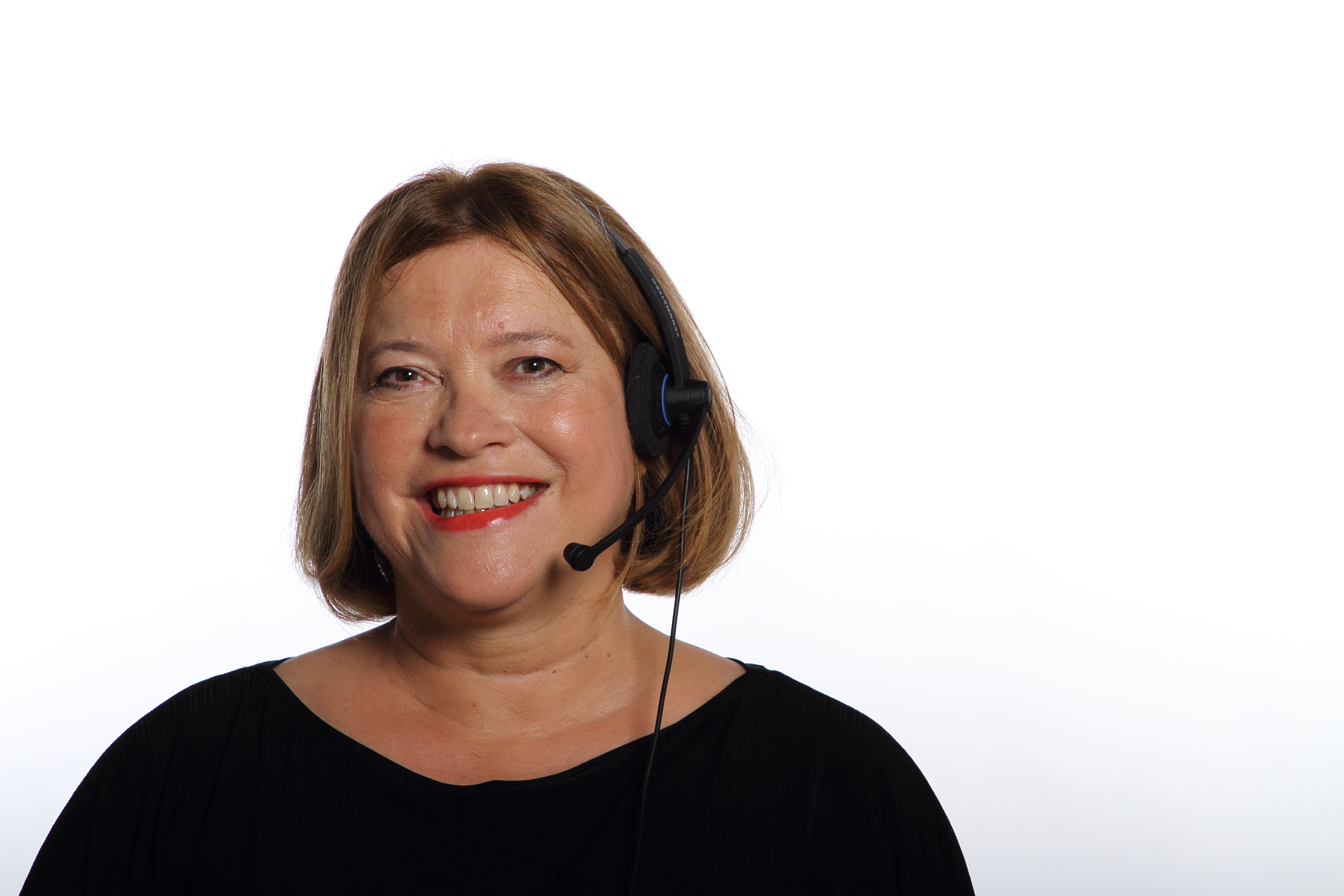 How I will help you
I help over 500,000 people learn English with me every month on my website - and I can help YOU!
I've taught English as a Foreign Language for more than 20 years, to people from all over the world. This means I'm familiar with most pronunciation problems and typical mistakes.
I teach people who need English for their jobs, but also for socialising, holidays and everyday life. I also prepare students for the Cambridge Examinations, IELTS and TOEFL.
I have the DELTA teaching qualification (the highest teaching qualification for EFL in the UK) and a degree in French with Linguistics from Southampton University. I'm also the author of 6 learning-English books, covering English grammar, speaking, vocabulary and business.
How you learn with me

To speak English, you need to feel confident. That's why I also focus on showing you the things you can do to become more confident and relaxed, so that you can speak English more easily.
I know how you feel
I've learnt both French and Italian, so I understand the challenges and frustrations of learning a language. But I also understand the excitement and happiness - the sense of achievement - that you get when you can understand and speak another language. I support and encourage you on every step of your journey to fluency!
About me
I've also lived in Italy, France, the Netherlands and Hong Kong. I love travelling and learning about new cultures. For many years, I also wrote for the Guardian (a UK national newspaper) advising people on how to write their CVs and prepare for interviews.
I'm also a crossword fan and cat lover!
Frequently Asked Questions
When does the Complete English Fluency Pack start and finish?
It starts now and never ends! It is a completely self-paced online course - you decide when you start and when you finish.
How long do I have access to it?
Forever! When you join, you have unlimited access for as long as you like - across any and all devices you own.
What if I am unhappy with it?
If you are unsatisfied, contact us in the first 30 days and we will give you a full refund.
Do I need a Facebook account?
No! The Facebook private group is optional. For your personal lessons , we can use Skype if you prefer.
This course is closed for enrollment.