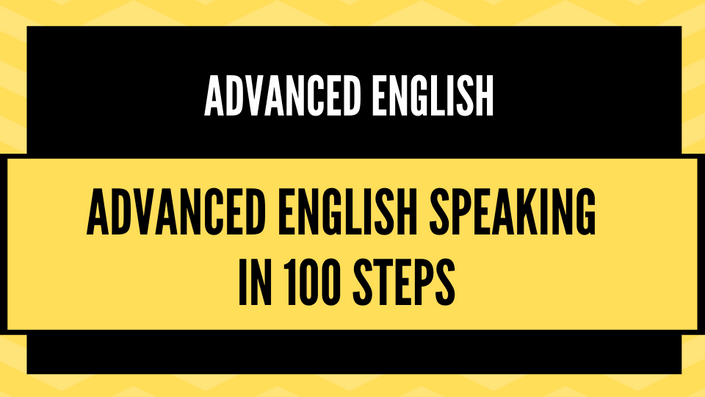 Advanced English Speaking In 100 Steps
Your Checklist To Take You To Advanced Level
Enroll in Course
When you become an advanced English speaker, the change in your fluency is HUGE.
You can already speak English and understand others.

But there's so much more at advanced speaking level.

Imagine being able to
... feel confident in ALL conversations, with the right phrases to express yourself
... speak with clear & accurate pronunciation - using your voice to make an impact
... control your conversations & get creative with English
Sounds great, doesn't it!
But there are many reasons why it's difficult to get to this level.
- Maybe you don't have much time to study, or the opportunities to speak English
- Or you feel "stuck" at intermediate level & frustrated that progress is slow
- Or you don't even know what you must do to get to advanced level!

But the good news?
There is a clear path that you can follow to become an advanced English speaker.
A clear path to become an advanced
English speaker - even if you don't speak
English every day
Sometimes it feels like you're getting nowhere!
You've already followed English classes, watched YouTube videos and studied grammar.
But it's taking so long to get to advanced level.
I understand this frustration. But the truth is this:
If you've got this far, you CAN get to advanced level - even if you don't speak English every day!
There are three things you need...
1. Expert help

Speaking is more than just phrases. You also need the right grammar, pronunciation, vocabulary - AND conversation skills.
>>> You need up-to-date English from a trusted source, with a pronunciation model to copy.
2. Respect for your time.
You're busy and you want quick results.
>>> You'd like quick practice activities that help you progress.
3. A clear path

You don't have time to guess what you need.
>>> You'd love a step-by-step checklist that tells you EXACTLY what you have to do.
Now you can have all this. Introducing ...
Advanced English Speaking In 100 Steps
Brought to you by a native-speaking English teacher, with 20+ years experience. A Cambridge University Examiner, and the founder of www.english-at-home.com (500,000 visitors every month)
The ONLY English training system that uses a 100-step checklist to take you to an advanced level
Your journey to advanced level starts with a 100 Step-by-Step checklist.
These are easy-to-follow steps, with clear advice, strategies and tips that you can start using immediately.

Many of these steps are really short, but they all have a huge impact on your speaking.
Lets look at some of these in action!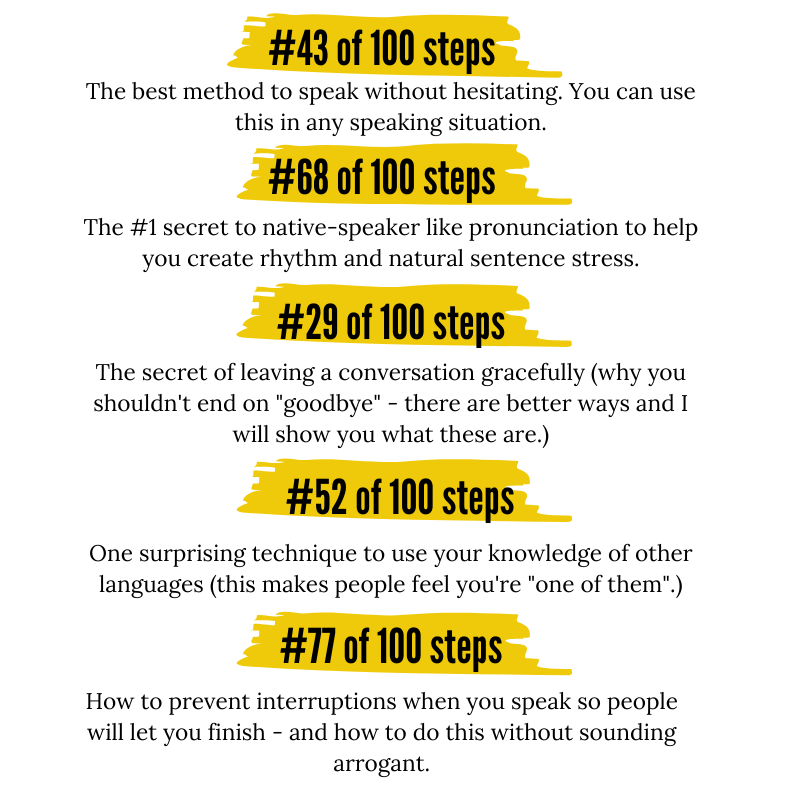 The 100 steps show you what you need to do for fantastic...
Phrases
Get all the phrases you need to express your ideas clearly
Conversation skills
Simple, but genius, strategies to have engaging, effortless conversations
Grammar and vocabulary
Use English the same way you use your own language: get creative and make a memorable impact on people
Pronunciation
Use your voice accurately and effectively to emphasise the meaning of what you say
Authority & influence
"Rules" for confident speaking so that people listen to you
'Native-speakerisms'
Copy specially-chosen techniques to sound more natural.
Become an advanced English speaker with the
100-Step Checklist
No other system helps you get to advanced level so easily or fast! The checklist is:
complete (get examples, audio and quizzes to help you remember)
structured (get TWO Study Guides, which go from easy to more challenging steps)
achievable (get follow-up exercises and optional coaching opportunities for personal feedback)
The best part? You don't have to guess any more about how to get to advanced speaking level. It's all there in the Checklist!

My promise to you:
If you follow the steps and do the exercises, you'll become an advanced English speaker!
The 100-Step Checklist in full
You CAN become an advanced English speaker with the 100-Step Checklist!
100 Steps that you can start taking NOW to dramatically improve your phrases, conversation skills, grammar & vocabulary, pronunciation and speaking influence. (Worth $149)
TWO Study Guides (Steps 1-50; Steps 51 - 100) to lead you through the checklist & give you follow-up exercises to aid memorisation. (Worth $38)

TWO 'Check-Ins': you're not alone on the program!
Get personal access to me for extra help by email. (Worth $15)
FIVE Coaching Opportunities (VIP package only)
Try the techniques in your own speaking situation, and get my precise feedback. Personal coaching is super-effective for increasing your speaking confidence. The 1-1 approach means you get tailored suggestions from me - an expert native-speaker, qualified teacher. (Worth $125)
And there's more!
4 extra guides: (Worth $99)
- Understanding Spoken English (Links to improve your English listening skills)
- A-Z Guide of English Slang & Colloquialisms (your guide to informal English)
- Word-building (avoid "verbal gymnastics" to speak more flexibly)
- 3-Word Phrases (use this technique to add interest to what you say)
Get all this at a fantastic introductory price!
The total value of 'Advanced Speaking In 100 Steps' is $455. But your investment is much less!
Get Advanced English Speaking In 100 Steps for the special price of $49 (+ sales tax / VAT)
or $89 (+ sales tax) for the VIP Package.
(That's less than the price of a coffee every day!)
This is how you'll become an advanced English speaker!
In the next 60 seconds, get immediate access to the training. The 100-step checklist, 2 Study Guides & 4 extra resource guides.
In the next 30 days, follow the first study guide and aim to complete the first 50 steps.
Get
your first 'Check-In' for extra, personal help.
In the next 60 days
, follow the second study guide and aim to complete the second 50 steps. Get your second 'Check-In'.
Congratulations! You've taken all the steps to become an advanced English speaker!

On the VIP program, get 5 coaching opportunities throughout the 100 Steps. You can do these whenever you want.
Your Instructor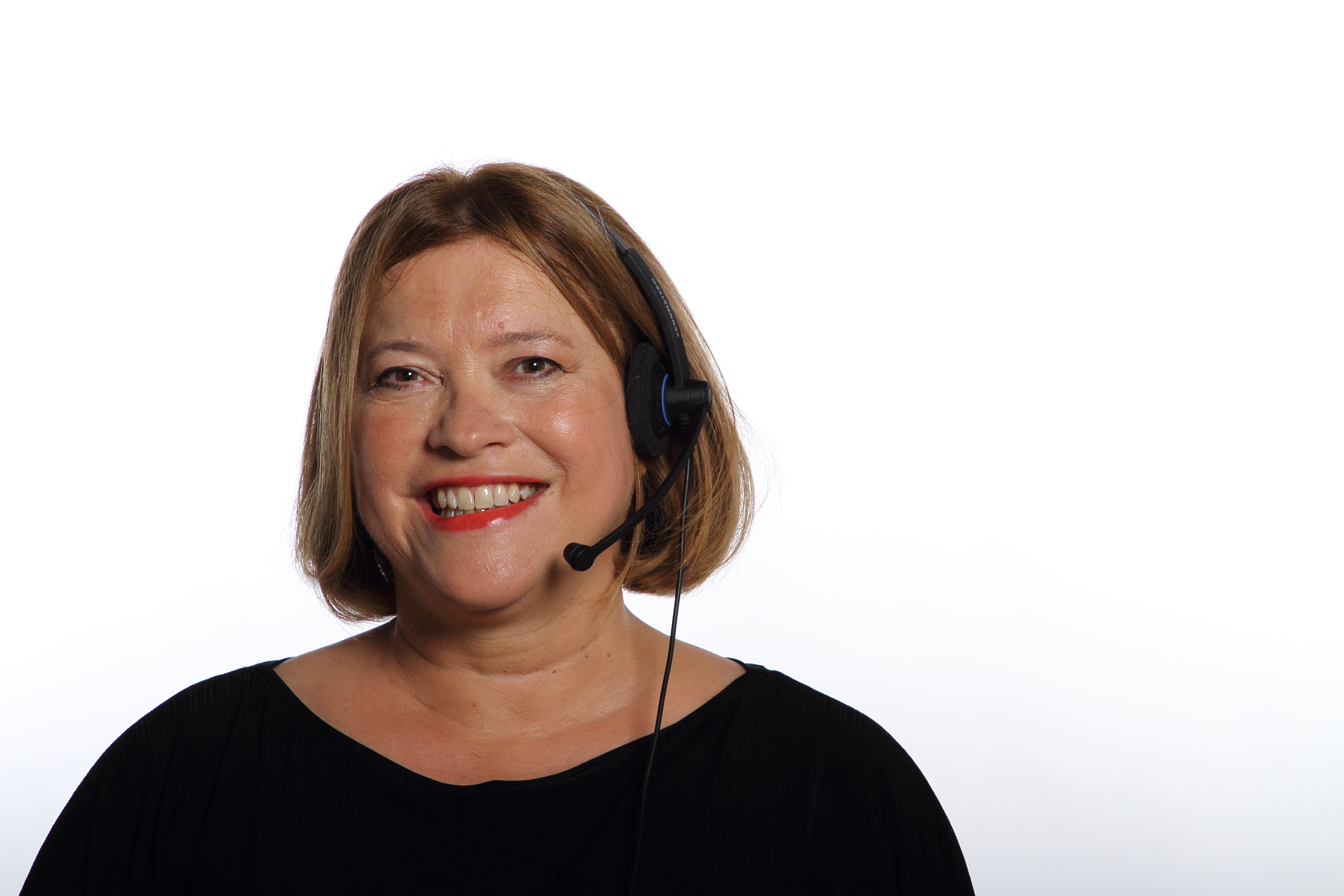 How I will help you
I help over 500,000 people learn English with me every month on my website - and I can help YOU!
I've taught English for more than 20 years, to people from all over the world. This means I've seen and heard most grammar and pronunciation mistakes, and that I can show you the short-cuts and easy ways to learn English.
I'm an English "nerd", so you don't need to be!
Languages fascinate me. Their structure, their similarities, and their weird rules. I particularly love analysing English so that I can explain HOW you can speak and use English both fluently and accurately.
I'm also the author of 6 learning-English books, covering English grammar, speaking, vocabulary and business.
I know how you feel

I've learnt both French and Italian, so I understand the challenges of learning a language. My goal is to support and encourage you on every step of your journey to fluency!
About me
I've lived in Italy, France, the Netherlands and Hong Kong, but now I'm back in England - my home country. When I'm not teaching, creating training courses or doing the crossword, I look after my three rescue cats.
Frequently Asked Questions
When does the training start and finish?
Enrol NOW to get a special introductory price. You can start the 100-Step Checklist whenever you want, and it's completely self-study. I'll send you the two Check-Ins on Day 30 and Day 60, so that you always feel supported by me!
How long do I have access to the training?
You have permanent, lifetime access to the training. You can come back to it at any time you want.
What level do I need to be?
This training works best if you are already at intermediate level. (If you can understand this page, then the training is right for you!)
Are there any live lessons with this training?
The training is completely self-study, but you have an options for live lessons: Choose the VIP Package for personal coaching opportunities. Practise the speaking techniques and get feedback from me.
What if I'm unhappy with the training?
If you are unhappy with the training, contact me in the first 30 days and I will give you a full refund.

"What I particularly enjoy in the program is the "baby-step" approach, which allows me to approach my language-learning goals without feeling overwhelmed.

I have certainly noticed that my language became more vivid, and it became easier to speak off the cuff."
- Nadya, from Belarus, now living in the USA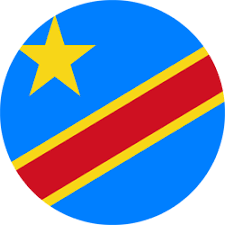 "I joined this program to take my spoken English to a higher level and to help prepare for an upcoming spoken English exam.
I would certainly recommend this course, because it focuses on topics of everyday life which is extremely useful in day-to-day conversations. It has also boosted my confidence so I'm no longer nervous to join in conversations with friends and family."

- Hortense from DR Congo, now living in the UK

"I joined the program because I want to become a fluent English speaker. I've done only a part of the course and already I feel progress. The course has a very strong methodology which helps you meet its aims.
I strongly recommend it because it really enables you to become a confident and skillful English speaker."
- Iannis, from Greece

" I am positive it already helped me. I can say that the topics I looked through helped me pass several interviews in English and terminate an unwanted contract without any penalties.

This course covers a lot of helpful topics in a well-structured way!"
- Victor, Russia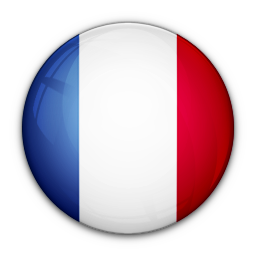 "I decided to join this program for professional reasons and because I appreciate the effective and comprehensive way you teach!"
- Fabienne, France
A personal message ...
The problem with most English training programs is that they don't tell you exactly how to get to the next level, or what skills you need to master.

And yet, when I hear advanced English speakers, I know (as a teacher) what makes them advanced. Sometimes it's a very simple thing (like repeating words for emphasis) and sometimes it's a more advanced skill (like using a phrasal verb or an idiom).

So that's why I wanted to give you an easy-to-follow checklist that gives you an organised and achievable way to get to advanced level. When you do this, you'll unlock the advantages of successful, influential English speaking.

Yours,

My TWO guarantees to you: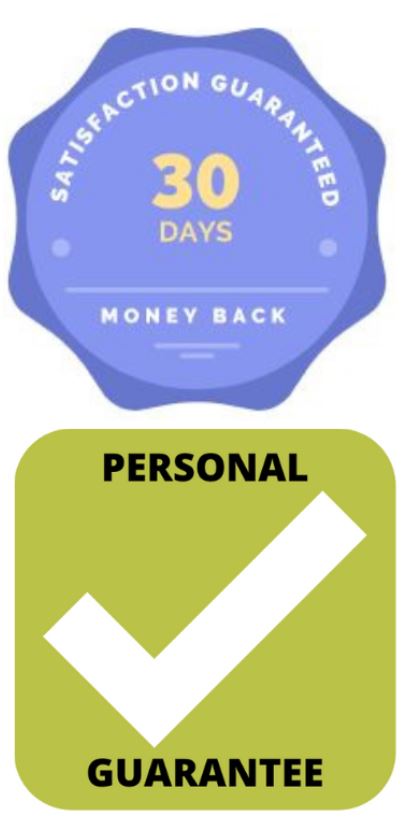 1. RISK-FREE

I want you to be happy. If you decide - for any reason - that this training isn't for you, contact me within 30 days for a full refund.
2. PERSONAL GUARANTEE
if you follow the steps and do the exercises, you'll become an advanced English speaker!