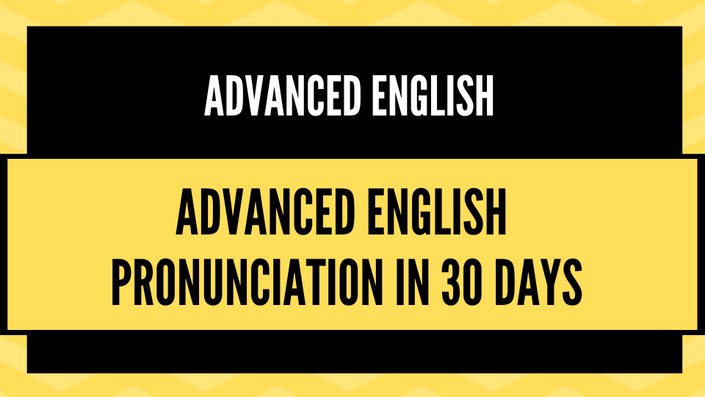 Advanced English Pronunciation In 30 Days
Speak confidently without worrying about your accent
Enroll in Course
Why your English pronunciation is important!
Your pronunciation can be the biggest "fear" when you speak. Maybe you're worried that people won't understand you, or that you'll make a mistake. Maybe you remember how people laughed at your pronunciation when you were at school!
But with good, clear pronunciation, you can feel confident that people can understand you.
The good news is ...
Pronunciation is physical. All you need to know is where to make the sound. We're all able to improve our pronunciation - and I'll show you how.
How exactly can you improve your pronunciation?
I show you the exact sounds that YOU need to change to improve your pronunciation.
How?
Most pronunciation courses are general, but pronunciation problems in English are often based on your first language.
That's why I developed a learning plan based on the pronunciation areas that YOU find difficult.
Each learning plan is different. The learning plan if you're a French speaker is completely different to the learning plan if you're an Arabic speaker - and so on.
Three simple steps for great pronunciation!
Here's my suggested 3-step method to improve your English pronunciation - in just 30 days.
1. Use the 'Sound Chart' to check the typical problem areas for your first language.
There are two sound charts - one for vowels and dipthongs, and one for consonants. Here's an example for vowels and dipthongs: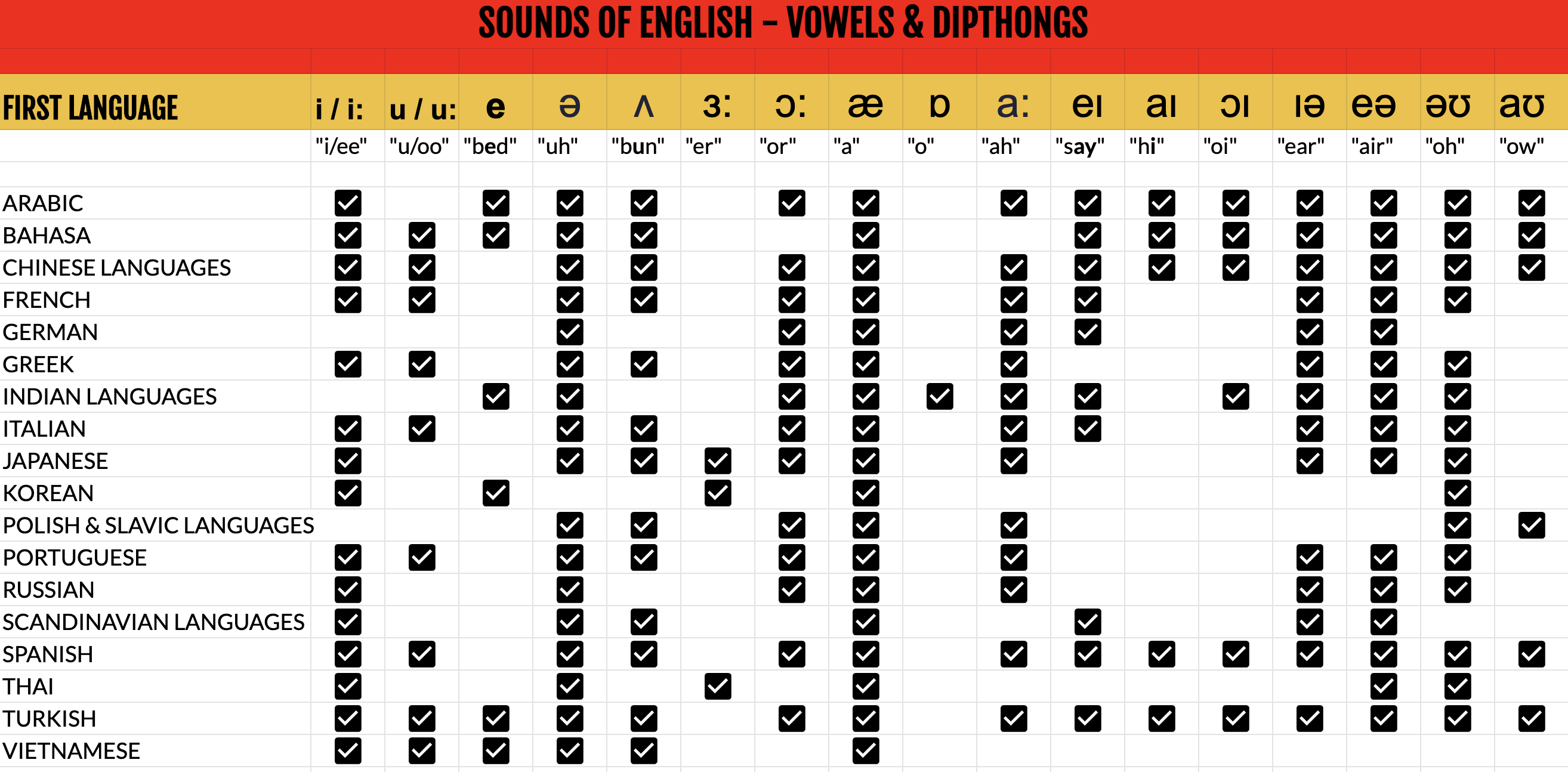 2. Get your learning plan, which shows you the most common pronunciation problems to focus on - based on your first language.
Here's an example for French speakers of English.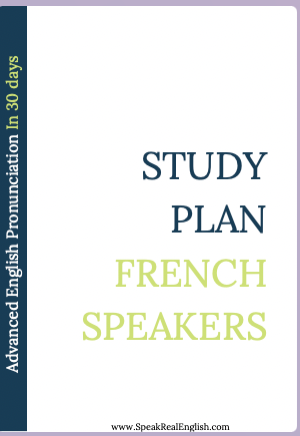 3. Follow the plan.
Go straight to the most important sounds for you to improve, based on your first language. Watch the video with explanations AND practise the sounds. Here's a part of the explanation for one sound in English: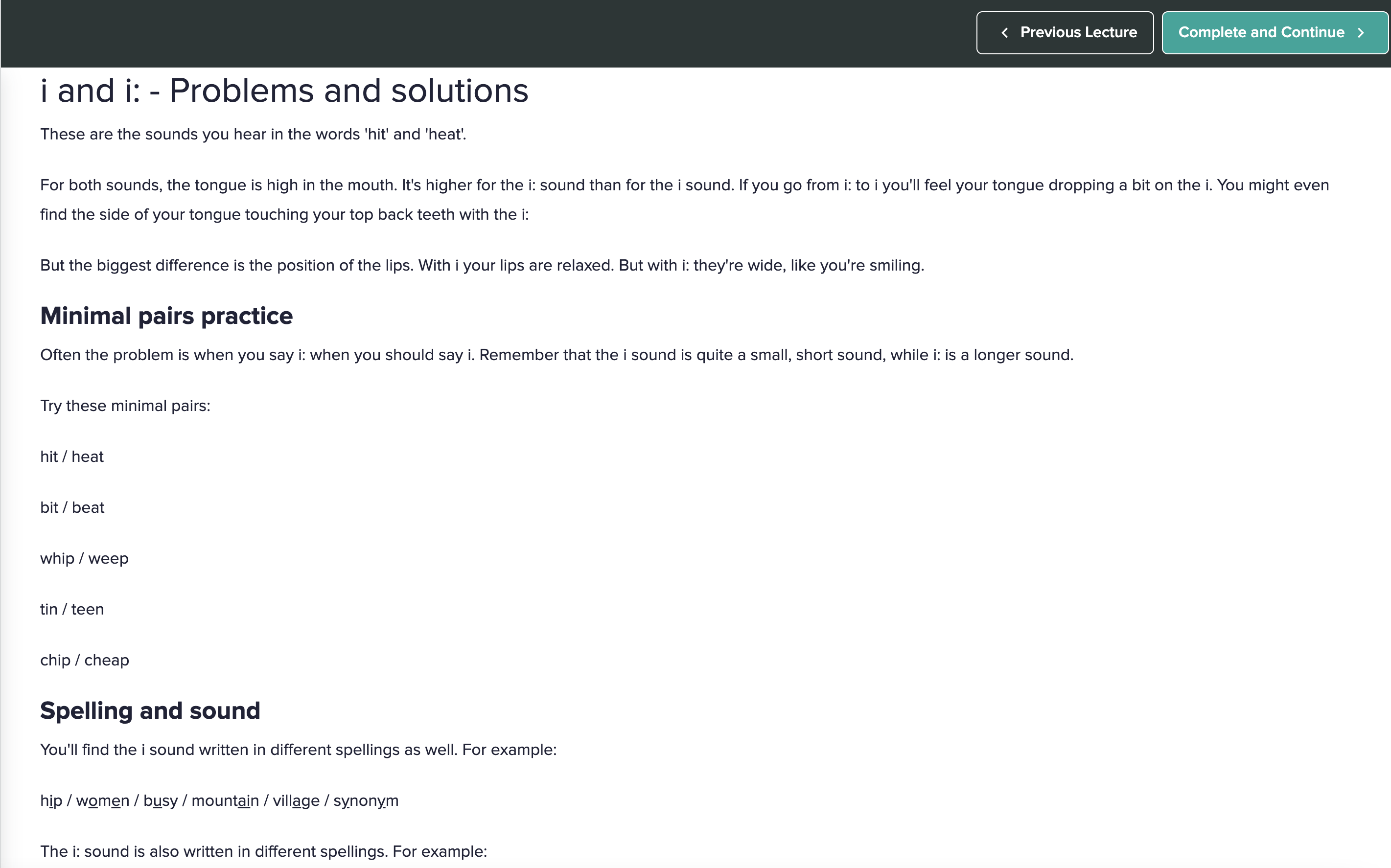 With this easy step-by-step method, you'll get instant improvements in your pronunciation.
Because the best way to improve your pronunciation is to practise, you also have the chance to record phrases and get my feedback.
This makes the course 100% personalised to you!
All you need to do is record the phrases on your phone, then email them to me.
Here's an example of practice phrases for the i / i: sounds.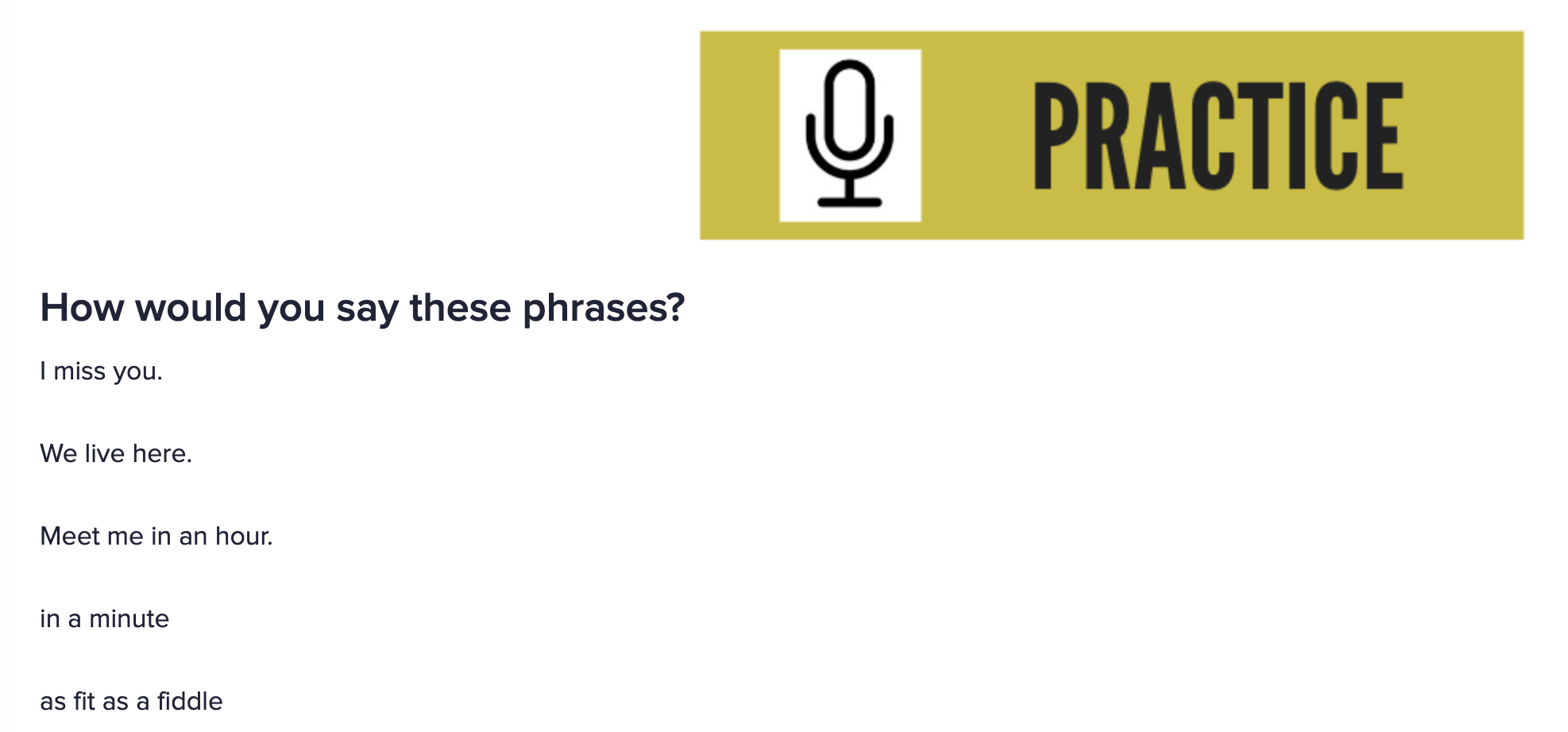 A complete English pronunciation course for clear speaking
This course has everything you need for better pronunciation - in just 30 days.
It's for you if you know you need to improve your pronunciation - but you aren't sure about what to change, or how to change it!
Here's exactly what you get inside the course:
1. The Complete Curriculum (worth $79)
18 videos + explanations for all the vowels and dipthongs in English
16 videos + explanations for all the consonants in English
English stress, intonation and linking sections for more natural pronunciation
Bonus sections for advanced pronunciation
2. Your individual road map (worth $198)
Sound chart and learning plans based on your language (worth $49)
Individual feedback on all the sounds in English - like a teacher by your side! (worth $149)
Get all this at a fantastic introductory price!
The total value of 'Advanced English Pronunciation In 30 Days' is $277. But your investment is much less!
'Advanced English Pronunciation In 30 Days' is just $99 (+ sales tax / VAT)
Better English pronunciation is only one step away!
In the next 60 seconds, get immediate access to the course. The Sound Charts, Learning Plans, and all the training videos and explanations.
In the next 30 days, follow the Learning Plan (or work through the vowels, dipthongs and consonants systematically).
Email me your recordings and get my personal feedback!
After 30 days
you'll start to feel more confident about your English pronunciation.
-
You'll know how to make English sounds accurately
-
People will understand you better
-
English conversations and meetings will be less stressful,
and you'll speak more easily in front of colleagues and bosses.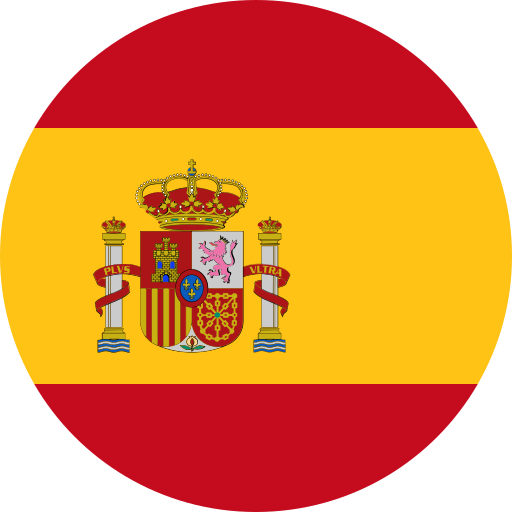 "This course is amazing! I think that your feedback is priceless."
- Antoni, Student from Spain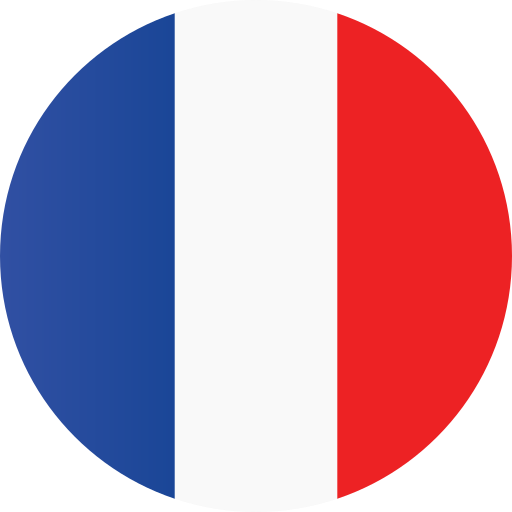 "Thank you so much. Your feedback is inspiring!"
- Fabienne, Student from France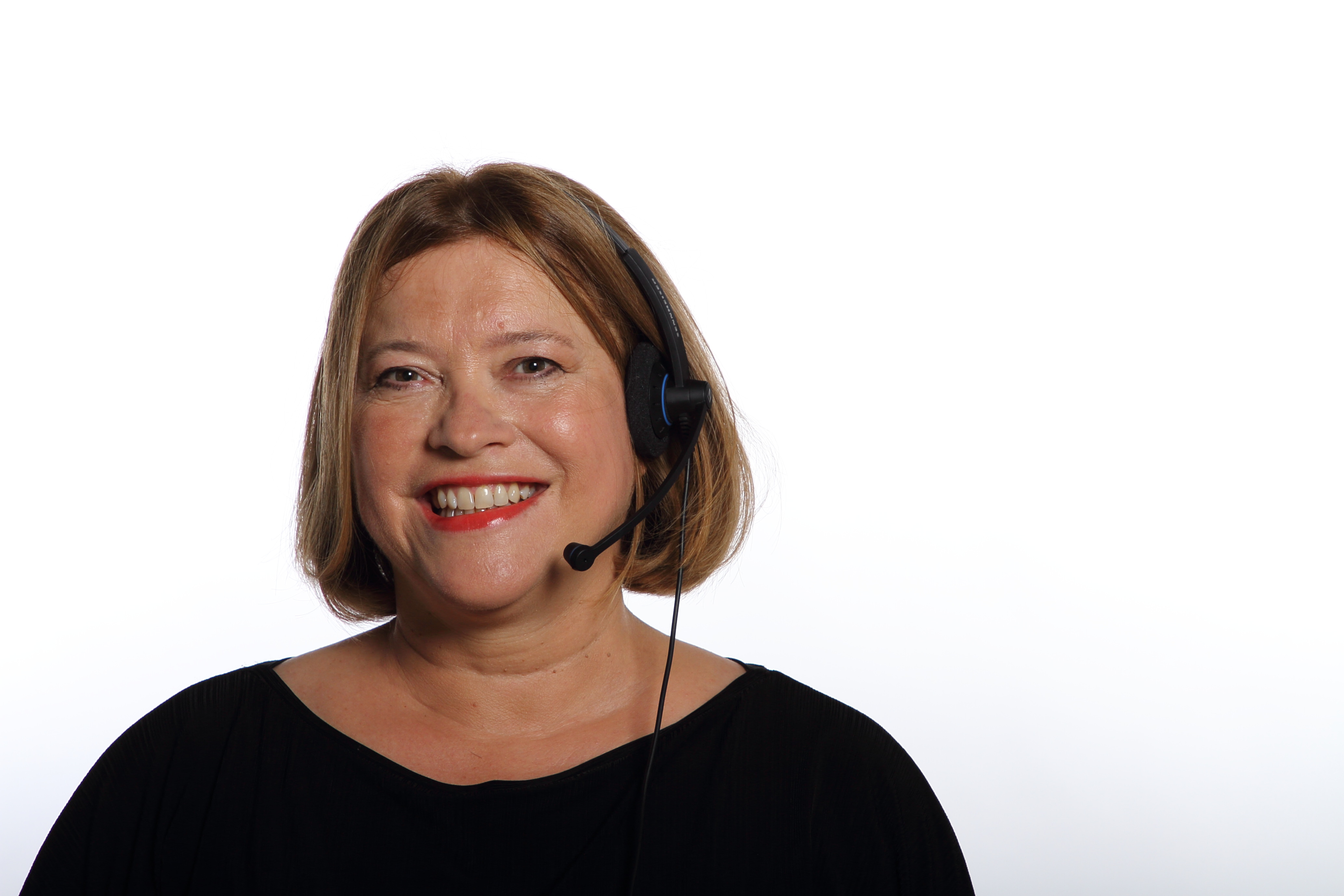 I'm an English teacher from Oxford (in the UK) and I love learning languages. But I know that pronunciation isn't always easy. I've felt ashamed about my voice and "accent" - both when I was learning French at school and when I was learning Italian as an adult.
I want you to feel PROUD of your pronunciation - which is why I've created this course. It shows you the unique learning path that you can take to improve your pronunciation and feel confident about how you speak English.
You CAN improve in just 30 days by following your learning plan.
Remember: you don't need to sound like a native speaker. This training course helps you to speak clearly, so that other people understand you.
I feel lucky to have fantastic students who love my courses. Here's what they say!
"What I particularly enjoy in the program is the "baby-step" approach, which allows me to approach my language-learning goals without feeling overwhelmed.
(Nadya, from Belarus)
"I joined the program because I want to become a fluent English speaker. I've done only a part of the course and already I feel progress. The course has a very strong methodology which helps you meet its aims."
(Iannis, from Greece)
"I decided to join this program for professional reasons and because I appreciate the effective and comprehensive way you teach!"

(Fabienne, from France)
"Most importantly, you can ask Clare, our coach, English questions as many times as you want. This alone has helped me tremendously as far as my English learning goes."
(Eve, from Thailand)
"It's so good to have a teacher who can correct me. Thank you very much!"
(Aliona, from Lithuania)
"After my retirement I found nearly nobody who I could speak English to. Your courses helped me."
(Erwin, from Germany)

Frequently Asked Questions
When does the course start and finish?
Enrol NOW to get a special introductory price! The course starts now and you have access to it - forever! It's all online, and you can return to it any time you want.
Are there any live lessons with this course?
The training is completely self-study, but you have an options for live lessons: Choose the VIP Package and get three personal coaching sessions. Remember: you can get individual feedback from me. With each lecture there's a practice section. Record the phrases on your phone, then email them to me. I'll send you 100% personalised feedback! Please do this within six months of buying the course.
What level do I need to be?
This course is best for you if you're already at an intermediate level of English. But you can also do the course if you have an advanced level of speaking / listening, but you want to improve your pronunciation.
What if I'm unhappy with the course?
If you are unhappy with the training, contact me in the first 30 days and I will give you a full refund.